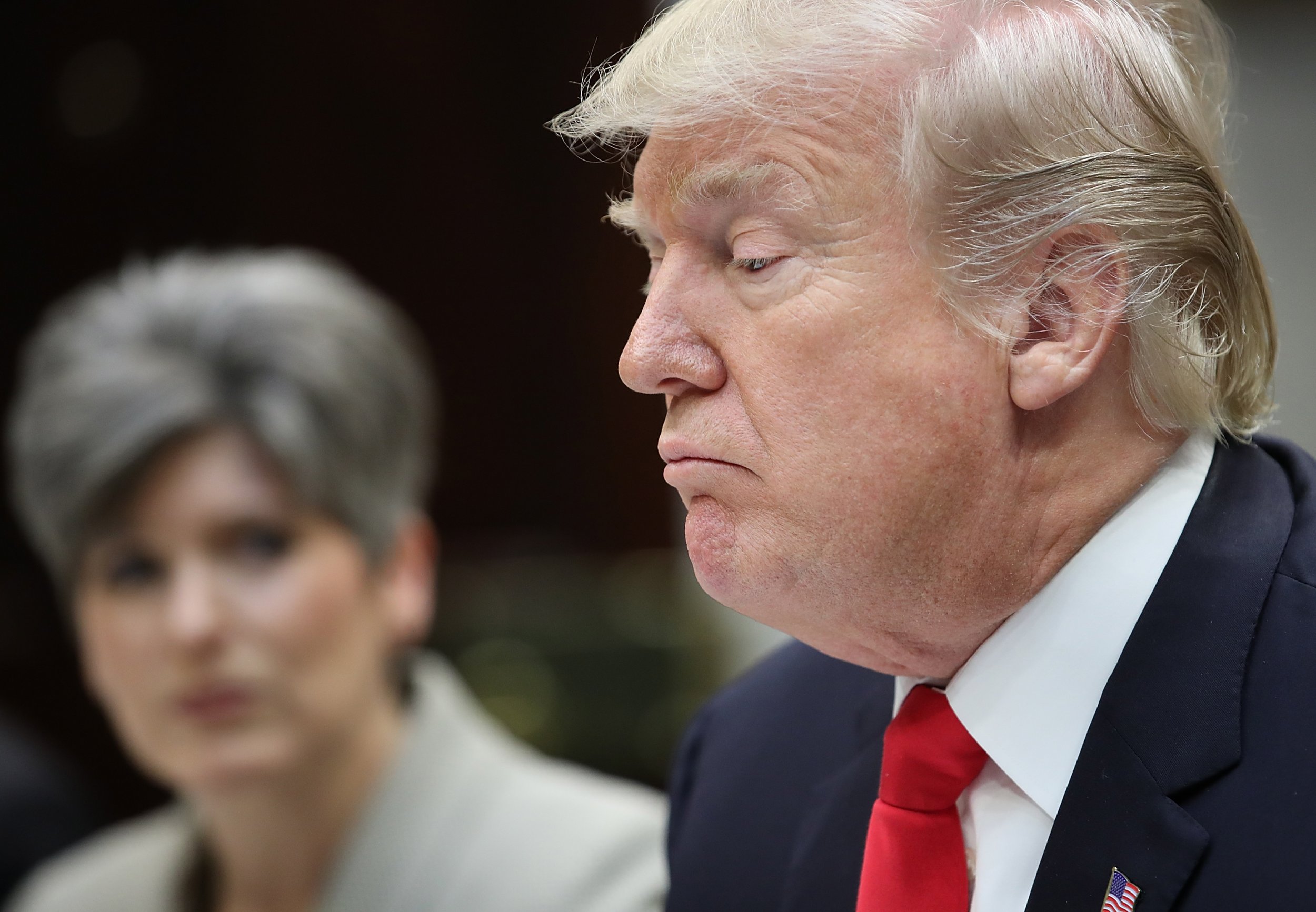 The Reverend O'Neal Dozier, who once thanked God for the election of Donald Trump, is now cutting ties with the president and the Republican Party.
Dozier told Newsweek that the president has "doubled down into foolishness" while the Republican Party continues to back him. His failure to denounce white supremacists and his support of former Alabama Judge Roy Moore, who has been accused of child molestation, has led the pastor to publicly pull his support. He changed his party affiliation to independent on Tuesday.
Dozier had been a member of the Republican Party for 30 years, almost as long as he has been a pastor for the Worldwide Christian Center in Pompano Beach, Florida.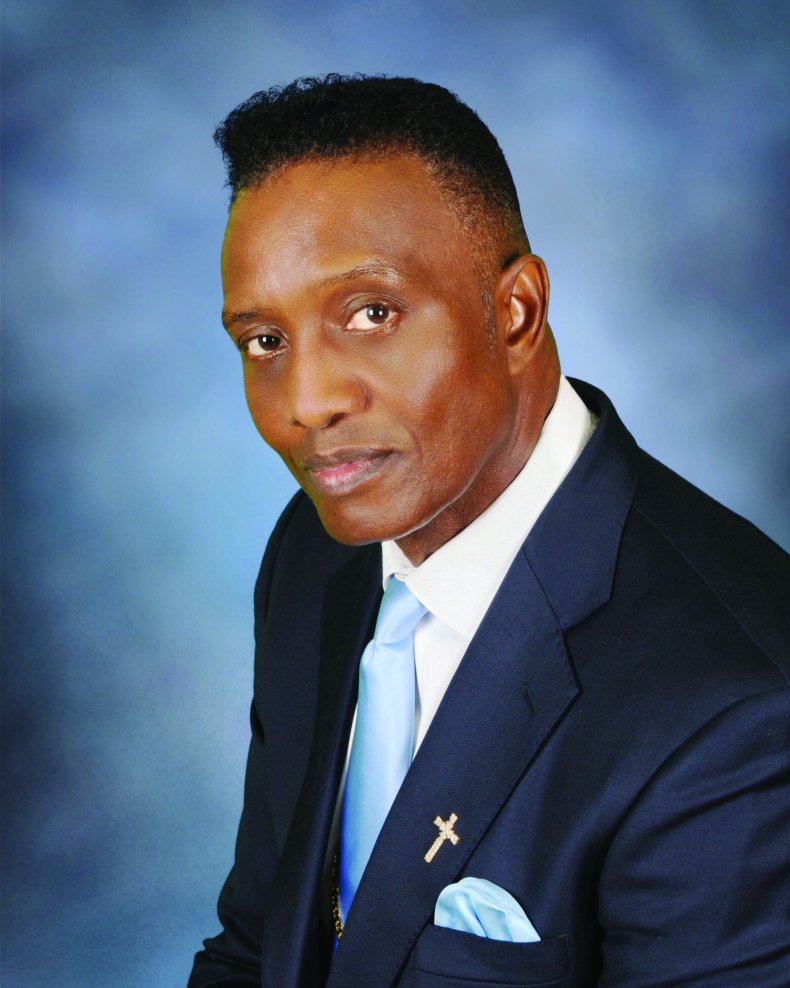 The pastor was one of Trump's most vocal supporters in Florida before he denounced him last week. Dozier voted for Trump and performed the invocation at a Broward County Republican Party meeting. In 2013, he tried to help Republicans recruit black voters to the GOP.
Now, Dozier said, he can no longer tell black voters to support the party or the president.
"He has substantiated an erroneous belief that the Republican Party is prejudiced against black people," he said. "Black people want absolutely nothing to do with him."
Dozier said that he knew the president had "racist tendencies" before the election but believed that, like the "white people from the '60s and '70s," he would "reverse his views concerning black people."
Instead, he watched as the president refused to condemn white supremacists after the violent protests in Charlottesville, Virginia, and attacked black NFL players for kneeling in protest during the national anthem.
"I saw after he was elected that he has not changed," Dozier said. "He is always attacking people of color."
After Charlottesville, the president was quoted as saying that there were "very bad people" on both sides of the protests. His comments shocked voters who were appalled that the president wouldn't squarely denounce white supremacist protesters.
"He is the great divider in chief," Dozier said. "He hates everybody except the white supremacists."
Dozier published his thoughts on the president in a letter to the South Florida Times. He said the president has left the Republican Party in shambles.
"I dread the fall of the party because the Republican Party was the only political entity in America that could possibly re-establish God's righteousness and decency in America," he said.
But Dozier said there was no way he was going to return to the Democratic Party, which he had once supported during Jimmy Carter's administration. The party, he said, runs on an "ungodly platform" by supporting homosexuality and abortion and "does not line up with the word of God."
Despite his disappointment with Trump, Dozier said he will continue to pray for him and his salvation.