Melania Trump's Speechwriter Takes Blame for Plagiarism Charges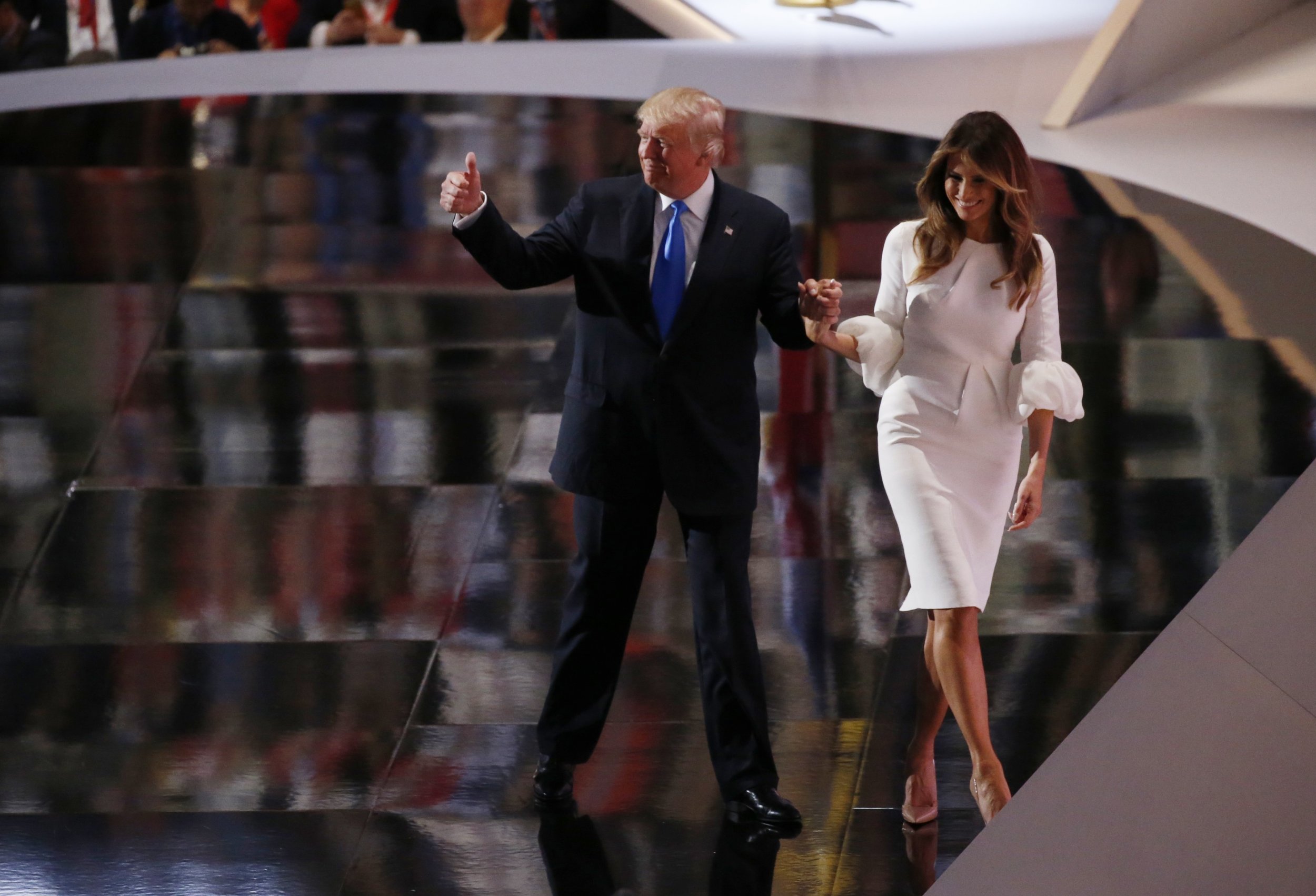 Almost two days after Donald Trump's wife, Melania, was blasted for plagiarizing her speech at the Republican National Convention, a campaign staff writer on Wednesday took responsibility for lifting lines from first lady Michelle Obama.
The in-house staff writer, Meredith McIver, wrote a letter of apology that was published on the campaign's website on Wednesday morning. McIver explained how Melania Trump had read her the passages she found inspiring from Obama's 2008 speech at the Democratic National Convention. McIver said she didn't check Obama's speeches and offered her resignation to Trump on Tuesday, which the Republican presidential candidate rejected. "Mr. Trump told me that people make innocent mistakes and that we learn and grow from these experiences," McIver said.
The "Speechgate" debacle is further evidence of the disorganized nature of Trump's campaign, which Republican leaders had hoped would improve as the party heads toward the general election.
It remains unclear why McIver's apology arrived almost two days after the incident and just shortly after Trump's campaign chairman, Paul Manafort, dismissed the allegations as "really absurd." Since Monday night, the prospective first lady said she wrote the speech herself, and The New York Times published an investigation absolving the main campaign speechwriters.
Trump even praised his wife's speech shortly before McIver's letter went public.