Trump Showed 'Nixonian Lengths' in Attempted Mueller Firing, Top Democrat Says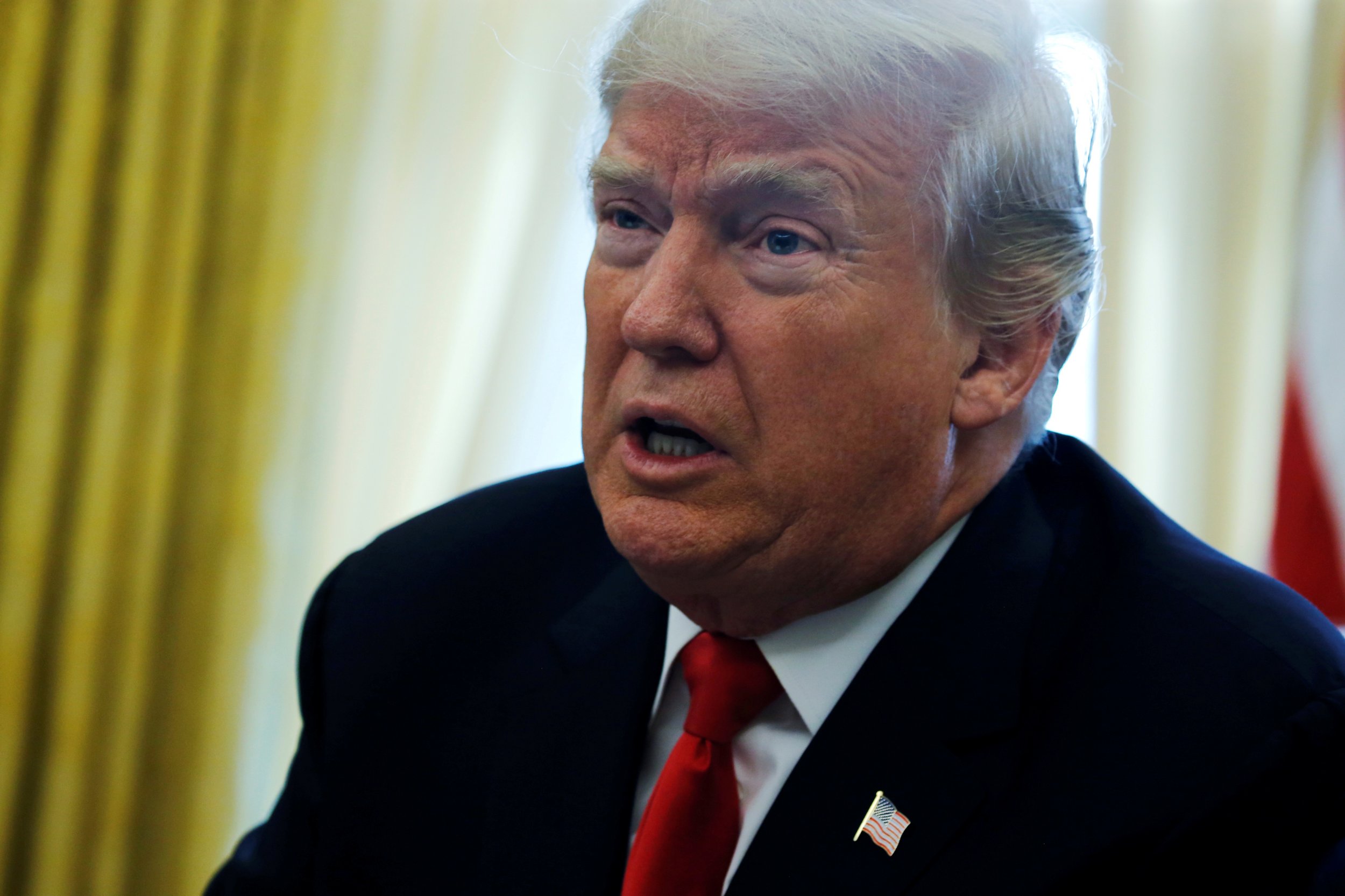 A senior Democratic lawmaker characterized President Donald Trump's reported attempt to fire special counsel Robert Mueller as "Nixonian" and said it could do "grave damage to our nation."
Representative Adam Schiff, Democrat of California and his party's ranking member in the House Intelligence Committee—which is also investigating Russia's election meddling—condemned Trump's alleged intention to get rid of Mueller after The New York Times initially reported the incident. The Washington Post later confirmed the Times' reporting that Trump had ordered top White House lawyer Donald McGahn to have the Justice Department fire Mueller back in June 2017.
"The reports that the president not only considered firing special counsel Mueller, but went so far as to order it, demonstrate the Nixonian lengths this President is prepared to go to protect himself," Schiff said in a statement.
Schiff said it would create chaos in Washington, D.C. if Trump were to oust Mueller: "Congress must make clear that any effort to remove the special counsel or impede his work would touch off a constitutional crisis, which would imperil this presidency and do grave damage to our nation."
Mueller has already charged four Trump's campaign advisers and secured two guilty pleas from two of them for lying to the FBI about their contacts with Russians during the campaign.
Trump has long called the investigation nothing more than a "witch hunt." During an impromptu interview on Wednesday, he told reporters at the White House that his attempts to publicly challenge the merits of the investigation were just him fighting back, not attempting to obstruct justice. Trump also said he was "looking forward" to interviewing with Mueller under oath.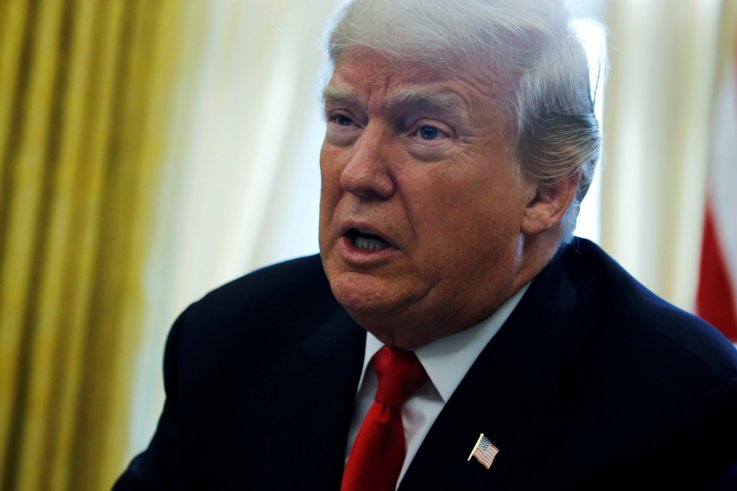 In the past week, some Republicans also cast doubt on the integrity of the investigation. Representative Devin Nunes of California spearheaded—apparently with the help of Russian bots—a campaign to release a classified memo he drafted that reportedly suggests bias in the FBI's Trump-Russia probe.
RELATED: Russian Bots Might Be Behind Controversial #ReleaseTheMemo Campaign, Democrats Say
The initiative to declassify the memo began trending on social media sites under the hashtag #ReleaseTheMemo on January 18. A bipartisan national security group tracking 600 Twitter accounts linked to Russian influence operations found some of those accounts had helped boost the hashtag campaign. On Tuesday, Schiff and Senator Dianne Feinstein, also of California, issued a joint statement to Twitter and Facebook's CEOs, asking them to investigate the hashtag.
Earlier this week, after the Justice Department released hundreds of pages of text messages between FBI agent Peter Strzok and FBI lawyer Lisa Page, Senator Ron Johnson, Republican of Wisconsin, seized on one that suggested a conspiracy within the bureau but that may have simply been a joke.
"Are you even going to give out your calendars? Seems kind of depressing. Maybe it should just be the first meeting of the secret society," Page texted Strzok the day after the 2016 election.
"What this is all about is further evidence of corruption, more than bias, but corruption at the highest levels of the FBI," Johnson told Fox News on Tuesday.
Johnson walked his comments back on Thursday, saying, "It's a real possibility," but that the text was harmless and tongue-in-cheek.
On Friday, Schiff called out congressional Republicans for undermining the Russia investigation.
"Yet, instead of protecting Mueller's investigation from undue interference," his statement continued, "many Republicans in Congress have stepped up their spurious attacks against the Department of Justice, the FBI, and the special counsel. It is time for them to put country and rule of law before party."
Trump Showed 'Nixonian Lengths' in Attempted Mueller Firing, Top Democrat Says | U.S.