Trump Reportedly Called Porter 'Sick' Over Abuse Accusations, But Gave Him A Glowing Reference In Public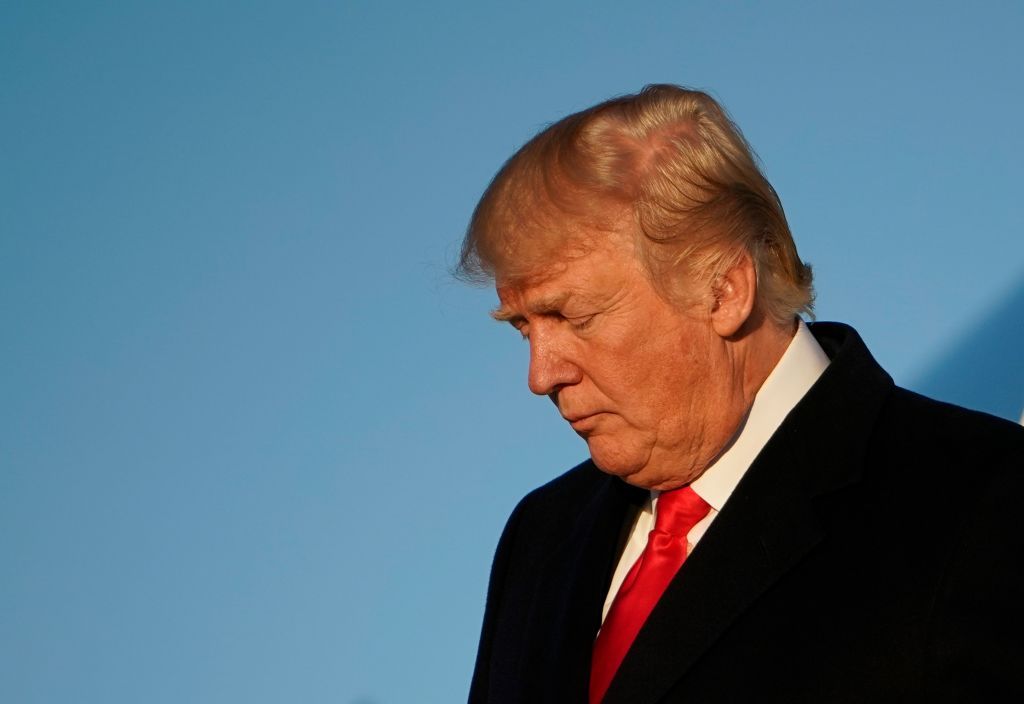 President Donald Trump may have given Rob Porter a glowing reference in public, but he reportedly referred to his embattled former aide as "sick" in private and suggested he believed the allegations of domestic violence made against him.
Porter resigned his position as White House staff secretary last week following allegations by two of his ex-wives, whose accusations Trump appeared to doubt as he tweeted about due process in what appeared to be a reference to Porter.
"People's lives are being shattered and destroyed by a mere allegation. Some are true and some are false," Trump tweeted on February 10.
"Some are old and some are new. There is no recovery for someone falsely accused - life and career are gone. Is there no such thing any longer as Due Process?" he added.
But four sources close to the president reportedly told Axios that his private attitude to Porter is rather different from what he is saying in public.
Indeed, one source said the president had told people he believed the allegations against Porter and was clear that men who attack their wives are "sick puppies," whom he views on the same level as child molesters.
The president was also surprised to hear that someone as clean-cut as Porter had been accused of domestic violence, Axios reported.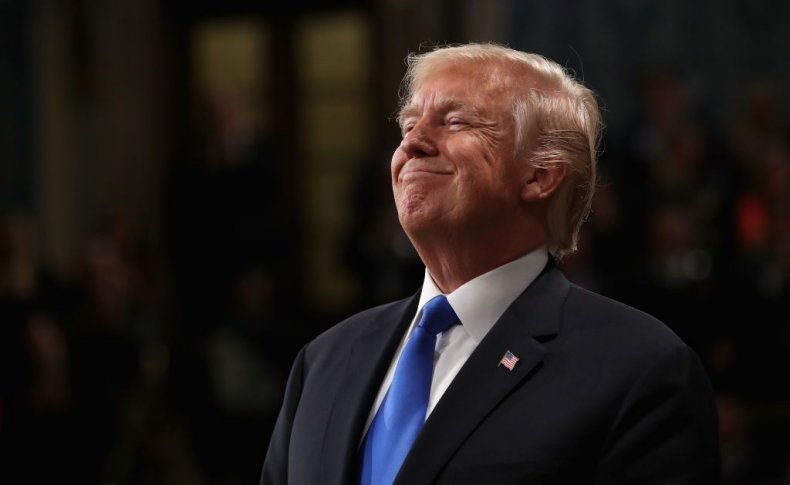 But discussing Porter's departure last week, the president appeared less inclined to criticize or pass judgement on Porter or comment on the allegations, giving him what came across as a positive reference in spite of the circumstances under which he left his role.
"Well we wish him well," Trump said to reporters. "He worked very hard and we found out about it recently and I was surprised by it, but we certainly wish him well. It's obviously a tough time for him."