Will Trump Receive a Surprise From Mueller During Interview? Special Counsel Likes to Catch Witnesses Off Guard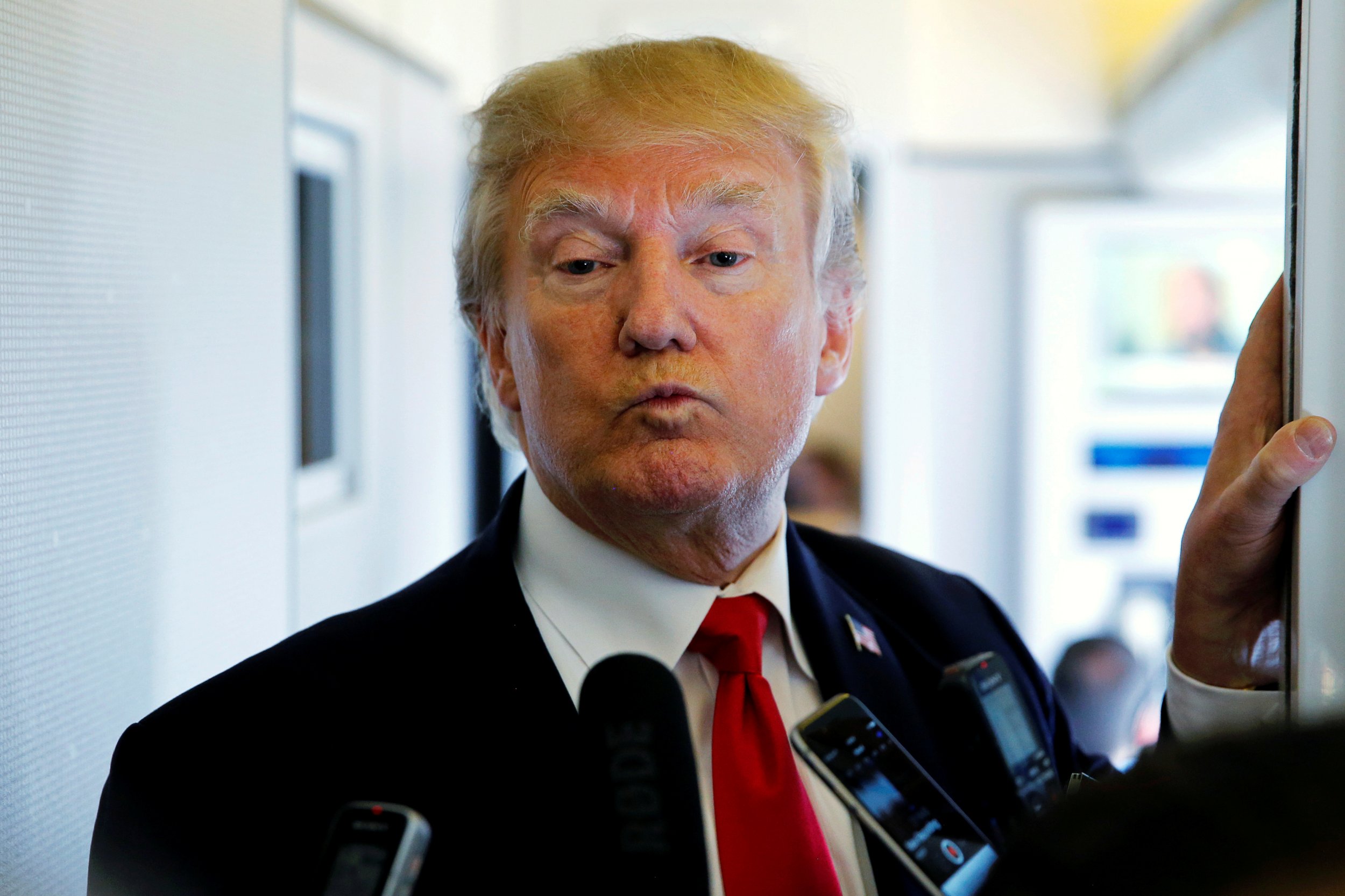 Donald Trump on Wednesday expressed his eagerness to interview with the special counsel investigating Russia's meddling in the 2016 election and potential Russian collusion with his presidential campaign. But if the past is any indication of what's to come, the seasoned investigator may have some unwelcome surprises in store for the president.
Special counsel Robert Mueller, a former FBI director widely lauded for his expertise, has interviewed several members of the Trump administration and presidential campaign. He's indicted four campaign advisers and secured two guilty pleas, both for lying to the FBI about contacts with the Kremlin officials or intermediaries.
Last week, Mueller's team interviewed Attorney General Jeff Sessions, making him the first member of Trump's Cabinet, and the highest-ranking official, to meet with the special counsel's investigators. Former White House chief strategist Steve Bannon is on deck to speak with Mueller's team, and possibly Trump will as well.
Despite Trump telling reporters he's "looking forward" to an interview, some who have spoken with the investigators say they were unprepared for the breadth of information the team has put together, according to The Washington Post.
Mueller's "prosecutors have detailed accounts of events, sometimes to the minute," including email chains and "documents they were unaware that the team had or that their colleagues had written," the Post reported. One person told the newspaper that Mueller's team asked how Trump explained certain decisions and what he said about specific events.
Trump has a controversial history with the truth, and, according to the Post, some close to him are urging caution.
"He should treat Mueller like a plague," Chris Ruddy, the CEO of Newsmax and a friend of Trump's, told the paper on Wednesday after Trump expressed his readiness to meet with the special counsel. "He should assert executive privilege in every opportunity they can."
Ruddy's fears appear grounded in history. Glenn Simpson—who heads research company Fusion GPS, which was behind a dossier containing explosive and salacious details about Trump and his relationship with Russia—testified before the Senate Judiciary Committee that Trump had not been truthful when speaking under oath about a Russian businessman with mafia ties.
Appearing before the Senate Judiciary Committee, Simpson said Trump falsely claimed he was not doing business with Felix Sater, though the two were involved in several controversial condominium projects.
"I found it notable this was something he didn't want to talk about and testified under oath he wouldn't know Felix if he ran into him in the street," Simpson said. "That was not true. He knew him well and, in fact, continued to associate with him long after he learned of Felix's organized crime ties."
Norman Eisen, a former ethics chief during the Obama administration, told Newsweek after the Simpson testimony was released that Trump cannot repeat that behavior with Mueller.
"Indeed, there is a long history of Trump being less than candid in depositions," he said in an email. "If he does that with Mueller, the consequences will, unlike in the past, be devastating for Trump."
On Wednesday, Trump told reporters at the White House that he is eager to testify under oath with Mueller. "I would love to do it, and I would like to do it as soon as possible," he said. "I would do it under oath, absolutely."