Donald Trump Slams Mitt Romney at Maine Rally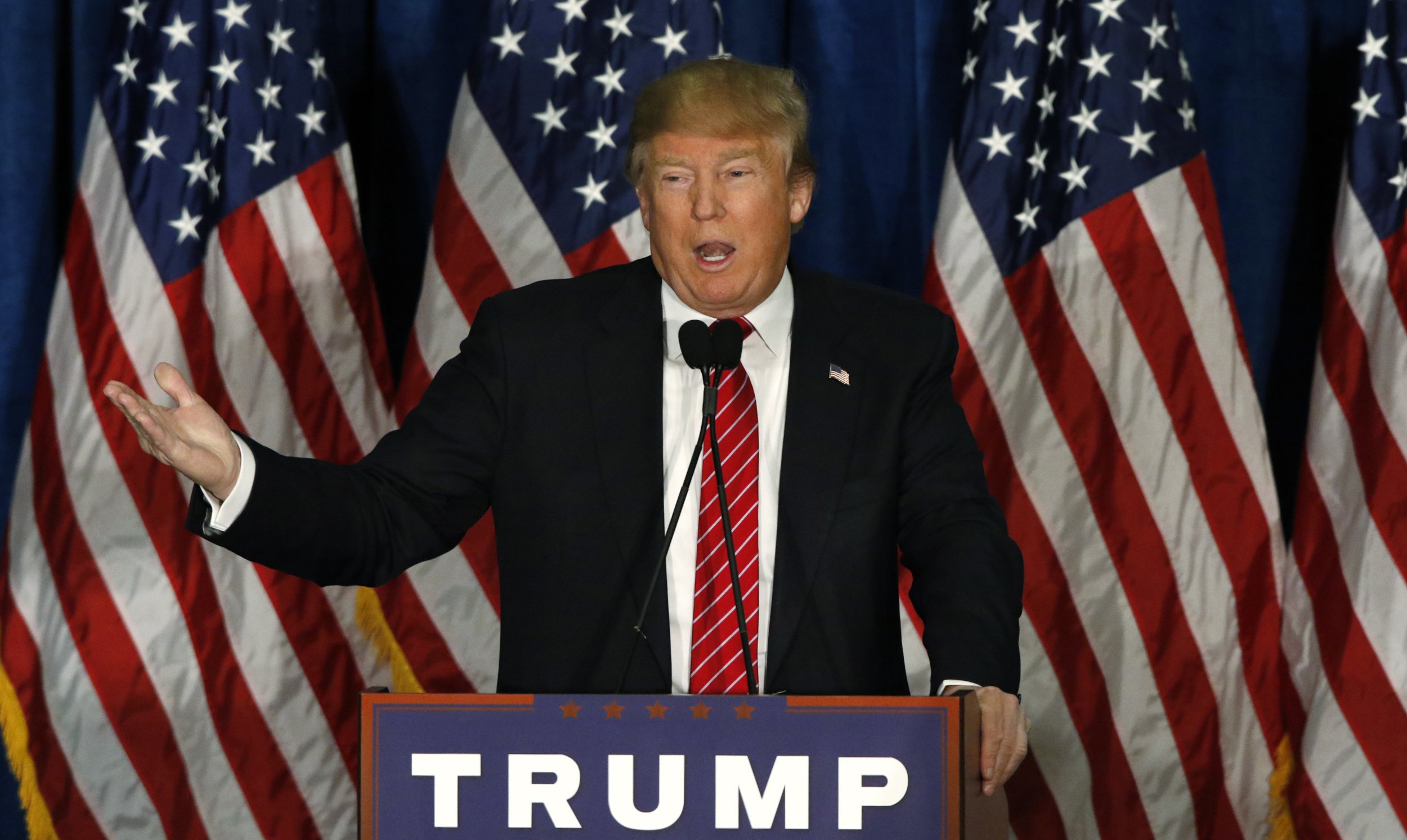 Updated | Mere hours after Mitt Romney lambasted Donald Trump as a "phony" who "lacks the temperament to be president" and is "very, very not smart," Trump fired back at the former Massachusetts governor from a campaign rally in Portland, Maine.
As Romney predicted he would, Trump went after him personally, calling him a chicken, a "choke artist" and a loser. Trump also mocked Romney for seeking Trump's endorsement when he ran for president in 2012.
"I could have said, 'Mitt, drop to your knees.' He would have dropped to his knees," Trump said.
The New York real estate tycoon also defended his business record, telling a crowd of supporters he has more money than Romney. In fact, Trump said, he owns a Gucci store on Fifth Avenue in New York that alone is worth more than Romney's net worth.
In his speech in Portland, Trump also responded to Romney's claims that his tax returns may contain a "bombshell," telling the crowd that there's "nothing" of note in his tax returns and that he is worth upwards of $10 billion.
"Because my company is so big, they audit me every year," Trump complained. He also claimed that he cannot release his tax returns while he is being audited, a widely debunked claim.
Romney's public attack on Trump is a fresh indication of how much resistance the Republicans' presumptive nominee faces from his own party.