Tillerson Says Russia Is Trying to Interfere in 2018 Midterms Already, and It's Hard for the U.S. to Stop It Happening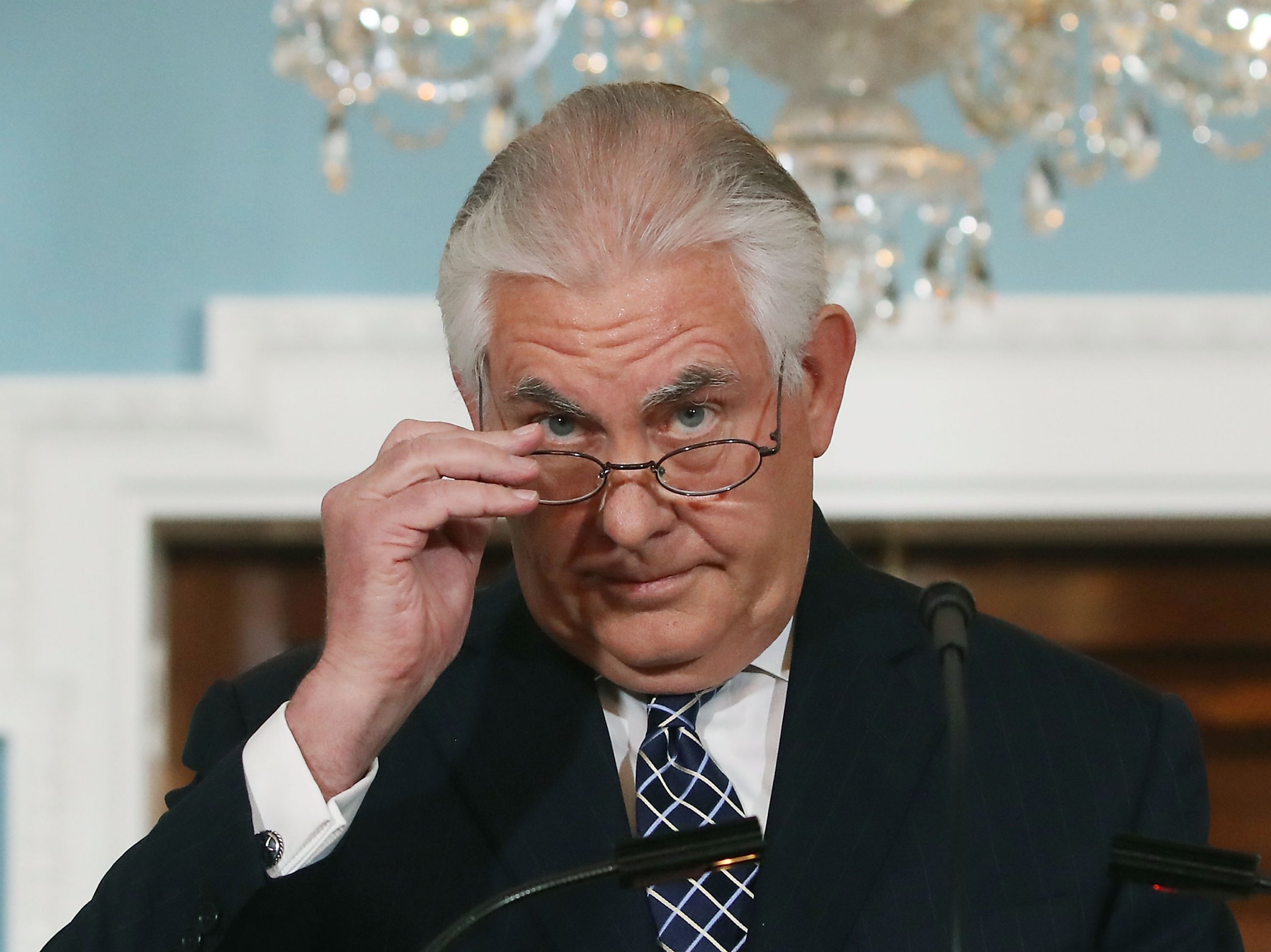 Russia is already attempting to interfere in the 2018 midterm elections, and the U.S. will find it hard to prevent such interference from taking place, Secretary of State Rex Tillerson has suggested.
Speaking in an interview with Fox News on Tuesday evening, Tillerson appeared to adopt a defeatist attitude toward the idea that there could be an attempt by Russia to influence the outcome of the midterms.
"I don't know that I would say we are better prepared, because the Russians will adapt as well," he said, speaking from Bogota, Colombia.
"The point is, if it's their intention to interfere, they are going to find ways to do that. We can take steps we can take, but this is something that, once they decide they are going to do it, it's very difficult to pre-empt it," Tillerson added.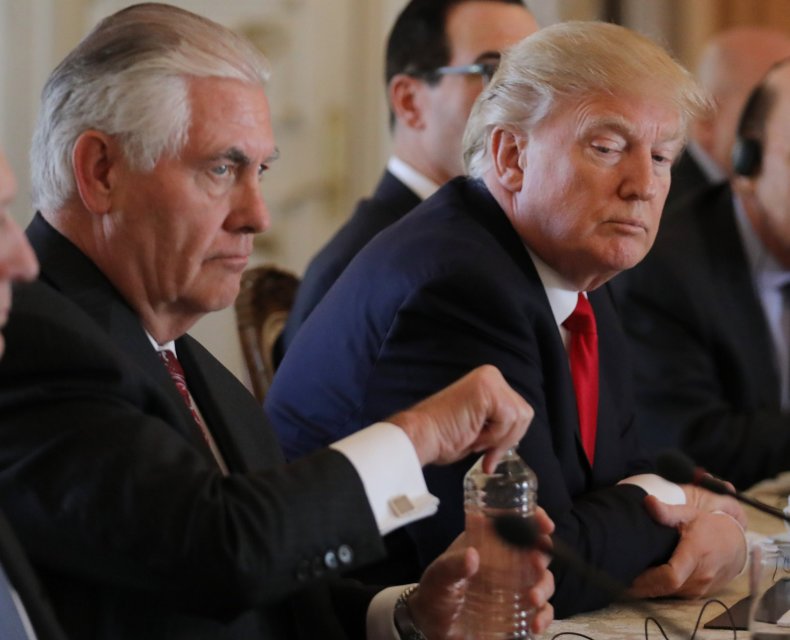 Indeed, the Republican said he believed Russia was already making such an attempt to meddle in the upcoming elections.
"I think it's important we just continue to say to Russia, 'Look, you think we don't see what you're doing. We do see it, and you need to stop. If you don't, you're going to just continue to invite consequences for yourself,'" he explained.
His comments come alongside the ongoing probe into Russia's attempt to influence the outcome of the 2016 presidential election and investigation into alleged collusion on the matter between Russia and President Donald Trump's campaign team.
Trump has previously described the probe as "fake news" and said he believed Russian President Vladimir Putin's emphatic denial of Russia's involvement in the U.S. election. This belief puts the president at odds with national security agencies and with Tillerson's most recent comments.
The president also suggested recently that the Nunes memo released last week, which alleges the FBI and Justice Department inappropriately monitored a former adviser to the Trump campaign, "totally vindicates" him over the Russia probe.