Ex-Trump Aide Sam Nunberg 'Highly Suggests' POTUS Should Meet With Mueller
A former campaign aide to President Donald Trump has said he would highly suggest POTUS takes part in an interview with Special Counsel Robert Mueller over the ongoing Russia probe.
Sam Nunberg made the comments in an interview with MSNBC on Sunday following a week in which he appeared on multiple TV shows and made extraordinary claims about the president.
"The president has to do an interview, I would say. I would highly suggest that he does," Nunberg told host Alex Witt, despite suggesting earlier in the week that he himself may not be complying with a subpoena issued by Mueller for all his communications with Trump's closest campaign chiefs and aides going back to November 2015.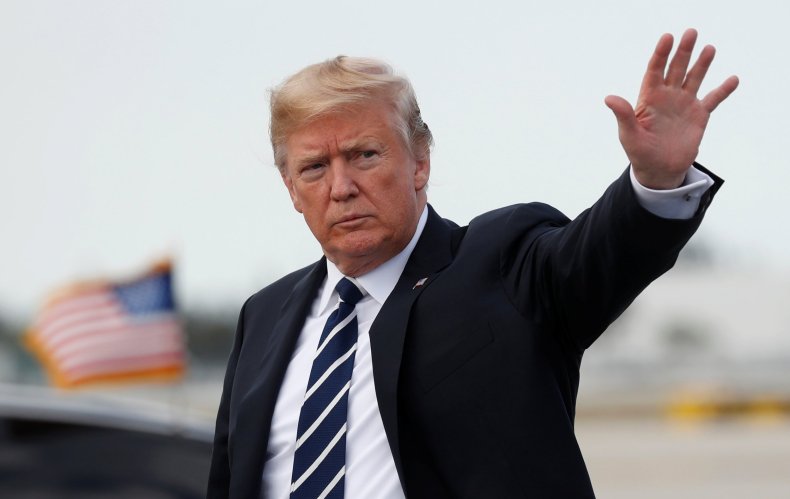 However, he later suggested he would eventually comply with Mueller's request.
But despite his multiple TV appearances, one of which featured Nunberg suggesting Trump "might have done something illegal," the former campaign aide said Trump had things to explain to Mueller.
"He has to explain the logic why, when he based the logic on the [Deputy Attorney General Rod] Rosenstein memo, and then the next day he gives an interview to Lester Holt saying it has to do with Russia," Nunberg said.
"But then he has the Russians in the Oval Office. And by the way, who the hell in that White House let that happen? He was so ill-served by his staff it was unbelievable. Therefore I don't think Rosenstein had any choice but to put that special counsel," he added.
Nunberg made it clear during his numerous TV interviews last week that he as no fan of the president, telling CNN: "I'm not a Donald Trump fan.... He treated me like crap."
He has also lashed out at other Trump campaign hires including Carter Page and Corey Lewandowski, whom he accused of being lazy.