Trump to Host 'Saturday Night Live' on November 7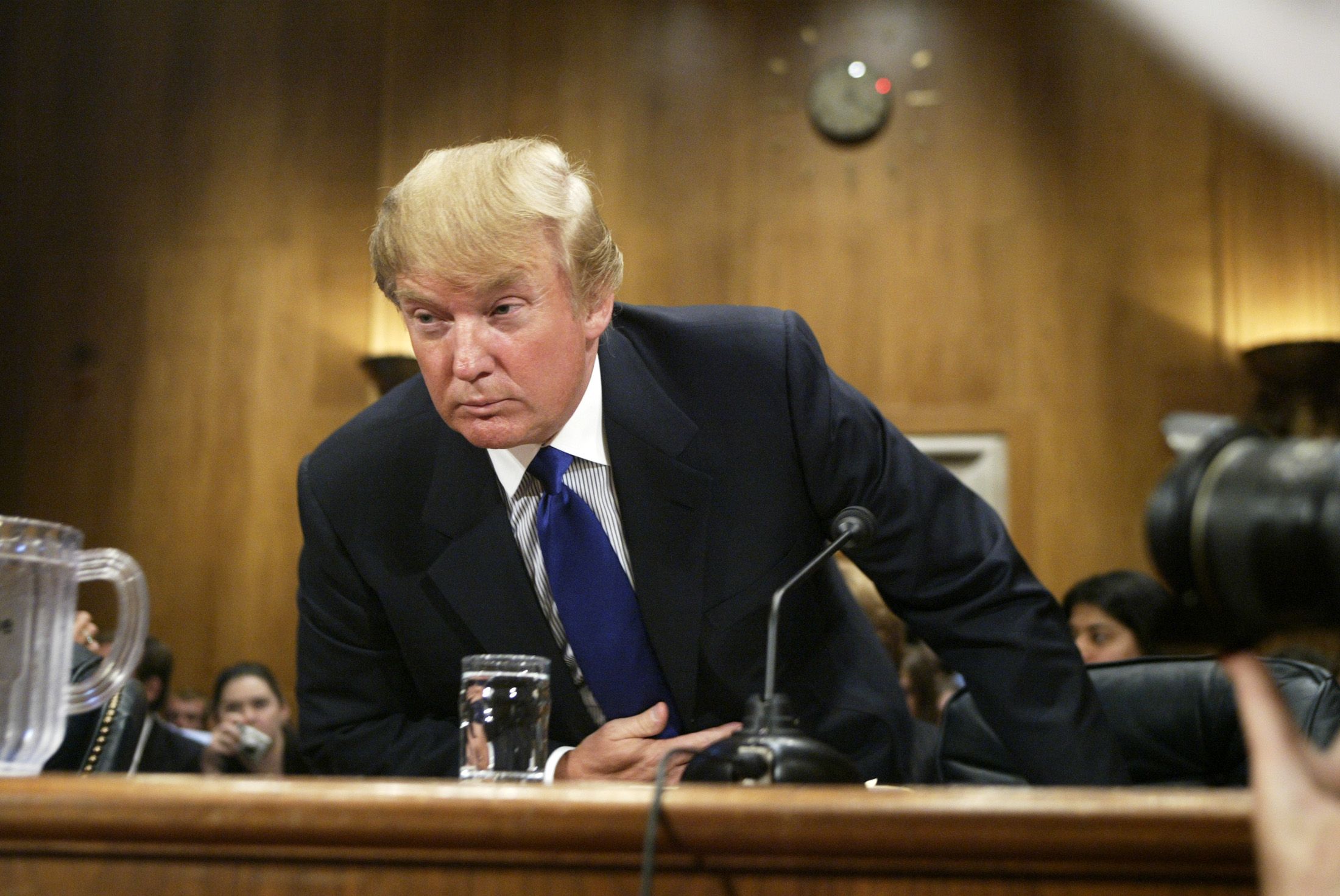 Nobody can keep up with this guy's publicity.
Shortly after Hillary Clinton made waves for playing the role of a friendly bartender on Saturday Night Live, Donald Trump has done her one better. According to NBC, the Republican presidential front-runner will host the show on November 7. No, this is not a hoax. Trump, the network and the show itself have all confirmed that the Donald will deliver the opening monologue.
Trump previously hosted SNL in 2004, the same year that NBC launched The Apprentice. The real estate mogul maintained a relationship with the network through his reality show and late night appearances until NBC brass reportedly severed business ties over Trump's "derogatory" comments about Mexican immigrants on the campaign trail. It now appears that Lorne Michaels and company were not dissuaded.
This season, the show hasn't shied away from poking fun at Trump. Approaching his appearance, the biggest questions are whether the cast will do it to his face and whether he'll play along with the jokes.
Usually sensitive to mockery (with a tendency to respond through escalation), Trump has had positive words about his last few appearances on late night shows with Stephen Colbert and Jimmy Fallon, and he has credited himself with improving the ratings of any show he appears on.
As the Republican National Committee has learned this year, the best way to make sure people are watching is to put that man's golden helmet in front of a camera.