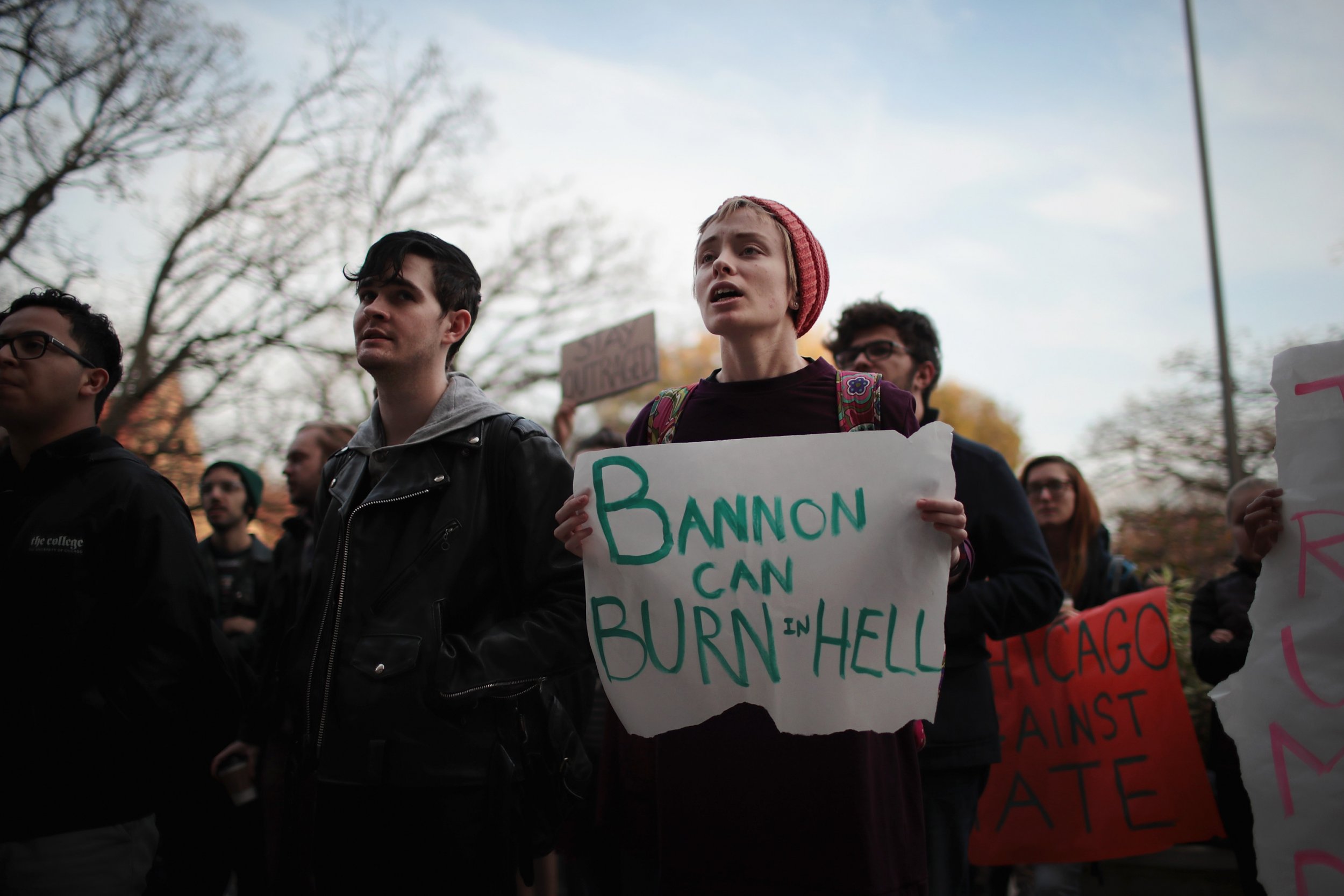 U.S. President-elect Donald Trump has denied accusations that the process of choosing his new cabinet is in disarray.
Trump's attempts to put together a team following his surprise victory in the November 8 elections have reportedly been hit by multiple firings and departures.
The Republican president-elect dismissed New Jersey governor Chris Christie as the head of his transition team, replacing him with vice-president-elect Mike Pence. Christie's demotion was orchestrated by Trump's son-in-law Jared Kushner, The New York Times reported. Christie sent Kushner's father to jail while serving as a federal prosecutor in 2004.
The head of handling national security for the transition, Mike Rogers, announced Tuesday that he was leaving the Trump team. Rogers and another member of the national security team, Matthew Freedman, were also sacked as part of a purge orchestrated by Kushner, according to The Times.
Trump tweeted Tuesday that the process was going ahead smoothly. "Very organized process taking place as I decide on Cabinet and many other positions," posted Trump. "I am the only one who knows who the finalists are!"
Another of Trump's key appointments, Stephen Bannon—whom Trump appointed as chief strategist Sunday—has been heavily criticized. Bannon, who ran conservative news website Breitbart News, has a history of allegations of sexism and attacks against women.
Trump secured a shock victory over Democratic candidate Hillary Clinton in the elections, winning a series of key swing states.