Donald Trump Secures First Major Newspaper Endorsement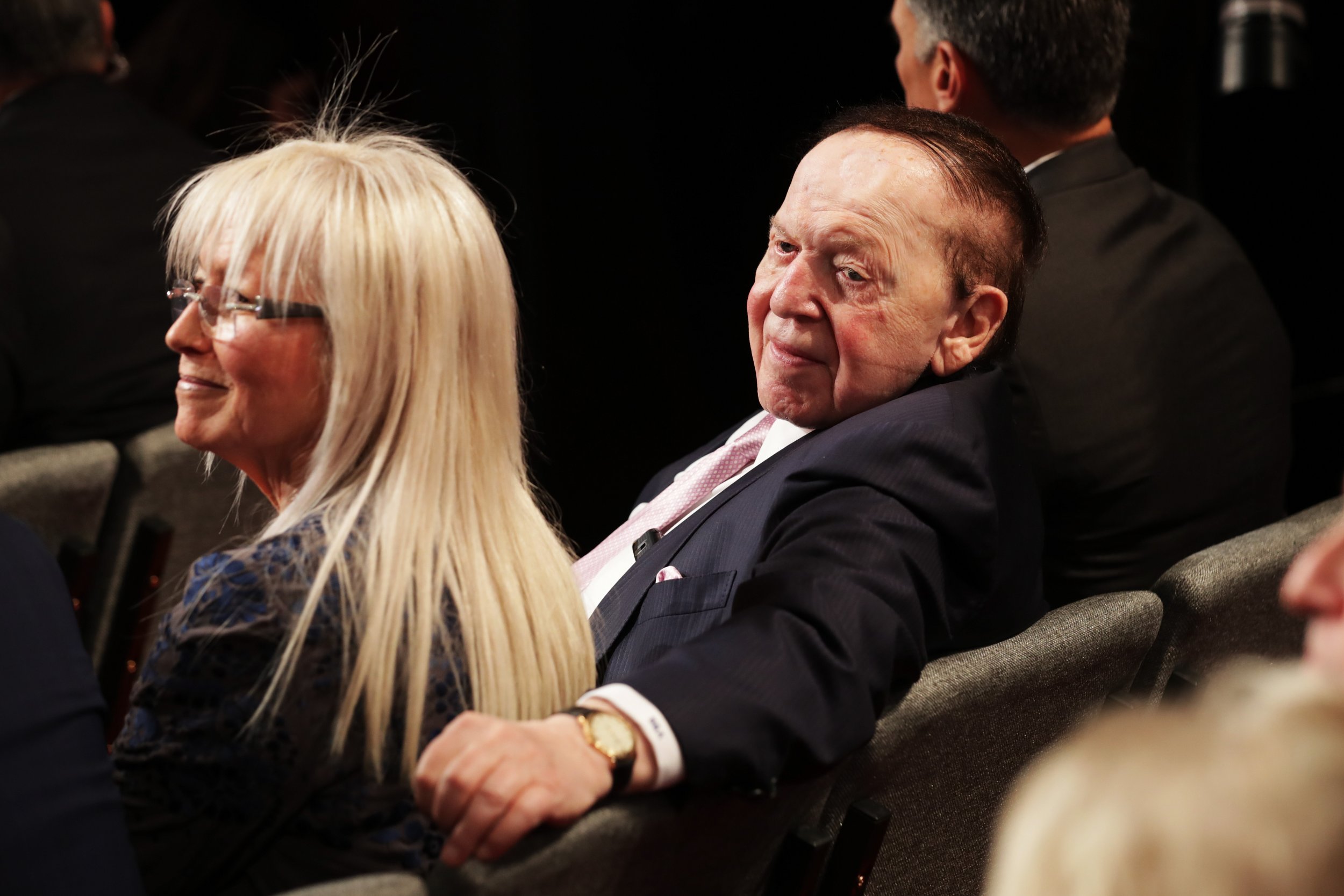 Donald Trump received his first major newspaper endorsement on Sunday, as casino magnate Sheldon Adelson's Las Vegas Review-Journal threw its weight behind the firebrand Republican presidential candidate two weeks before Americans head to the polls.
Adelson had backed two of Trump's Republican rivals in the primaries, Ted Cruz and Lindsey Graham, but his paper has now supported his fellow entrepreneur.
"Mr. Trump represents neither the danger his critics claim nor the magic elixir many of his supporters crave," the paper wrote of Trump in its endorsement. "But he promises to be a source of disruption and discomfort to the privileged, back-scratching political elites for whom the nation's strength and solvency have become subservient to power's pursuit and preservation."
The newspaper continues to say that Trump could become an "agent for reform" in terms of tax, national debt and returning the U.S. to a "position of strong leadership" internationally, while acknowledging that his "impulsiveness and overheated rhetoric alienate many voters."
Adelson, a billionaire and also a key backer of Israeli Prime Minister Benjamin Netanyahu, purchased the newspaper last year for a reported $140 million. The publication has a circulation of around 98,000, according to the Washington Post.
Trump has failed to secure endorsements from traditionally conservative publications that have supported Republican presidential candidates for decades. The construction magnate has railed against the media coverage about his campaign, claiming that the election is "rigged" against him. The Review-Journal's endorsement will be significant for Trump's prospects of winning Nevada.