Trump Questions Carson's Faith, Won't Apologize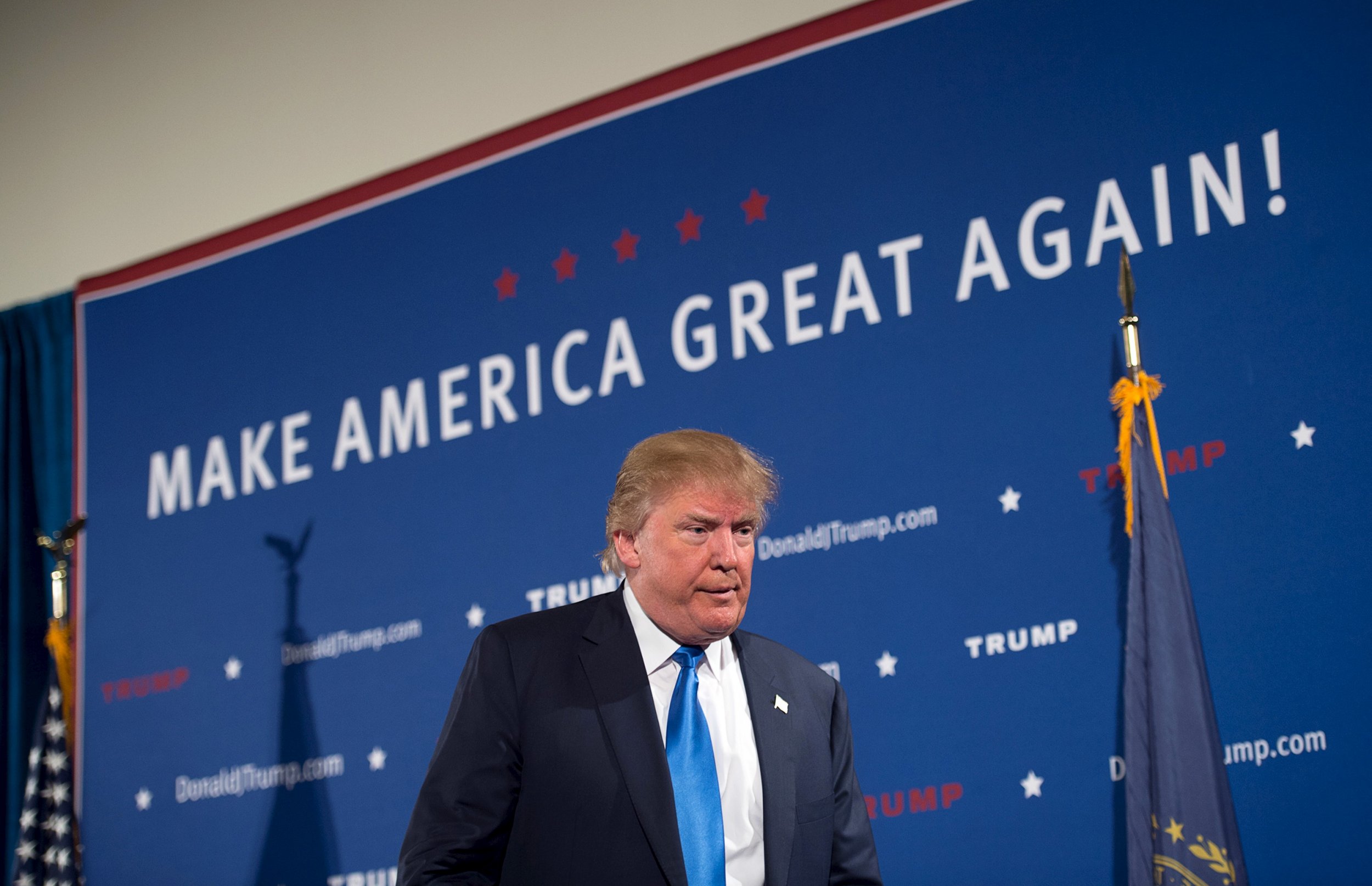 As the third Republican presidential debate approaches and the field narrows, Donald Trump and Ben Carson continue to use religion as a cudgel for beating each other over the head. Over the weekend, Trump raised questions about Seventh-day Adventism, which Carson follows.
"I'm Presbyterian," Trump said at a rally Saturday in Florida. "Boy, that's down the middle of the road, folks, in all fairness. I mean, Seventh-day Adventist, I don't know about. I just don't know about."
Seventh-day Adventism is a Christian Protestant sect with about 1.2 million members in the U.S. Its adherents celebrate the Sabbath on Saturday instead of Sunday and believe in the imminent return of Jesus Christ. As Carson is the only Seventh-day Adventist running for president, Trump's remarks were hard to interpret as anything other than a jab intended for his rival.
On Sunday, Trump doubled down on his comments on ABC's This Week With George Stephanopoulos. "I would certainly give an apology if I said something bad about it," Trump said of Carson's faith. "But I didn't. All I said was I don't know about it."
This is one fight Trump actually didn't start. In September, Carson publicly doubted Trump's commitment to his faith. Trump retaliated by calling Carson an "OK doctor."