Donald Trump's Damaging Response to Sex Assault Claims Will Silence Others: Campaigner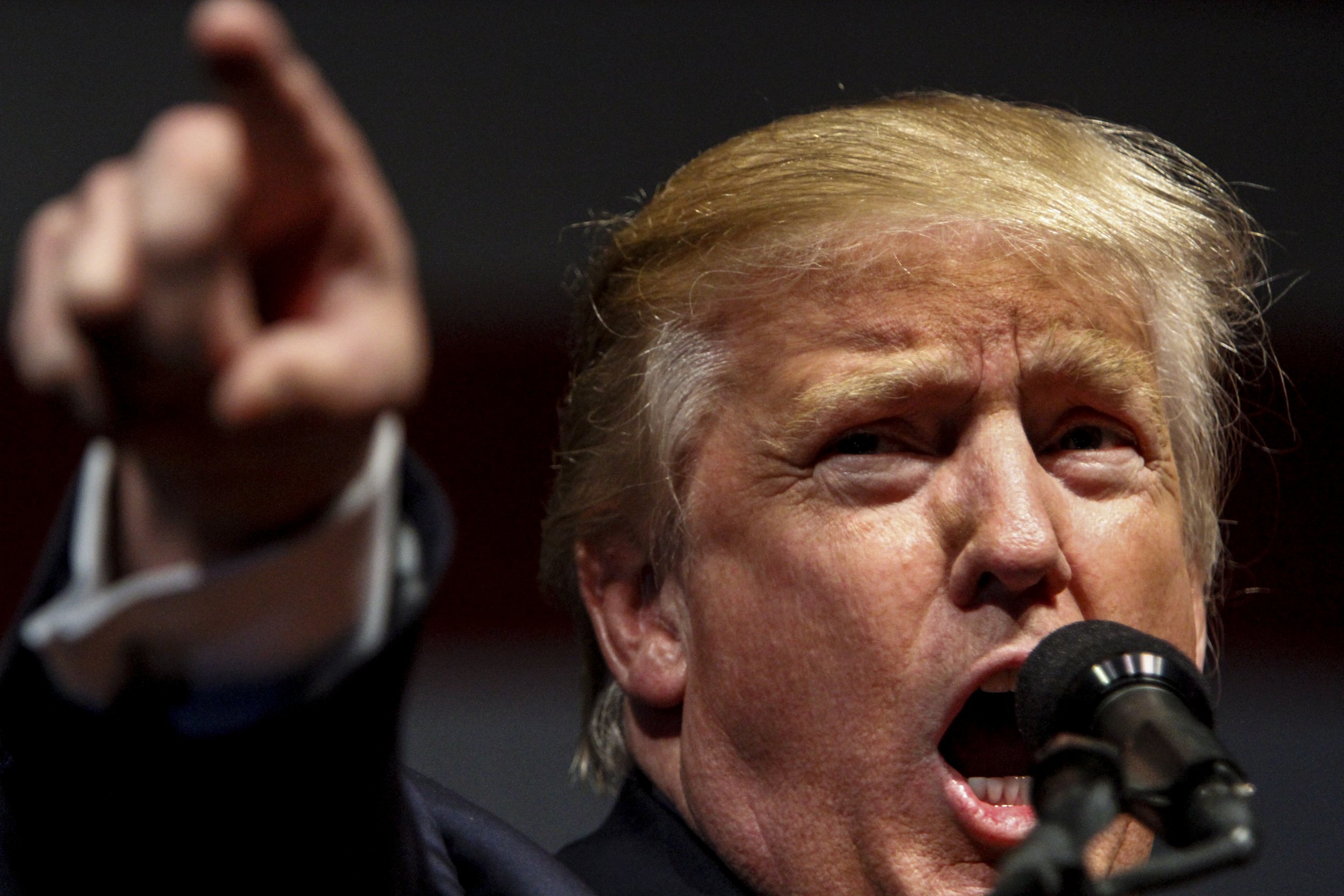 Advocates for sexual assault survivors fear Donald Trump's retaliation against his accusers will prevent unrelated victims from coming forward.
The Republican nominee's campaign has threatened legal action against his accusers and the media outlets that publish their claims. Trump has suggested the women accusing him are "horrible people" and "horrible liars" and that some are too unattractive to warrant his sexual advances.
The claims against Trump have not been proved, but activists say his response alone is promoting an attitude of: speak up and you will regret it.
"To attack women in the horrifically cruel way that Trump has verbally attacked women is incredibly damaging," Mike Domitrz, the executive director of anti-sexual assault organization The Date Safe Project, told The Atlantic.
"Survivors are watching this unfold, and many might now say: 'I don't want to come forward because I fear that kind of degradation,' or 'That's confirmation of why I didn't come forward because this is how badly survivors are treated.'"