Donald Trump's Son Claims Journalists Drank 'Cases of Red Bull' to Keep up With his 71-Year-Old Dad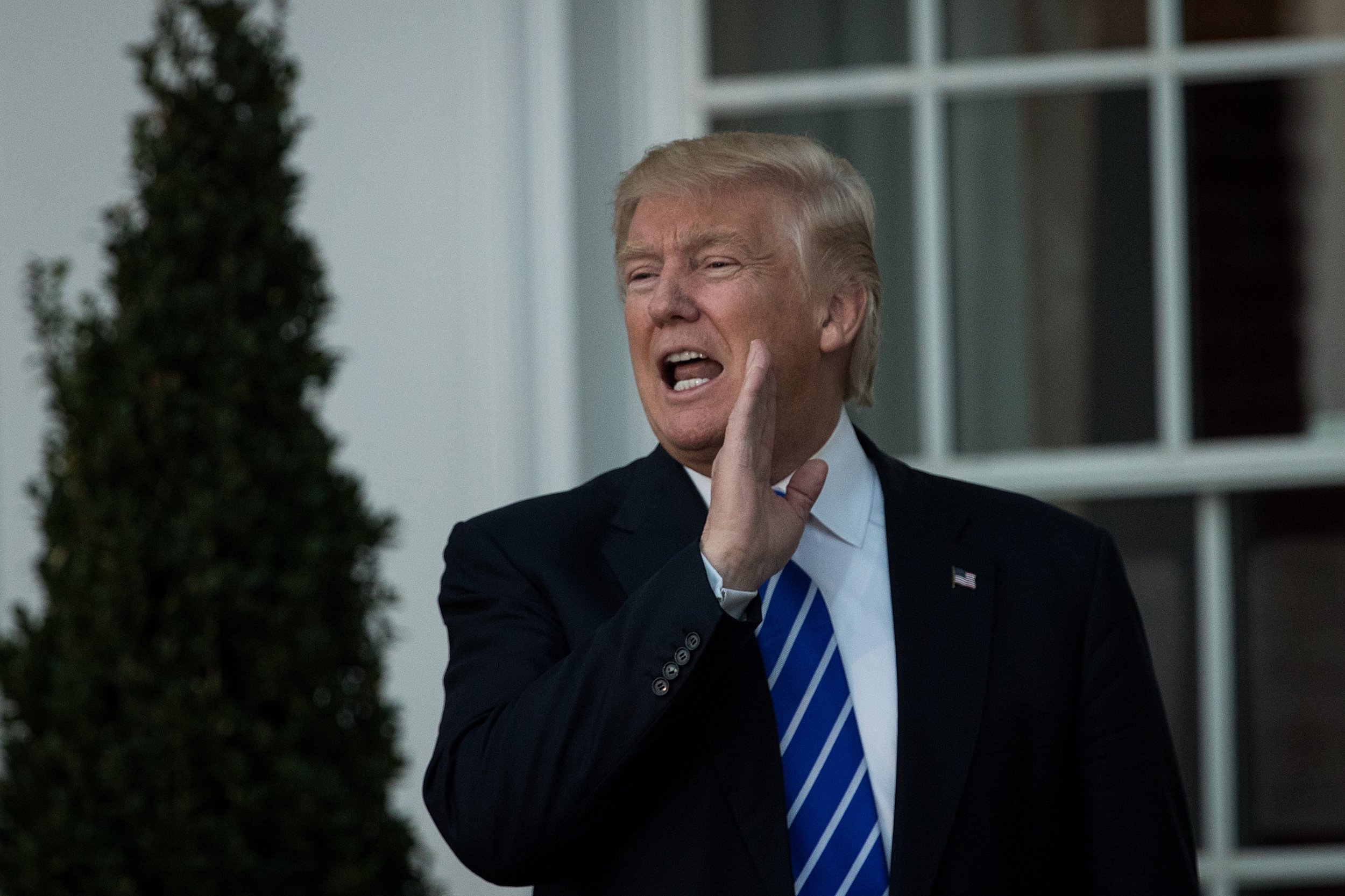 Following the release of the president's first physical exam on Tuesday, Donald Trump's son Eric blasted journalists on The Sean Hannity Show for being the ones with "bad health".
Eric drew on his experiences during the 2016 campaign trail as evidence. He said the White House correspondents were so physically unfit they had to drink cases of Red Bull to "keep up" with his father as he traveled across the country.
"If I look around that room, half the people in there I remember from the campaign and I remember them sleep deprived, drinking cases of Red Bull because they couldn't keep up with [my father]. As he was on his on seventh speed of the night, they were in the back, not speaking in front of 30,000 people, seven times in a row in four different states. They were totally falling asleep, they can't keep up with him," he said on Fox News on Tuesday night.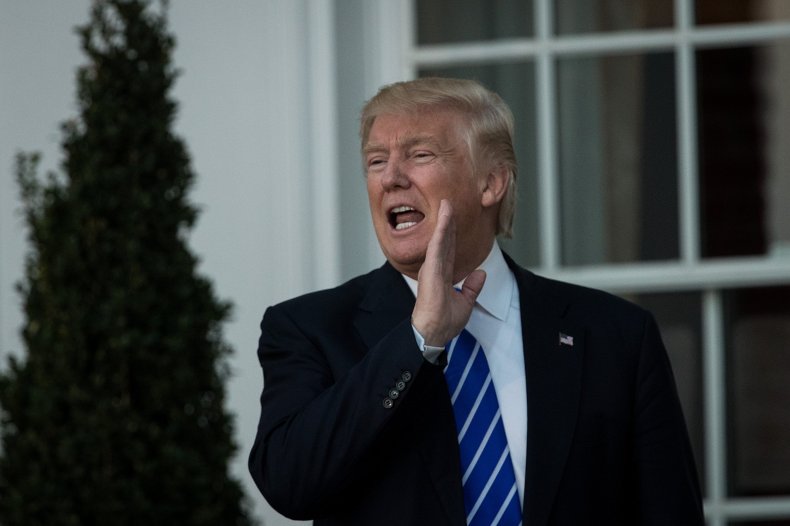 Eric Trump also went on to say that he personally believed that Donald has "more energy" than anyone else he knows and claimed that his father had never caught a cold.
"I mean the guy is incredible. I watch this charade and I think to myself, 'Give me a break guys,'" he said.
In the same interview, Eric added that he continues to encounter his father's supporters. "It happens to me every single day I walk down the street and people come up to me, they hug me, 'tell your father I say thank you'," he told Hannity.
He also revealed that he lost track of his younger brother Barron's age by insisting that the 11-year-old was 12.
Watch Eric Trump blast journalists for having to drink "cases of Red Bull" to keep up with his father:
Watch Eric Trump get Barron's age wrong: