Pro-Trump Petition Takes Off in a U.K. Divided Over His State Visit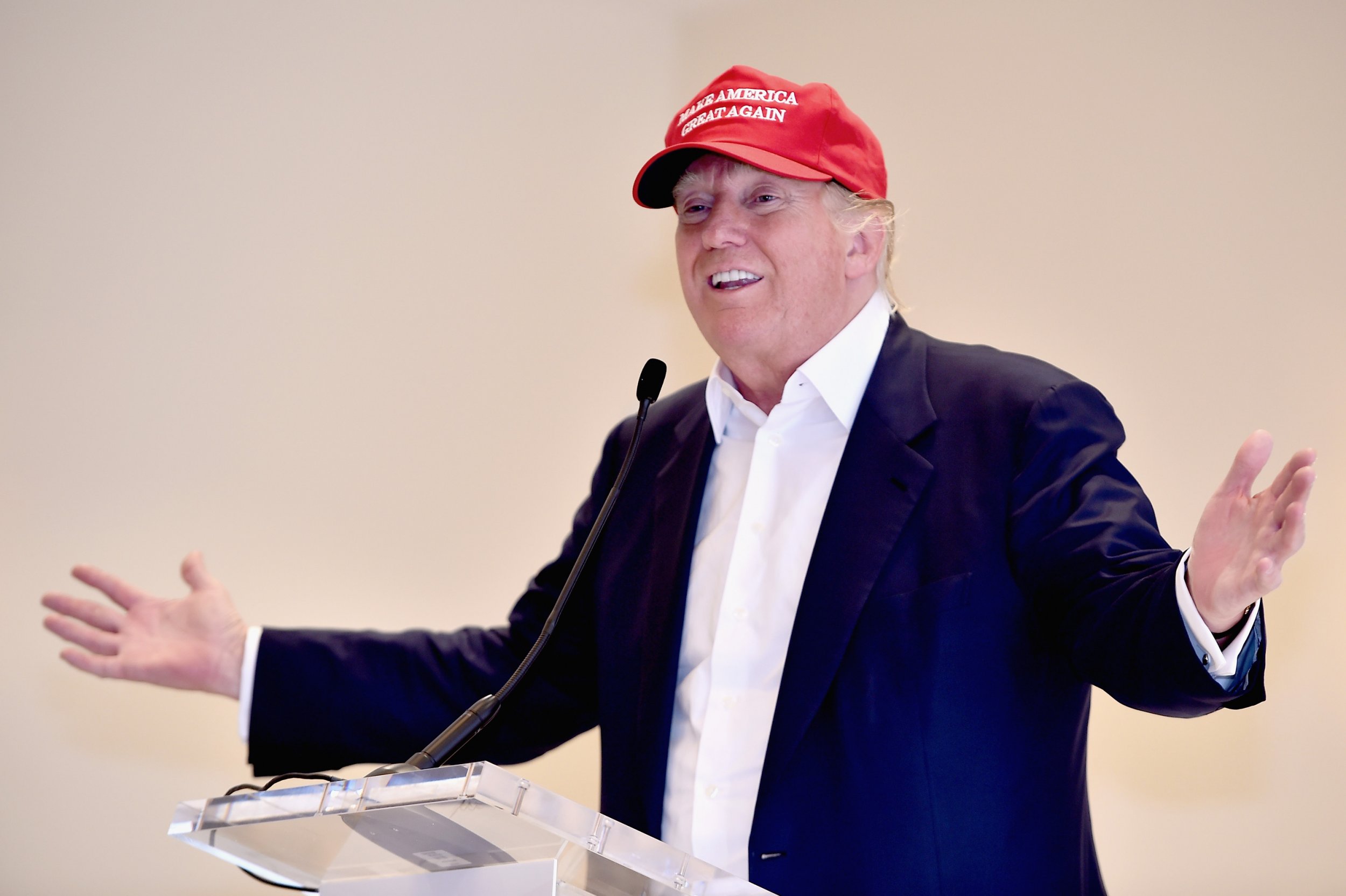 In a counter move, a petition defending President Donald Trump's right to come to Britain for a state visit has passed the threshold to be considered for a parliamentary debate.
This follows the original petition calling for Trump's upcoming state visit to be cancelled attracting well over a million signatures since the weekend.
But the newer pro-Trump petition is making strides, garnering about 110,000 signatures between Monday and Tuesday afternoon.
The petition states: "Donald Trump should be invited to make an official State Visit because he is the leader of a free world and U.K. is a country that supports free speech and does not believe that people that appose [sic] our point of view should be gagged."
Once petitions entered on the U.K. parliament website clear 100,000 signatures they are considered for a debate in parliament.
The petition highlights how divided British voters are over Trump's actions and Prime Minister Theresa May's approach to him.
Monday, thousands took to the streets in London to oppose Trump's controversial new restrictions on travel to the U.S. and freeze on America's refugee program.
In parliament, Foreign Secretary Boris Johnson was accused of pandering to a "fascist."
But Johnson and other government ministers continue to insist that Britain is better off strengthening its deep security and economic ties to the U.S.
Trump's state visit is expected to take place later this year.