Trump Considers West Wing Shake-Up of Key Staff Members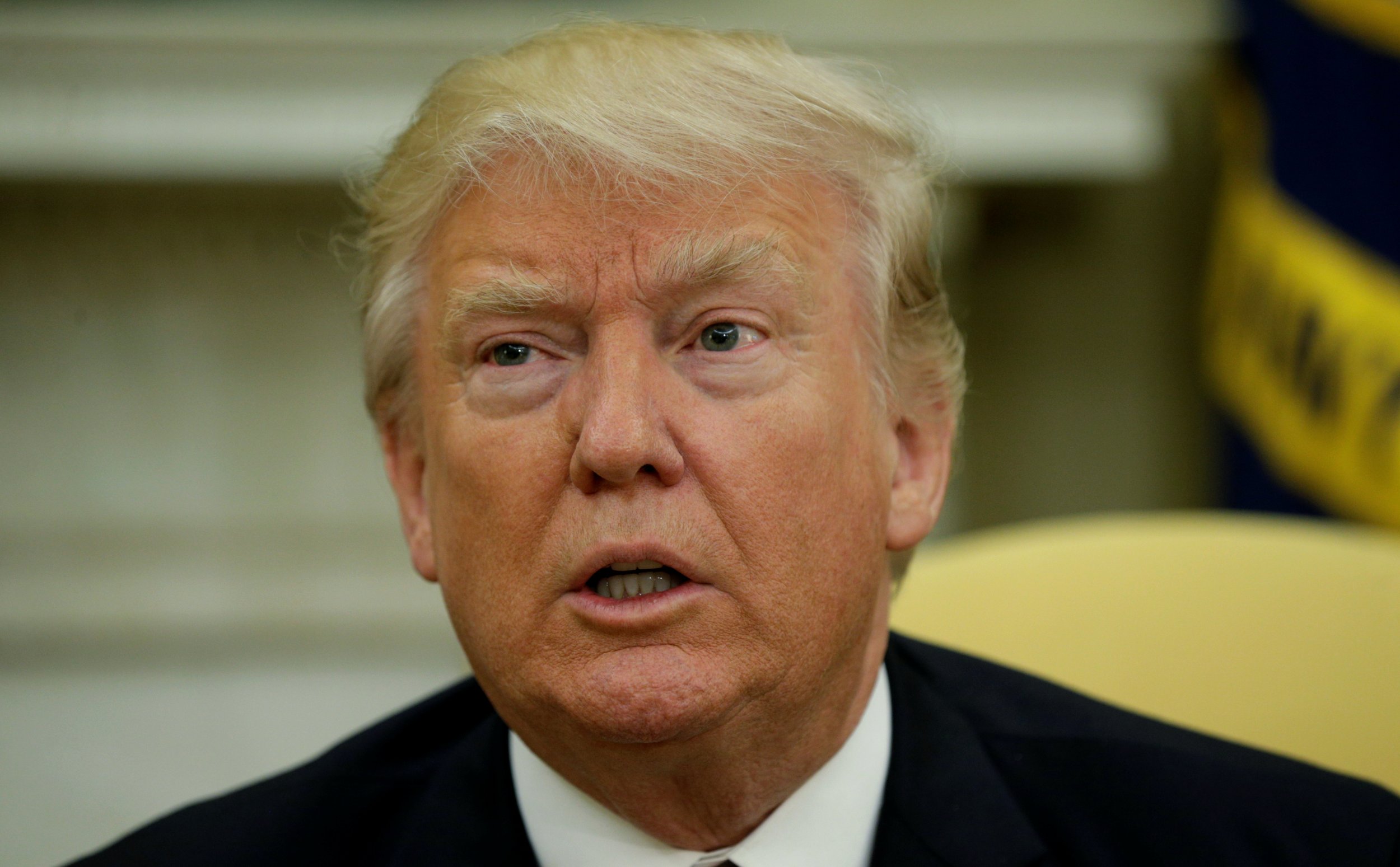 Donald Trump is reportedly considering a team reshuffle that could result in a number of key players facing the axe.
According to White House sources, the president may have a "huge reboot" of his team that could affect everyone from Press Secretary Sean Spicer, Chief Strategist Steve Bannon, even Chief of Staff Reince Priebus.
"He's frustrated, and angry at everyone," an anonymous source told Axios' Mike Allen, which reported on the potential reshuffle on Sunday. "The advice he's getting is to go big—that he has nothing to lose. The question now is how big and how bold. I'm not sure he knows the answer to that yet."
Rumors that Trump was planning to get rid of embattled White House Press Secretary Sean Spicer have been circulating for some time–increasingly so over the last week after Spicer's briefings were handled by Deputy Press Secretary Sarah Huckabee Sanders.
Indeed, the rumors were addressed by Saturday Night Live this weekend, when Melissa McCarthy's take on Spicer was asked at a press briefing: "If he's your friend, why is everyone saying he's about to fire you and replace you with Sarah?"
And Trump has done little to quash speculation that Spicer's days in the White House are numbered, offering no reassurance for the press secretary in an interview with Jeanine Pirro that aired on Fox News on Saturday evening.
Asked about whether Spicer would be working for Trump in the future, the president said: "Yeah well he's been there from the beginning."
Trump, who said he was mulling the idea of scrapping press briefings altogether or conducting them himself, also described Spicer as a nice man who was doing a good job, but added "he gets beat up".
And six West Wing officials, who spoke anonymously to the New York Times, confirmed Trump was considering a big shake-up amid growing frustration with a number of people on his team.
The officials claimed Spicer and Priebus, along with Communications Director Michael Dubke, had prompted criticism from Trump and were potentially under consideration for dismissal.
It is not clear whether Trump will enact sweeping changes immediately or if he is simply attempting to motivate members of his staff with the threat of dismissal–in either case, changes in the West Wing are expected to come one way or another.