Trump Administration Jobs: Who is Lewis Eisenberg, Former Goldman Sachs Partner Primed for Italy Ambassador Post?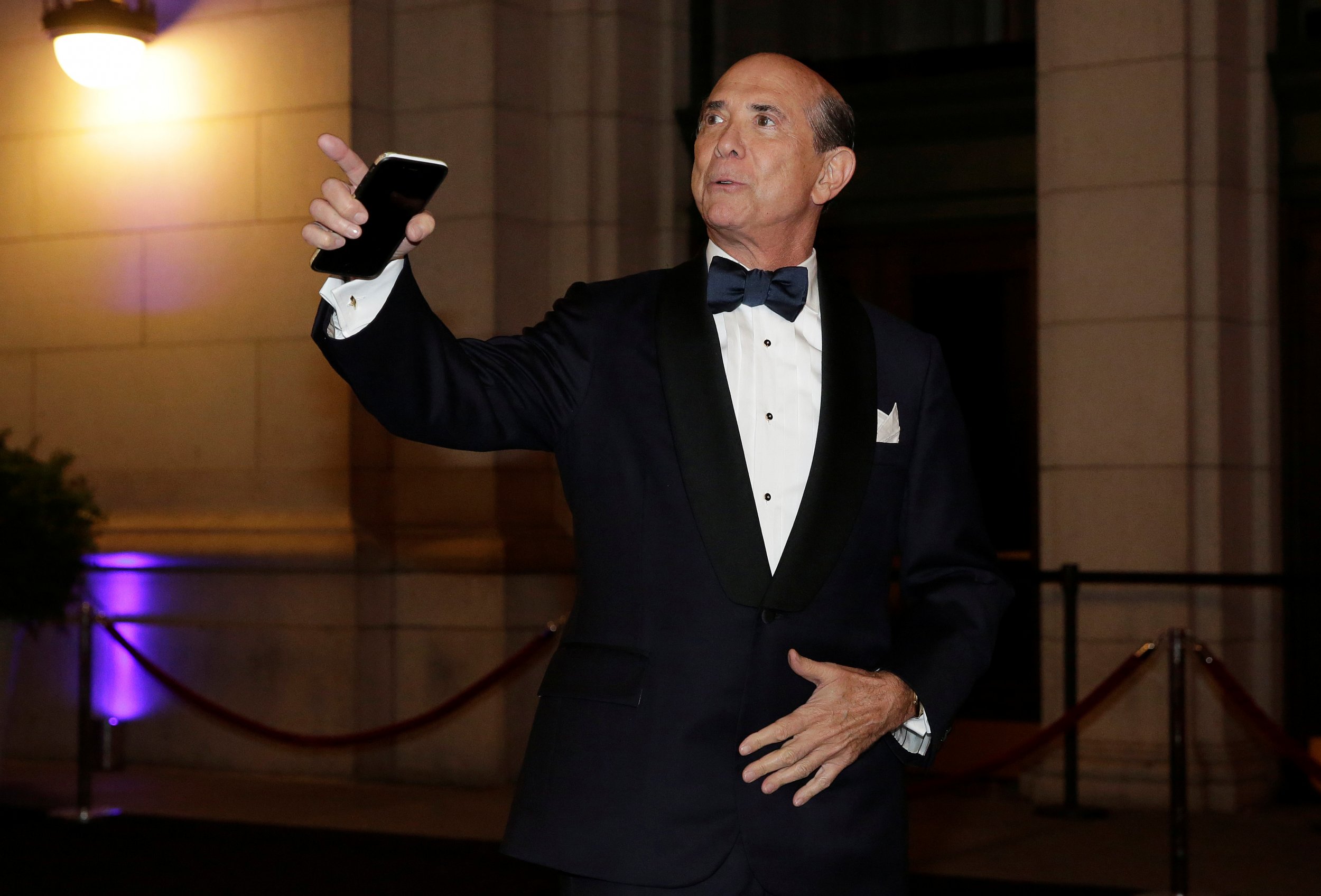 U.S. President Donald Trump will on Tuesday nominate a former Goldman Sachs financier and senior Republican official to be his administration's ambassador to Italy.
On Monday, Trump signalled his intention to put Lewis Eisenberg, who worked in a liaison role with his presidential campaign, forward for the job, The Hill reported.
The appointment marks another Goldman Sachs alumnus appointed to a Trump administration role, after Steve Mnuchin was named Treasury secretary earlier this year.
During the election campaign Trump attacked opponents Republican Senator Ted Cruz and Democratic candidate Hillary Clinton for being under the bank's "total control."
Eisenberg has served as the finance chairman for the Republican National Committee (RNC) and as leader of the joint committee between the RNC and Trump's campaign in the lead-up to the election.
His other political experience includes a notable stint as chairman of the Board of Commissioners of the Port Authority of New York and New Jersey. The authority owns the World Trade Center, and Eisenberg led the organization through the first three months of its cleanup operation after the September 11, 2001 terror attack in downtown Manhattan.
Working at Goldman Sachs for nearly a quarter of a century, Eisenberg left the company after becoming a partner in 1989. The following year he founded Granite Capital International Group, an investment management company headquartered in New York City.
He appeared on the 2008 Vanity Fair list of "America's 50 richest paydays," which claimed that on a single day in February 2007, "Eisenberg flipped the switch on more than eight million shares of the electricity-transmission outfit ITC Holdings," and made $356 million in the process.
Eisenberg will enter the Italian political scene at a turbulent time after the resignation last year of Prime Minister Matteo Renzi. An election is expected in the country this year or next, with the populist 5 Star Movement set to challenge the establishment parties and former premier Silvio Berlusconi's Forza Italia party also picking up a chunk of the vote.
Trump is also set to nominate his choice for ambassador to the Czech Republic.
Steve King, a 75-year-old businessman and Republican Party activist from Wisconsin, is expected to take on that role, the Milwaukee Journal Sentinel reported.