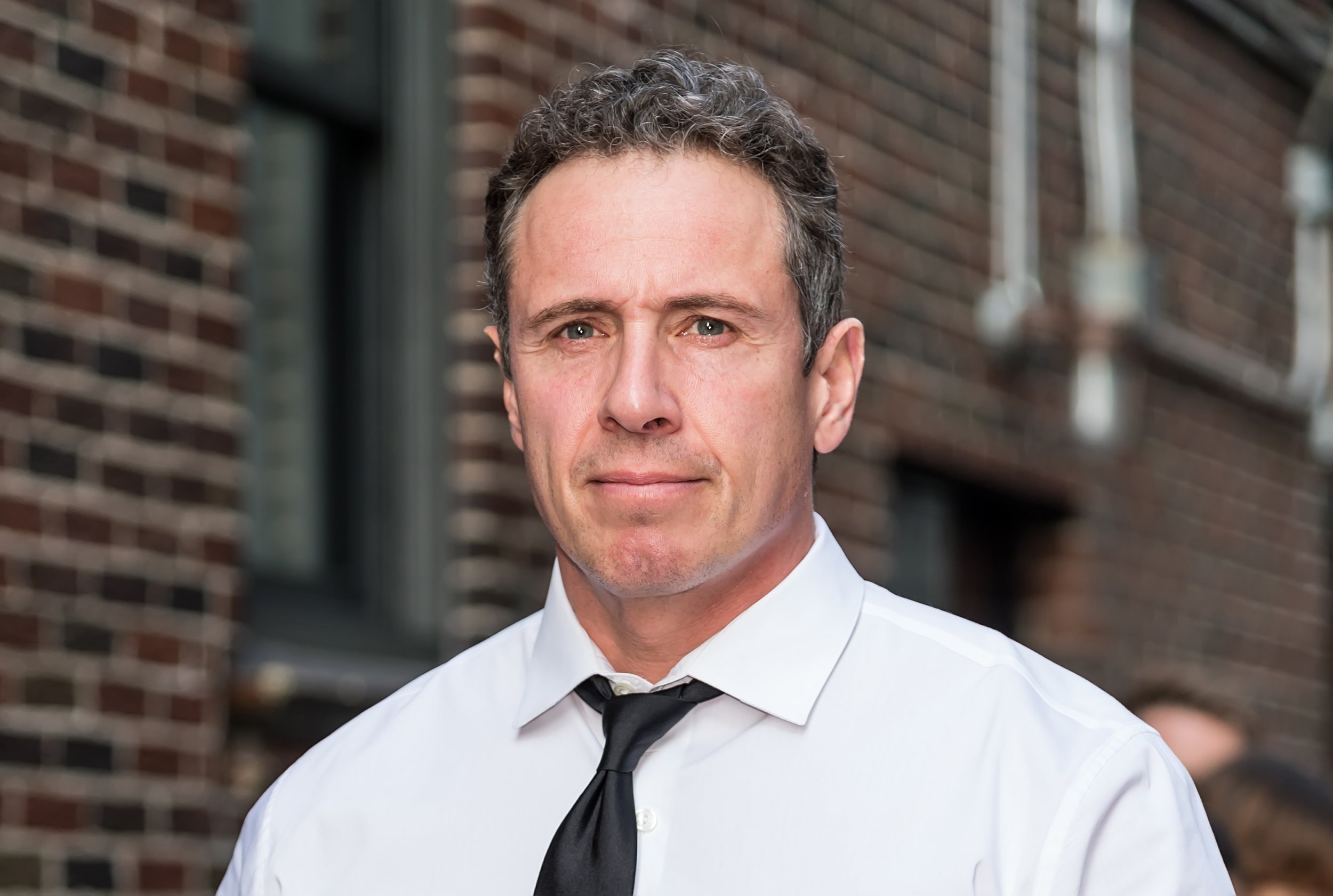 CNN anchor Chris Cuomo described Donald Trump's base as "mostly middle aged angry white males" this week during a Twitter discussion on possible impeachment proceedings against the president.
Cuomo on Friday tweeted a Raw Story article on MSNBC host Donny Deutsch's suggestion for Democrats to drop the loaded term "impeachment" and instead, focus on telling the public that they're continuing investigations into Trump's criminal activities.
"We know Trump broke the law," Deutsch said. "Here's the answer, you take it from a binary choice of two lanes, you create a third lane. You take the word impeachment, and you change it to criminal activity."
"We are going to initiate and continue the ongoing Trump criminal investigations," the American television personality added. "Take the word impeachment away — it's a losing word, it's a 30-year-old word that does not help us. Change the discussion. Even Trump says it's a disgusting word. It's a disgusting word for Democrats."
"Does this make a difference?" Cuomo tweeted, alongside a link to the article.
"What a bunch of Tools. Trump would love the dem goons to try and impeach. #BringItOn," a user under the Twitter handle @DaleW1965 commented to Cuomo's post.
"The trump base (mostly middle aged angry white males) are solidly behind him, but what about the burst of younger than boomers voters? Centrists? Independents?" Cuomo asked when he retweeted the reply. "Will the process super-motivate the left? Of course this could just come down to doing the job congress must do."
According to Data for Progress, a think tank whose goal is to show "how a progressive agenda can win nationwide," Trump's base predominantly consists of white evangelicals, white men, white non-college Americans, white over 50s and white rural citizens.
Edison Research for the National Election Pool's exit poll showed that white non-Hispanic voters preferred Trump over Clinton by 21 percentage points in the 2016 presidential election, with Trump garnering 58 percent of voters from that category and Clinton only pulling in 37 percent. Trump's support among white voters was almost identical to Mitt Romney's. Both Trump and Romney lost the popular vote in their respective elections, Trump to Clinton and Romney to former President Barack Obama.
However, Clinton held an 80-point advantage among black voters, with 88 percent to 8 percent. Women were also found to have preferred Clinton over Trump by 54 percent to 42 percent, according to Pew Research.