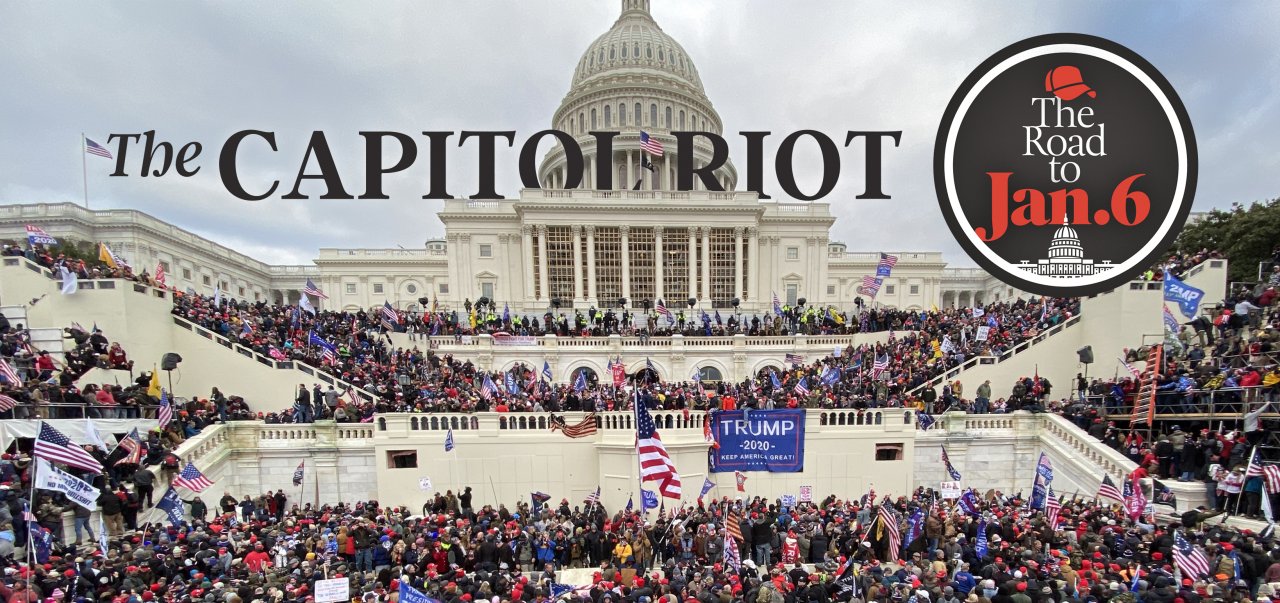 Donald Trump Supporters Didn't Appreciate Barack Obama's 'So-Called Wisdom'
In this daily series, Newsweek explores the steps that led to the January 6 Capitol Riot.
If President Trump had been running the country, he stopped after Friday, November 13, focusing almost all of his attention on election results and his Stop the Steal claims. Republicans also began lining up behind the president, and not just the right wing of the party.
The day began with the latest in what would become an avalanche of court defeats for Donald Trump and the Trump campaign. In Arizona, the Trump campaign withdrew its overvotes challenge, dropping its formal claim that voting machines counted Joe Biden votes more than once. In Michigan, a judge threw out a petition to restrict certification of the votes in the state. In Pennsylvania, two judges rejected the Trump campaign's attempts to stop counting the votes, though the court ruled that the Harrisburg-based Secretary of State lacked the authority to change the voting deadline just two days before election day.
But, according to Michael Wolff's "Landslide," Trump's four primary campaign advisors (White House counsel Pat Cipollone; former impeachment lawyer Eric Hershmann; former counsel to Vice President Pence and general counsel of the Trump reelection campaign Matt Morgan; and Justin Clark, deputy national political director of the Trump 2016 campaign, head of the office of public liaison at the White House, and now a 2020 campaign advisor) all whipped Trump up, saying that there were "great constitutional offenses that had been committed against him."
Meanwhile, former president Barack Obama spoke up for the first time about the election controversies. He said that he was "more troubled by the fact that other Republican officials who clearly know better are going along with this, humoring him [Trump] in this fashion." CBS News released his remarks; his full interview on 60 Minutes would air on Sunday night.
Obama said he felt the challenges were "delegitimizing" the incoming Biden administration but also "democracy generally." It's a "dangerous path," he said.
His remarks drew harsh criticism.
"Where was Obama when the Democratic Party refused to recognize that Trump had won the 2016 elections?" one social media commenter posted. "Too busy giving speeches to the same people he demonized during his time in office (Wall Street). Obama has shown that he is another professional politician who gets into politics to become a millionaire."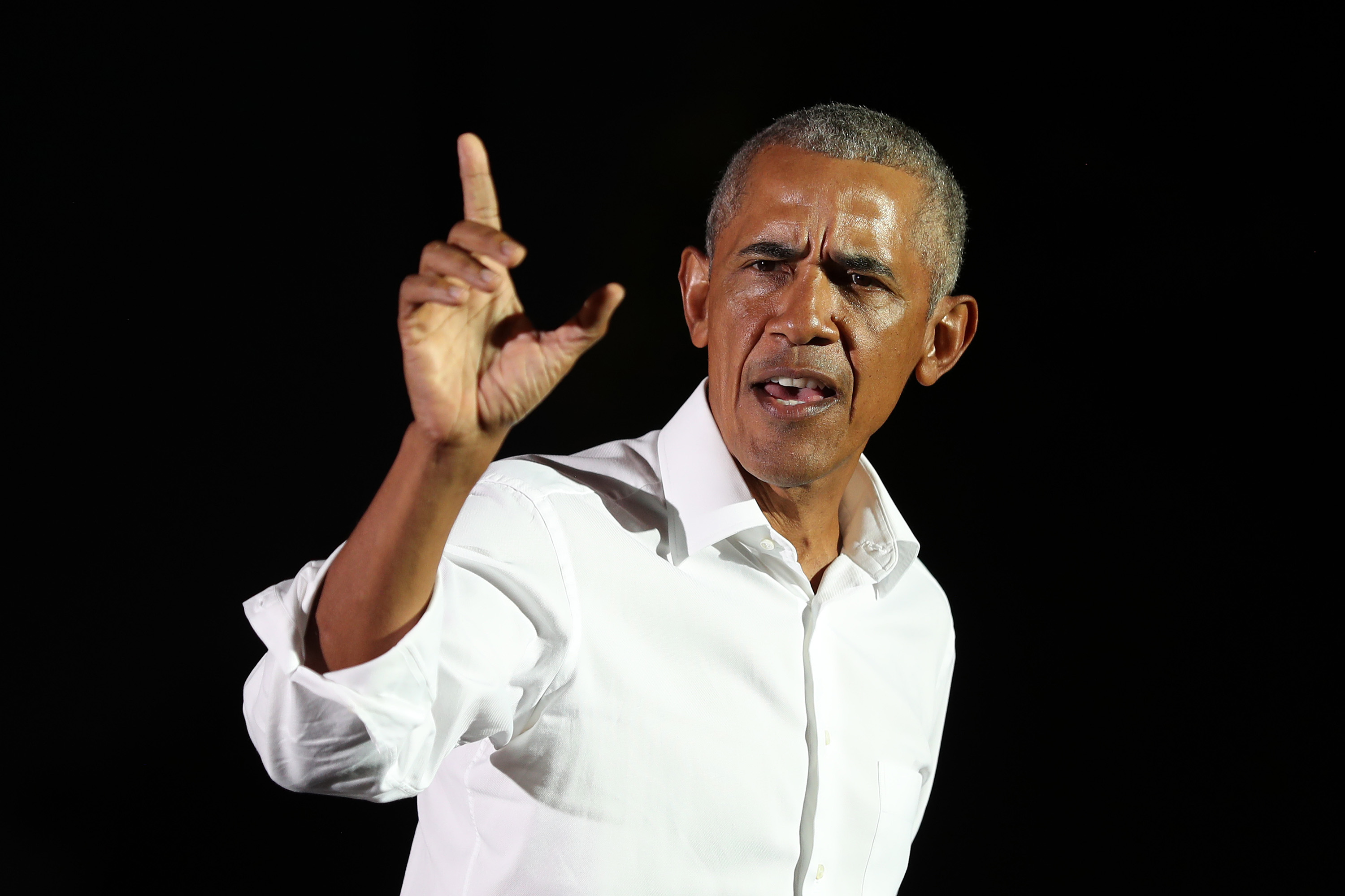 A second commenter wrote: "Once again we are showered with the so called wisdom of a president who thinks he is still important. ... He, as usual, like the democrats think because we think different we are not intelligent."
A third said: "Obama is concerned about delegitimizing the Biden presidency when he and Biden both attempted along with the entire democratic establishment doing exactly that with Trump."
And yet another wrote: "Funny how a vast majority of the Democrats for the last four years refused to acknowledge Trump as the duly elected president, and have spent its entirety trying to get rid of him by any means necessary (legal or not) .... The Democrats with the help of Obama himself falsely accused the Trump campaign of conspiring with Russia to influence the 2016 election when it was Hillary and the DNC that actually conspired with Russians to influence the election. When that effort failed, they then began a farcical impeachment investigation along party lines, with nothing more than second and third-hand information and opinions, which failed to remove Trump from office."
Still another said: "It means Obama is desperately afraid of Trump's populist movement and it's push against globalism and socialism that Obama urgently wants our Country to turn to."
There were inaccuracies in what some people said. But these were not, by and large, racist conspiracy-mongers. The Democratic Party machine and the mainstream did feast (and enriched themselves) on exaggerating the threat of, making fun of, and trying to get rid of Obama's unlikely successor. They stuck doggedly to the Trump collusion story long after it was proven baseless.
These November 13 social media posters represented the core of the 74 million Americans who voted for the re-election of Donald Trump. And over and over they asked, What's wrong with making sure the votes are counted? What are they afraid of?