Half of Trump Supporters Believe Russia is 'Friend' to U.S.: Poll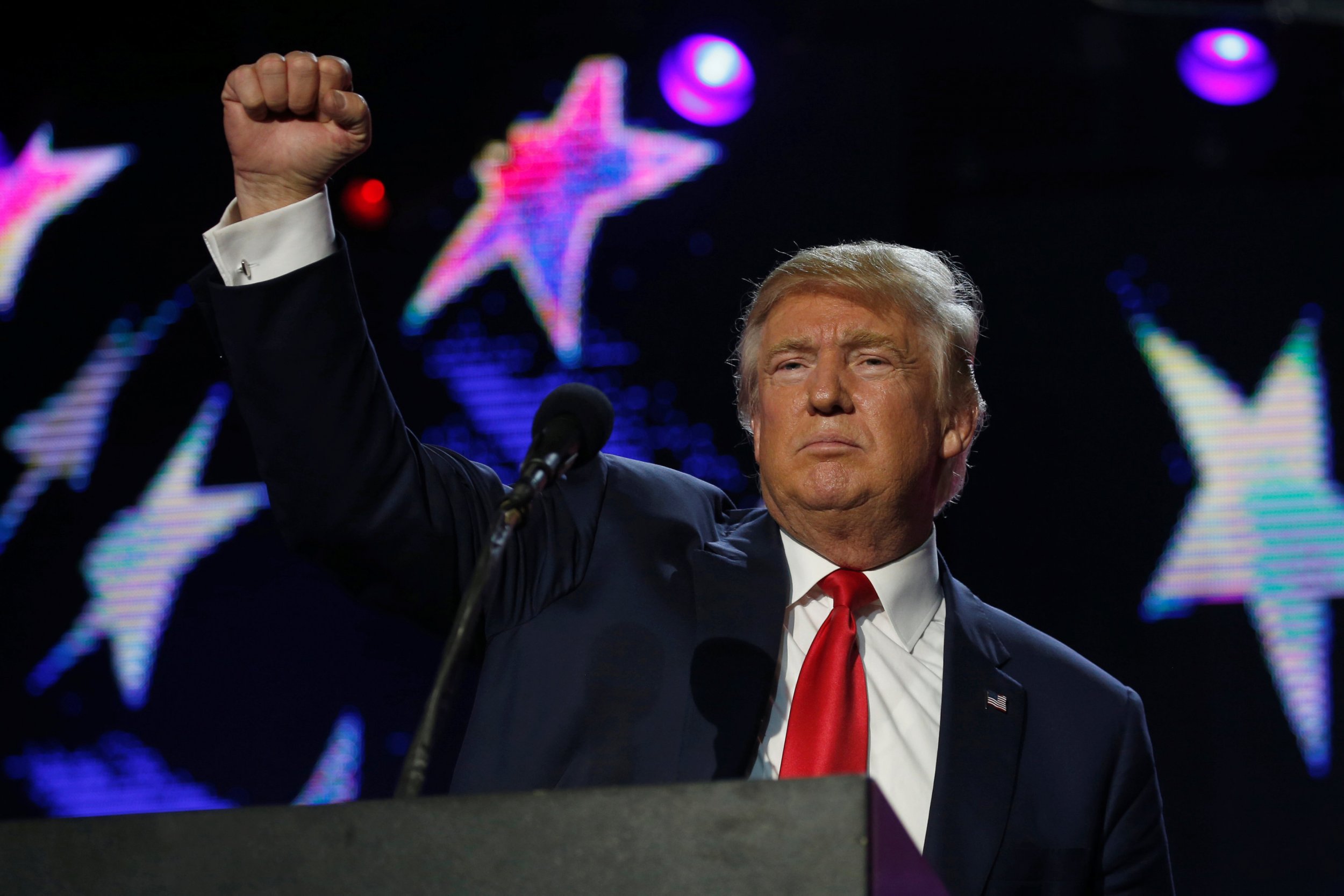 Nearly half of people who support Donald Trump consider Russia an ally or friend to the U.S., according to a new poll.
The new POLITICO/Morning Consult poll, published on Monday, shows Trump's attempts to drum up a positive view of Russia apparently have influenced his supporters. The Republican has maintained that he would "get along very well" with Russian President Vladimir Putin if elected president, and he has praised what he perceives as Putin's strong leadership.
However, only 24 percent of Trump supporters hold a favorable view of Russia, though that number is five percentage points higher than among Clinton supporters.
The poll results were published amid accusations that Russia has hacked the Democratic Party and Hillary Clinton's campaign emails. Earlier this month, the Obama administration said it suspected the Russian government is behind the hacking, which it said is "intended to interfere with the U.S. election process."
Less than a third of Republicans polled believe Russia is trying to influence the U.S. election through hacking, while half of Democrats believe so.
According to the poll, opinion is split on whether the U.S. should seek retaliatory action against Russia for the alleged hacking: 34 percent of respondents favor economic sanctions against Russia, while 33 percent are opposed to the idea.
Trump and his running mate, Indiana Governor Mike Pence, have repeatedly offered differing views on Russia. While Trump during the second presidential debate last week said "maybe there is no hacking," Pence said on Fox News on Sunday: "There's no question that the evidence continues to point in that direction."
Pence added: "There should be severe consequences to Russia or any sovereign nation that is compromising the privacy or the security" of the U.S.
Speaking about the Republican ticket's Syria policy earlier this month, Pence said Russian provocations in Syria "need to be met with American strength." His comments came two days after Trump said during the first presidential debate that he disagreed with his running mate.
The POLITICO/Morning Consult poll surveyed 1,999 people between October 13 and October 15 and has a margin of error of plus or minus two percentage points.