Donald Trump Supports Julian Assange's Russian Hacking Claims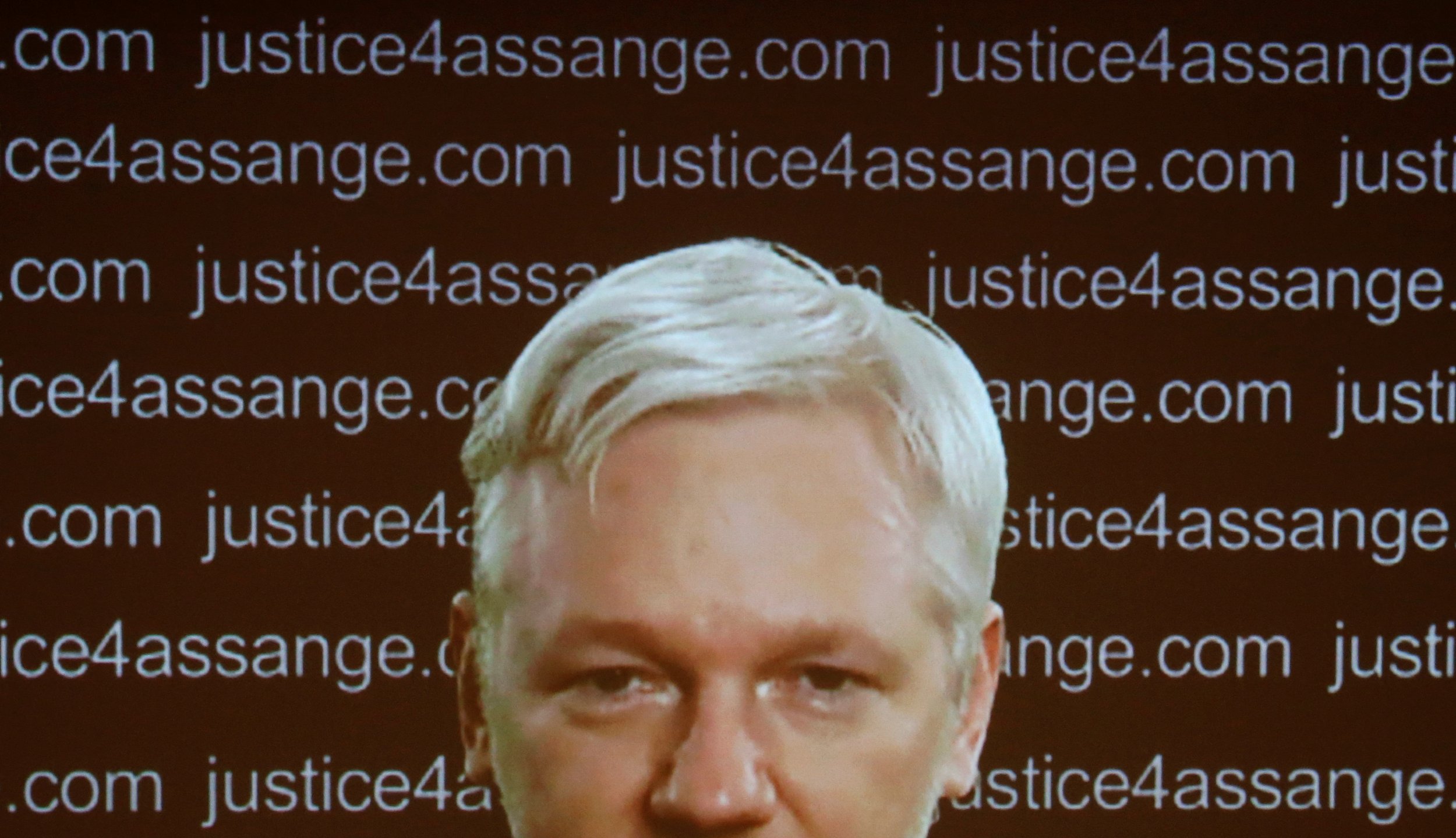 President-elect Donald Trump has supported claims from WikiLeaks founder Julian Assange that Russia was not behind the hacks against the Democratic Party during the presidential elections.
In an interview with Fox News, Assange contradicted the assessment of U.S. intelligence agencies that Russia directed the hacks.
When asked by the host whether he could say "1,000 percent" that WikiLeaks did not get the materials from Russia, Assange said: "Yes. We can say, we have said, repeatedly that over the last two months that our source is not the Russian government and it is not a state party."
In response to Assange's claims, Trump tweeted: "Julian Assange… said Russians did not give him the info!"
The CIA assessed that Russia intervened in the 2016 presidential election to help Trump win the White House, but is yet to release evidence to support this claim. Trump called such conclusions "ridiculous" and said it was "just another excuse" for Democratic candidate Hillary Clinton's defeat.
Assange also said the claims may be an attempt by the Obama administration to undermine the incoming president.
"They're trying to delegitamize the Trump administration as it goes into the White House," Assange said. "They are trying to say that President-elect Trump is not a legitimate president."
The WikiLeaks founder has previously faced criticism from leading Republican figures for publishing thousands of sensitive diplomatic cables leaked by the whistleblower Chelsea Manning, with some calling for her imprisonment. She currently resides in the Ecuadorian embassy in London, seeking asylum to avoid extradition to the United States.