Donald Trump Demands DOJ Investigation Into FBI, Obama Administration Election Spying Claims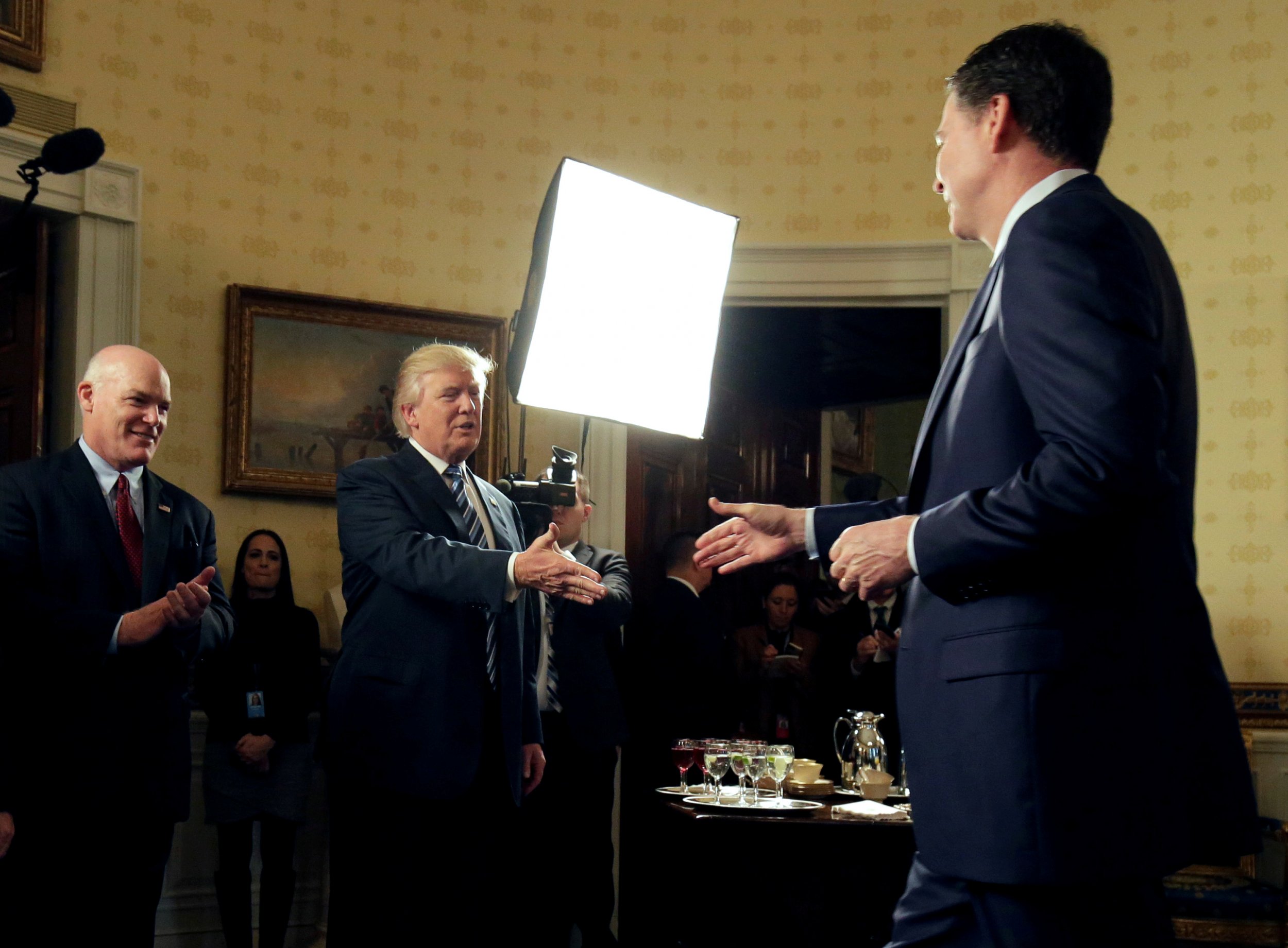 President Donald Trump demanded a U.S. Department of Justice investigation into allegations that the DOJ or the FBI infiltrated his presidential campaign -- something he suggested was ordered by the Barack Obama administration.
Trump tweeted Sunday afternoon to double down on his intentions to investigate reports that Cambridge professor Stefan Halper, 73, was an alleged secret informant who met with Trump campaign advisers Carter Page and George Papadopoulos dating back to the 2016 Trump presidential campaign. The suggestion by Trump would undermine former FBI Director James Comey's claim that the feds didn't begin investigating the campaign until late July 2016.
"I hereby demand, and will do so officially tomorrow, that the Department of Justice look into whether or not the FBI/DOJ infiltrated or surveilled the Trump Campaign for Political Purposes - and if any such demands or requests were made by people within the Obama Administration!" the president tweeted Sunday. This demand follows Trump's Saturday suggestion that, "If the FBI or DOJ was infiltrating a campaign for the benefit of another campaign, that is a really big deal. Only the release or review of documents that the House Intelligence Committee (also, Senate Judiciary) is asking for can give the conclusive answers. Drain the Swamp!"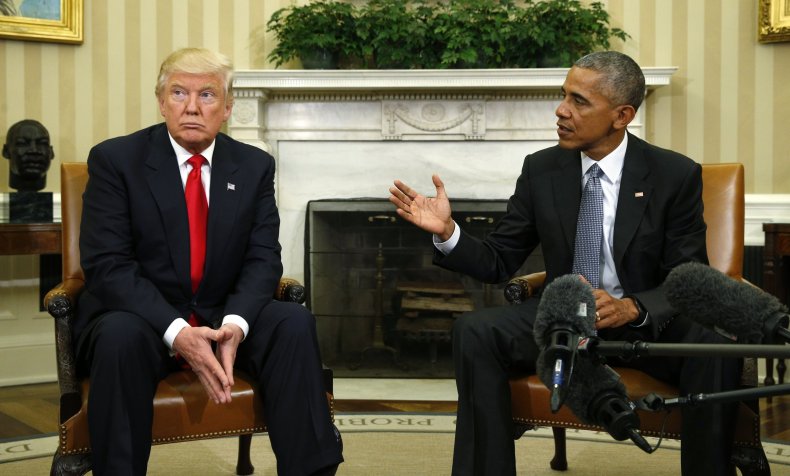 Trump has attempted to link Obama and the intelligence committee to conducting surveillance on his campaign in the past. In 2017, Trump accused the Obama administration of giving the go-ahead on wiretapping Trump Tower during the election season. These accusations by the then-president-elect were not substantiated by evidence and were dismissed as false by former U.S. intelligence chief James Clapper as well as an Obama spokesman.
James Comey told the House Intelligence Committee in March that while there was an investigation into Trump's potential Russian ties, he did not know of any such surveillance conduct. "With respect to the president's tweets about alleged wiretapping directed at him by the prior administration, I have no information that supports those tweets, and we have looked carefully inside the FBI," Comey told the panel.