Donald Trump Text Message: FEMA's 'Presidential Alert' Emergency System Could Contact Every Cellphone Wednesday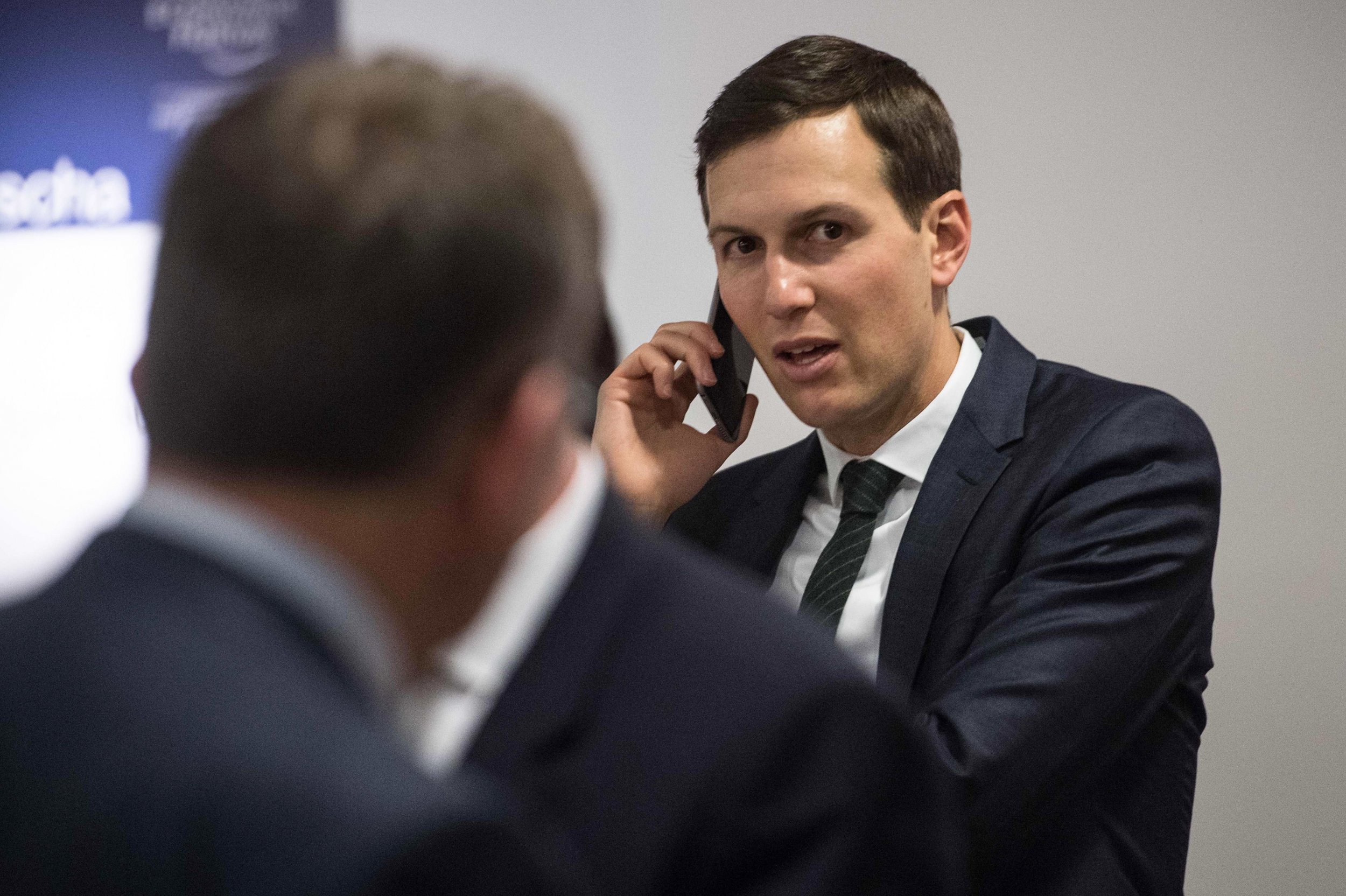 FEMA will test a national emergency notification system Wednesday that sends a push alert and vibrating tone to every wireless phone in the country with the words "Presidential Alert."
The Presidential Alert alarm will be similar to Amber Alerts or inclement weather warnings that have vibrated cellphones for several years. But at 2:18 p.m. EST Wednesday, the Federal Emergency Management Agency (FEMA) will test the first of two new wireless emergency alert notifications across U.S. cell towers for 30 minutes. The second alert, at 2:20 p.m., will allow President Donald Trump to communicate with the nation through radio and television broadcasts.
FEMA's website describes how Trump will be able to streamline communication to cellphone users in case of an emergency through the Emergency Alert System (EAS).
"The EAS is a national public warning system that provides the President with the communications capability to address the nation during a national emergency," the site says. "The test is made available to EAS participants (i.e., radio and television broadcasters, cable systems, satellite radio and television providers, and wireline video providers) and is scheduled to last approximately one minute."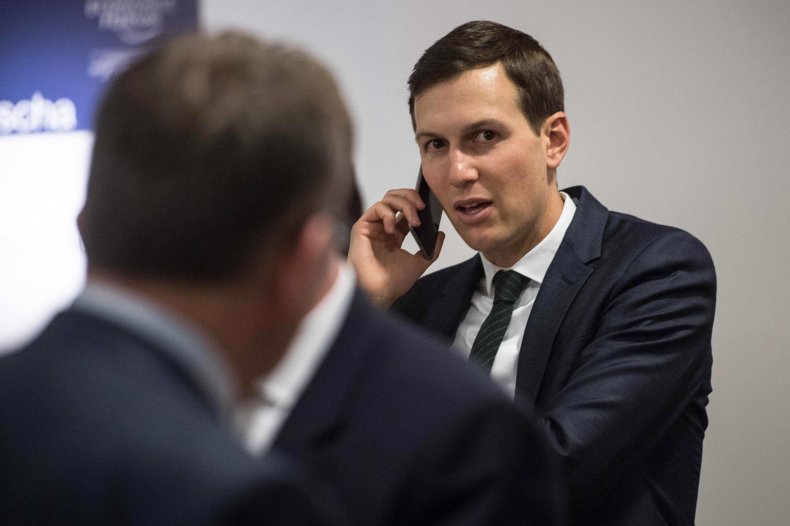 The IPAWS National test message will show cellphone users the following text: "THIS IS A TEST of the National Wireless Emergency Alert System. No action is needed."
Cellphones should receive only a single message. Future real-world wireless emergency alerts sent by text (SMS) will be related to three topics: Amber Alerts, weather alerts and presidential alerts.
Cellphone users and other devices using wireless companies' towers will not be allowed to opt out of the alerts. This aspect has prompted some privacy experts to reject the tests as "invasive" government overreach.
A complaint filed in a Manhattan federal court last week seeks to halt the planned testing because the plaintiffs say it violates Americans' First and Fourth Amendment rights to "be free from Government-compelled listening, as well as warrantless, non-consensual trespass into and seizure of their cellular devices."
The lawsuit describes the Presidential Alert system as "hijacking private property for the purpose of planting a Government-controlled loudspeaker in the home and on the person of every American."
Former Department of Homeland Security chief Jeh Johnson told CBS the alert will be used sparingly for "true emergencies when we need to get the public's attention" and without a "political agenda."
FEMA notes that not every cellphone will have the capability to feature the alerts and that people outside of cell tower reach will also not be notified.