Trump Takes Credit For Fighting ISIS in Thanksgiving Call With Military Service Members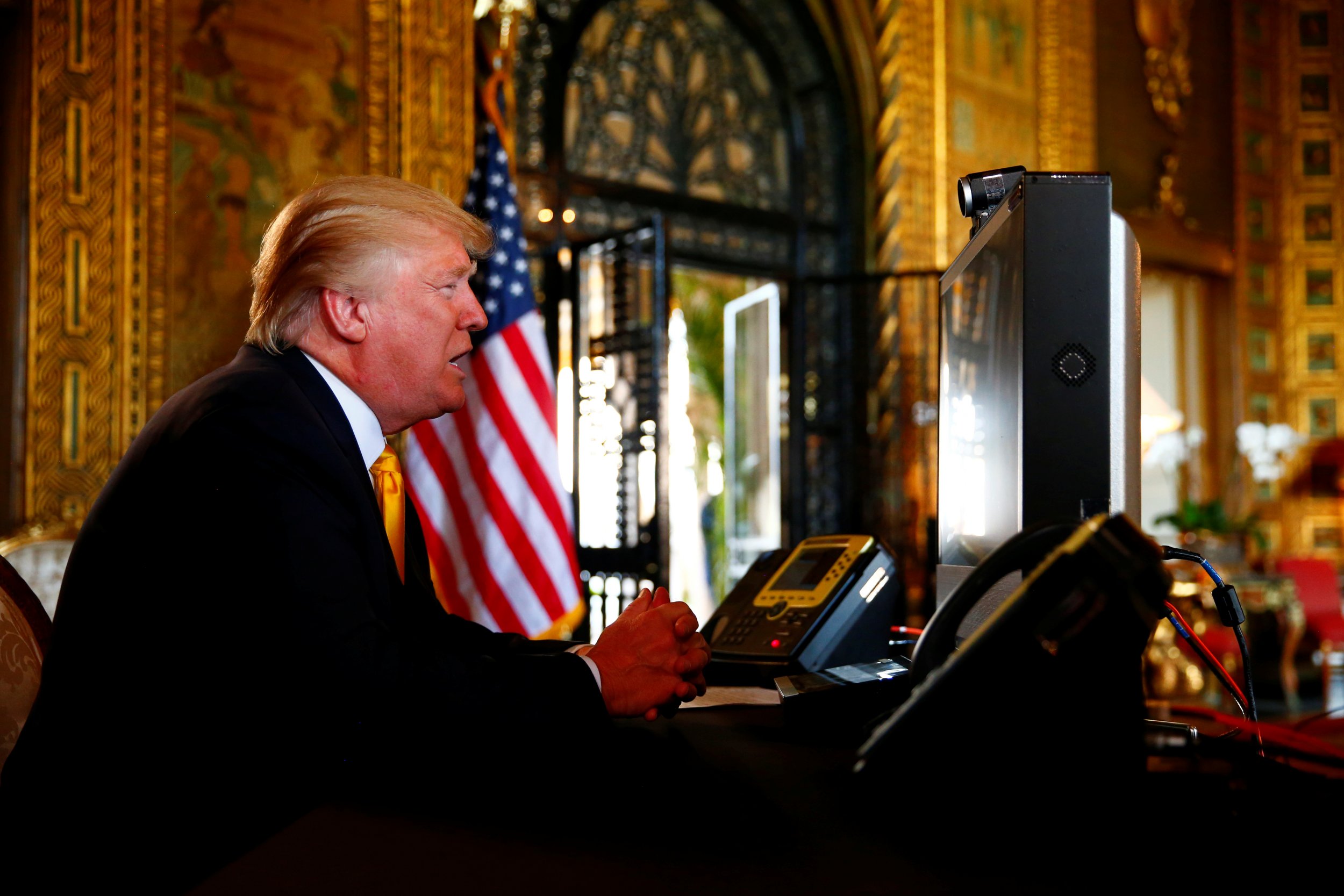 Donald Trump took credit for recent successes in the ongoing battle against the Islamic State during a Thanksgiving call with military personnel on Thursday, telling service members stationed in Afghanistan that they "weren't winning before" he took over the White House.
The president lambasted his predecessor's administration for not "really winning" against ISIS, claiming Americans were finally beginning to hear good news out of the nation's overseas fight against terror.
Related: Here's How Donald Trump Could Actually Be Impeached
"Everybody is talking about the progress you've made in Afghanistan since I opened it up, and you've turned it around in the last three-to-five months like nobody has seen," Trump said, speaking with the US Army's 82nd Airborne Division via satellite. "They say we've made more progress against ISIS than they did in years with the previous administration, and that's because I'm letting you perform your job."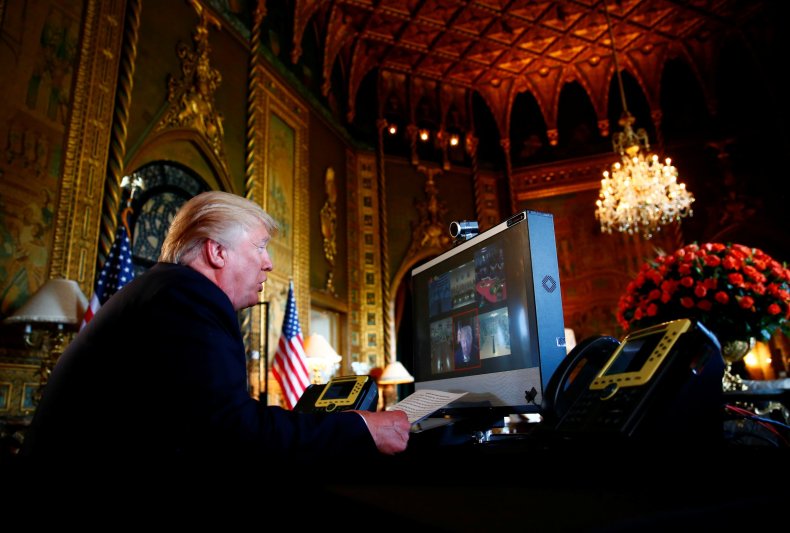 Trump continued attacking former President Barack Obama's administration throughout the teleconference, seated behind a desk at Mar-a-Lago, his membership-only resort in West Palm, Florida. The president was spending his 100th day visiting a Trump-property since assuming the Oval Office when he spoke with service members on Thursday in a discussion that ranged from political banter to stock market analysis.
"With armed forces, we're really winning. We know how to win, but we have to let you win. You weren't winning before," the president said. "They were letting you play even. We want to let you win."
U.S.-led airstrikes against ISIS in Iraq and Syria have declined by nearly 50 percent as reports indicate the terror group has seen much of its territorial holdings depleted throughout 2016 and 2017.
The encouraging trend of a global decline in terror started well before the Trump administration, however. Terrorist attacks decreased for the second year in a row in 2016, the State Department stated in a report released earlier this year, with the majority of attacks occurring in Iraq, Afghanistan, India, Pakistan and the Philippines.
Meanwhile, as Newsweek previously reported, more innocent civilians have been killed in the fight against ISIS during 10 months of Trump administration than in Obama's three years of overseeing the effort.
Still, Trump touted his leadership when speaking with the military on Thursday. He claimed the media was finally reacting positively to the continued fight against terror.
"We're very very proud of you," the president said. "Everybody in this country is watching and they are seeing positive reports for a change. Instead of the neutral and negative reports."