Donald Trump Told to Listen to America's Youth on Gun Control by Danish PM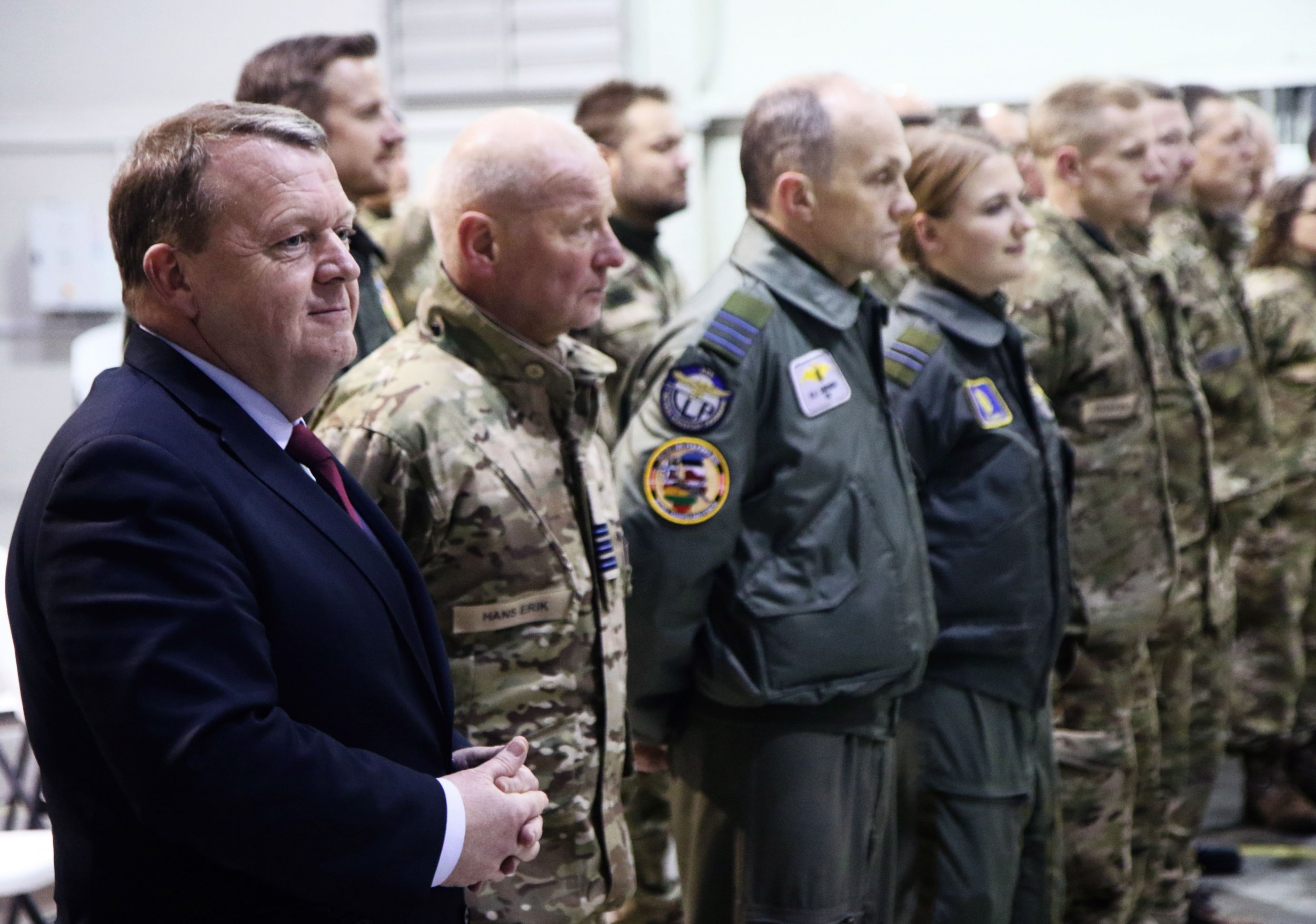 Denmark's leader has urged U.S. President Donald Trump to heed the words of young Americans calling for more regulation on guns after another fatal school shooting.
Writing on Twitter after a gunman killed 17 people at the Marjory Stoneman Douglas High School in Parkland, Florida, on February 14, Danish Prime Minister Lars Løkke Rasmussen backed the young students holding demonstrations in favor of gun control.
"Do not intend to interfere, but allow me to give a Danish perspective," Rasmussen wrote, tagging the U.S. president's account. "Please, respond to the request of your youngsters who demands [sic] gun control. Don't accept the world record in school shootings. Make America great and safe again!"
Related: Shooting victim's father reads poem son wrote two weeks before death
The prime minister wrote the tweet as Trump held an extraordinary meeting with family and friends of school-shooting victims in the White House on Wednesday. This came after a week of criticism for the president's perceived lack of action or empathy following the attack.
During the event, Trump listened to heartbreaking stories of loss and frustration but responded that the solution could be scrapping weapon-free zones in schools, allowing around 20 percent of teachers to carry arms to kill a potential assailant.
Prior to the event in the White House, Trump was publicly critical of the FBI for not thwarting the shooting and blamed the mental health of the shooter as a reason for the attack. His view reflects the traditional Republican view on the issue, but it has drawn criticism for not focusing on making guns more difficult to obtain.
The president has, however, taken a step toward restricting so-called bump stocks—devices that enable a rifle to shoot hundreds of rounds per minute.