Washington State Moves to Stop Trump's New Travel Ban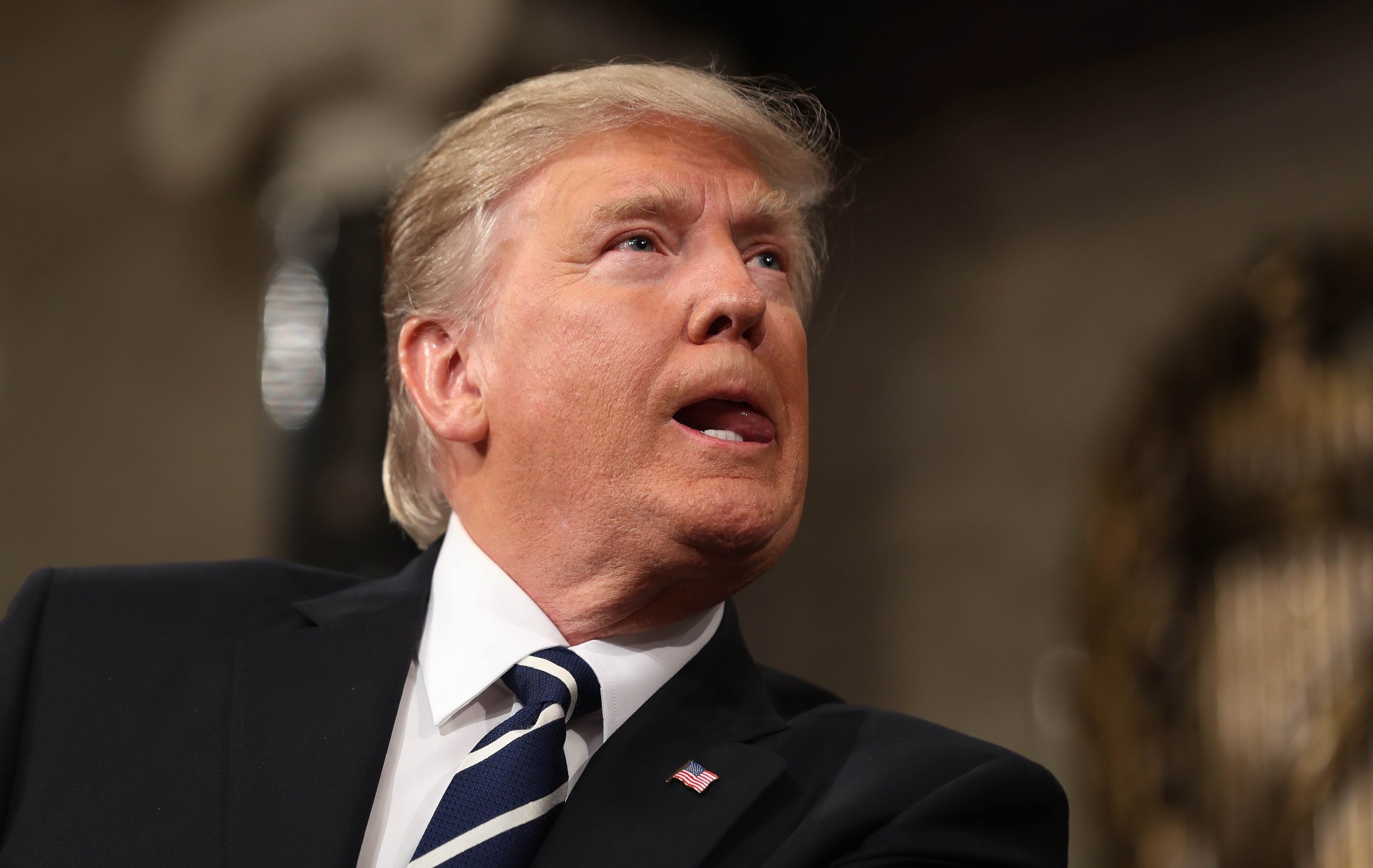 Washington state's attorney general will ask a federal judge in Seattle to confirm that a previous court ruling halting a temporary travel ban signed by President Donald Trump applies to a revised order signed by Trump this week.
State attorney general Robert Ferguson told a news conference on Thursday he believes a court injunction against the Jan. 27 travel ban is still in effect and would apply to the new order.
Ferguson said the new order harms a "smaller group" of individuals, but that would not affect the state's ability to challenge it in court.
The revised travel order changed and replaced an original, more sweeping ban issued that caused chaos and protests at airports.
Washington state filed a lawsuit against Trump's original ban and a federal judge in Seattle ordered an emergency halt to the policy. A federal appeals court in San Francisco upheld the judge's ruling.
Ferguson said the burden is now on the Trump administration to show that the court ruling from last month does not apply to its new policy.
The U.S. Department of Justice did not immediately respond to a request for comment.
New York's attorney general, Eric Schneiderman, also said on Thursday he would be joining Washington's lawsuit against the new ban.
The new order, signed on Monday and set to go into effect on March 16, was designed to avoid some of the legal opposition. More than two dozen lawsuits were filed around the country against the first ban.
The revisions replace the original order and include explicit exemptions for legal residents or existing visa holders and waivers are allowed on a case-by-case basis for some business, diplomatic and other travelers.
While the new order keeps a 90-day ban on travel to the United States by citizens of Iran, Libya, Syria, Somalia, Sudan and Yemen, it excludes Iraq.
Refugees are still halted from entering the country for 120 days but the new order removed an indefinite ban on all refugees from Syria.