Donald Trump Trips Up During Foreign Policy Interview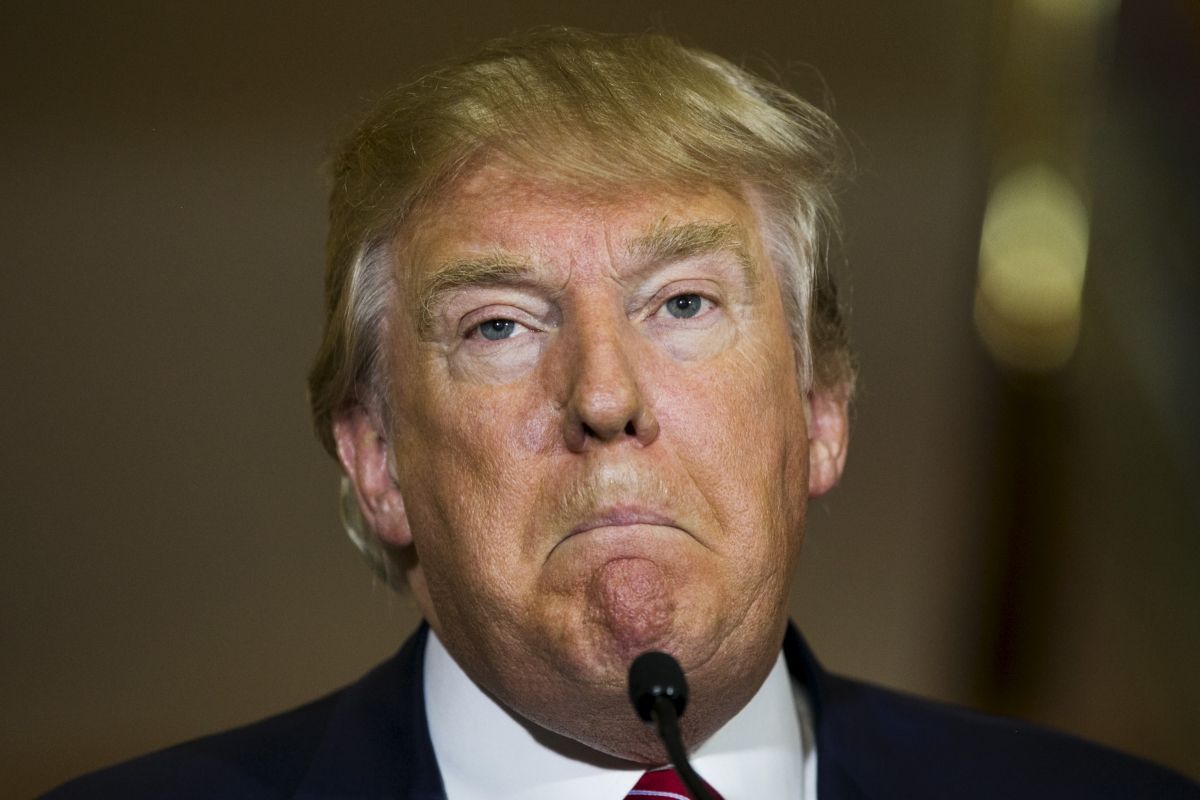 Republican presidential candidate Donald Trump accused a radio interviewer of asking him a "gotcha question" when he was asked about his knowledge of various militant groups and leaders in the Middle East.
In Trump's sixth interview with conservative radio host Hugh Hewitt, some "commander-in-chief" questions were put to the real estate billionaire mogul by Hewitt, who asked Trump to identify the leaders of major militant groups, naming the heads of Islamic State, Hezbollah, al-Qaeda and its Nusra Front wing in Syria.
"Do you know the players without a scorecard yet, Donald Trump?" Hewitt asked.
"No, you know, I'll tell you honestly, I think by the time we get to office, they'll all be changed. They'll be all gone," Trump replied. "The names you just mentioned, they probably won't even be there in six months or a year," he added.
Hewitt went on: "So the difference between Hezbollah and Hamas does not matter to you yet, but it will?" Trump replied: "It will when it's appropriate. I will know more about it than you know, and believe me, it won't take me long."
"You're asking me names that, I think it's somewhat ridiculous," Trump, went on, adding, "Of course I don't know them. I've never met them. I haven't been, you know, in a position to meet them. If, if they're still there, which is unlikely in many cases, but if they're still there, I will know them better than I know you."
Trump also appeared to confuse the leader of the Iranian Revolutionary Guard's Quds forces with the Kurdish people during the interview with the popular radio host.
Hewitt asked Trump if he was familiar with Gen. Qassim Suleimani, the commander of Iran's paramilitary Quds Force. "Yes, but go ahead, give me a little, go ahead, tell me," Trump replied, appearing uncertain.
Trump, who has led opinion polls in the race for the Republican nomination, announced last night that he has signed a pledge of loyalty to the Republican party, after suggesting last month that he would make an independent run for the White House next year if he was not the party's eventual nominee.