Trump University Papers Show Staff Exploited Students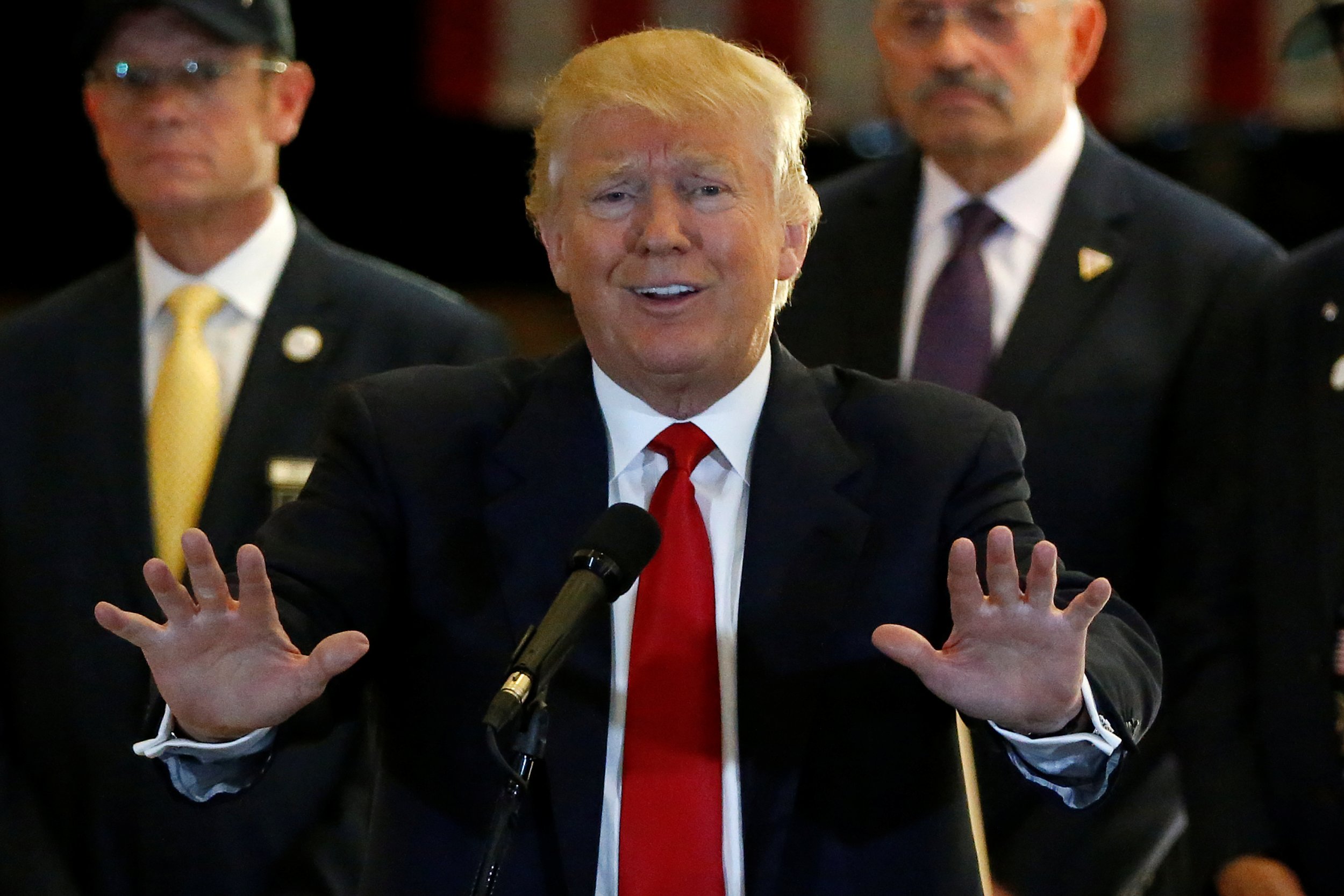 Former students of Trump University have won a small victory after a U.S. federal judge ordered the public release of documents relating to the running of the faculty. His decision is the latest twist in the ongoing lawsuit between the plaintiffs and the university's founder, presumptive Republican presidential nominee Donald Trump. The papers revealed that course administrators intentionally deceived students and encouraged them to pay the high tuition fees with credit cards.
Among the documents released on Tuesday were guides to university employees about how to recruit students by playing on their emotions, The New York Times reports. "Let them know you've found an answer to their problems," one document read.
The hundreds of pages also included testimonies from former staff members at the school. Ronald Schnackenberg, who worked as a sales manager at Trump University, said that he was criticized for not encouraging a couple to sign up for a $35,000 real estate class, which he concluded they couldn't afford.
Corrine Sommer, a former event manager at the university, said that her colleagues advised students to sign up for multiple credit cards to buy classes. They also told registrants that Trump would be involved in their tuition, something that proved not to be true.
Not all of the documents proved critical, however. Some former students said the university met their expectations. Trump has long maintained that the majority of attendees at his university had a positive experience, The Washington Post reports.
Trump set up the now-defunct school in 2005 and marketed it as a path to financial success for ordinary Americans. He encouraged students to manipulate the property market to make money, just as the U.S. veered towards its housing crash. In 2010, following dozens of complaints, a group of students served him with the lawsuit that led to Tuesday's release.