Donald Trump Turns Leaked Cellphone Number Into Campaign Move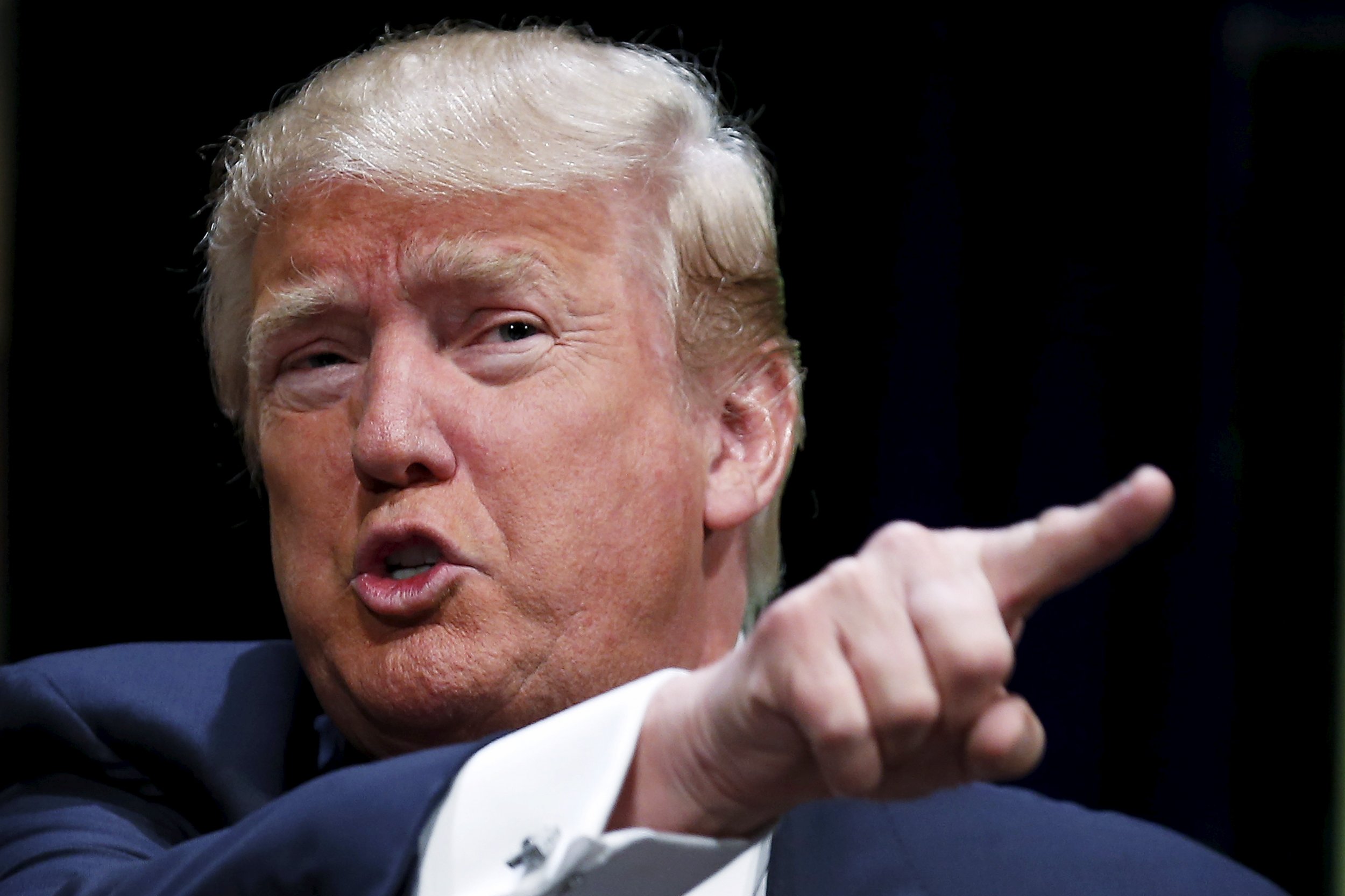 Donald Trump is making the best of having his phone number leaked to the public. On July 22, a mysterious Pastebin post appeared claiming Trump's number was 917-756-8000. The accompanying message said, "This is Donald Trump's personal cellphone number. Let the games begin. Not affiliated with Lindsey Graham." (Earlier this summer, Trump gave out Senator Graham's phone number.)
The post was removed but the number resurfaced on the gossip website Gawker on Monday afternoon. From there, it was carried by numerous media outlets and spread like wildfire on social media.
No one could get through to Trump's line, as it was constantly busy and then turned off. On Thursday, Trump addressed the situation:
A call to the phone number, if you can get through the busy signal, plays this message: "Hi, this is Donald Trump, and I'm running for the presidency of the United States of America. With your help and support, together, we can make America truly great again. Visit me at Twitter @RealDonaldTrump and check out my campaign website, www.DonaldJTrump.com. Hope to see you on the campaign trail. We're going to do it."
Trump's voice mailbox is full.