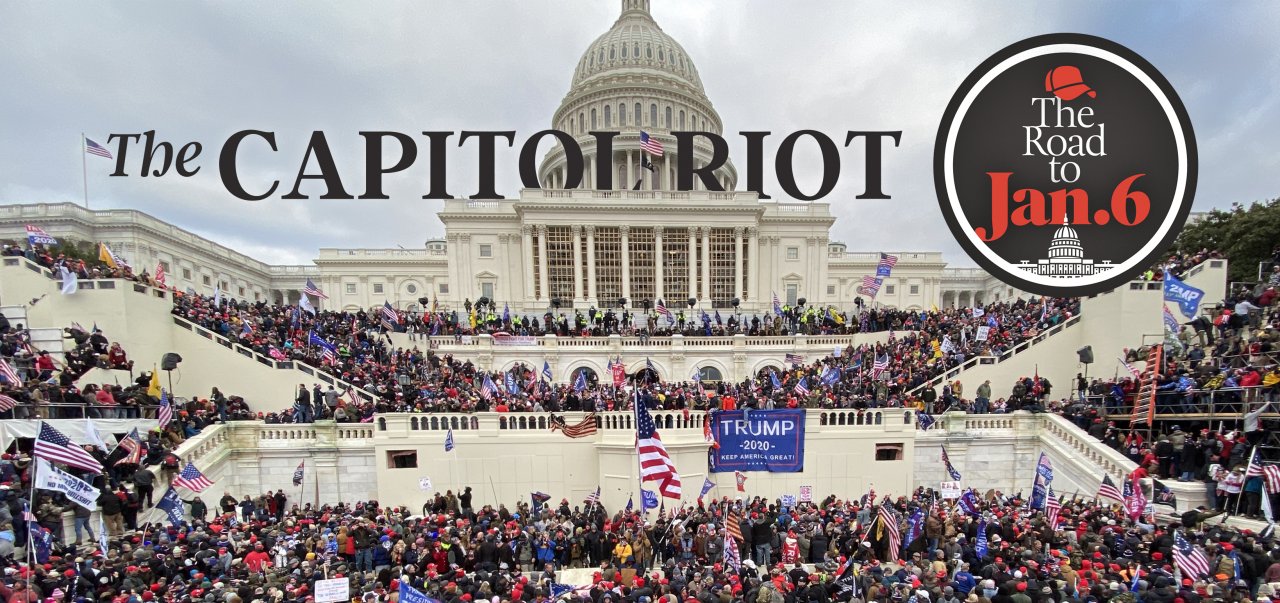 Donald Trump Tweeted about 'Massive Corruption,' Demanded Recount, Went Golfing
In this daily series, Newsweek explores the steps that led to the January 6 Capitol Riot.
The Trump campaign formally requested a recount in the state of Georgia on Saturday, November 21. The day before, Georgia Secretary of State Brad Raffensperger had certified President-elect Joe Biden's win and then Georgia Governor Brian Kemp duly certified the appointment of a slate of electors, but President-elect Joe Biden's margin of victory was within 0.5 percent, which meant that the campaign had the right to ask for a formal recount.
At this point, the chances of flipping anyone's electoral votes had dwindled to zero. Trump's people focused on signature matching for mail-in ballots, but ironically the recount involved only rescanning all of the paper ballots, not addressing the issue of signatures.
But Donald Trump's strategy had shifted to consolidating his supporters around a general sense of distrust: a belief that there had been cheating and fraud. No one in the White House really believed that there was any way to overturn the election.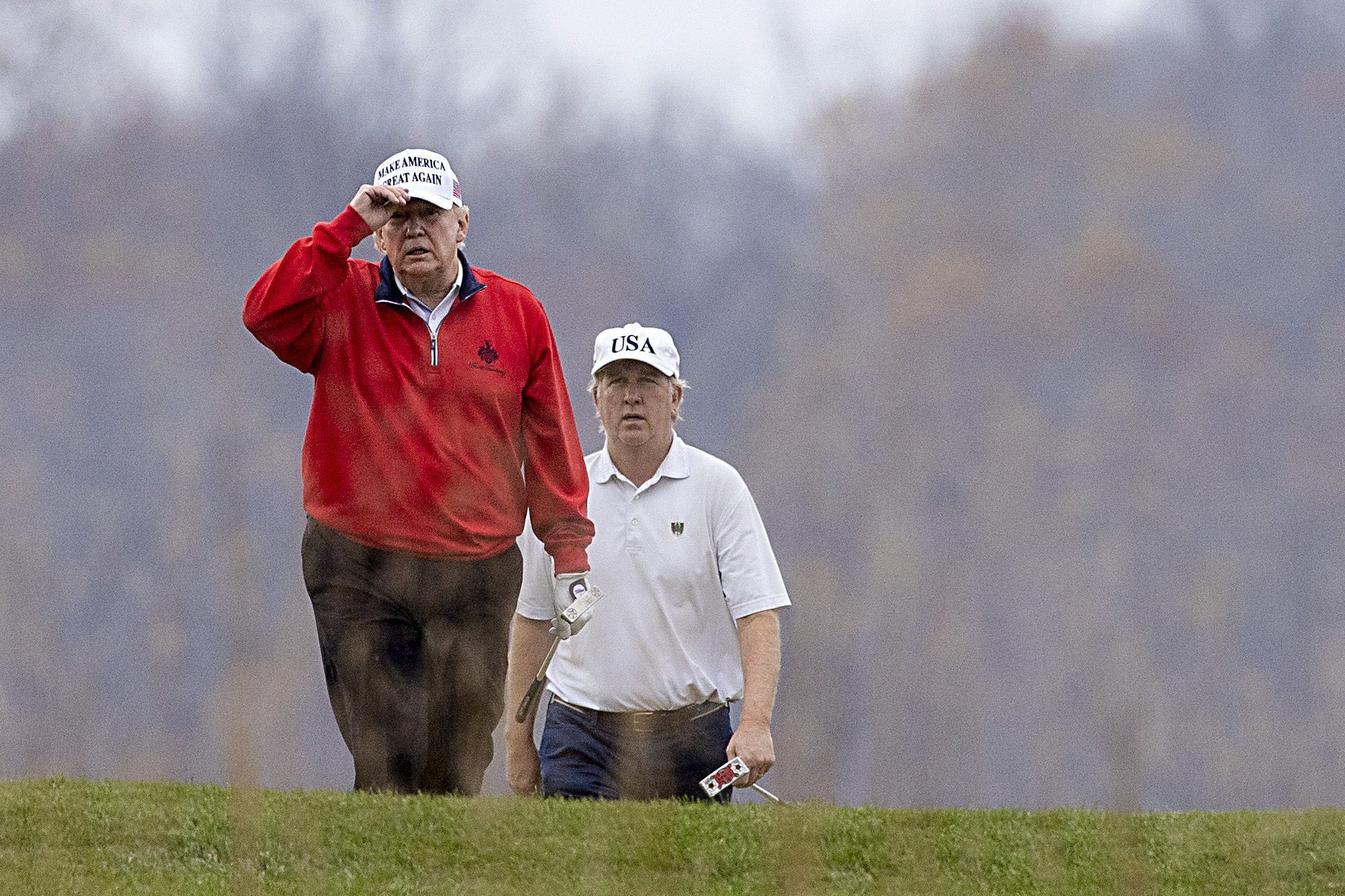 During the day, the president addressed his fellow heads of state at a G-20 virtual meeting, reportedly telling them he was looking forward to working with them "for a long time," which all interpreted as a statement that he was not ready to concede the election. Trump then boasted about the U.S. military, economy, and COVID-19 vaccine development.
Trump tweeted in the third person: "President Trump has done many great things (biggest tax & regulation cuts in history, Space Force, rebuilding our military, fixing the V.A., the Wall), but perhaps the most important of all will be what he is doing now, exposing the massive corruption in our Electoral Process."
Then he went to play golf at one of his own courses in Virginia.
COVID continued to wreak havoc in the White House. Andrew Giuliani, Rudy Giuliani's son and a White House aide, tested positive for COVID. So did Donald Trump Jr. "He's been completely asymptomatic so far and is following all medically recommended COVID-19 guidelines," a White House statement said.
An organization called Women for America First filed a permit application for a rally to be held at the Lincoln Memorial on December 12, again to protest the results of the 2020 election. (The group's original application for a rally in Freedom Plaza was denied because of inauguration preparations.)
"Women for America First is a pro-Trump, female led group," said the Secret Service in a "Protective Intelligence Brief" issued on January 4, 2021. "The group was the center of organization for both the November and December protests. The group plans to host a 'March for Trump' bus tour from California to Washington, DC, arriving on the January 6, 2021."
Its Facebook group called "STOP THE STEAL" had already been shut down, after gaining hundreds of thousands of members in just days. Before its deletion, the group hosted an events section, which publicized rallies organized by multiple groups occurring across the country. Amy and Kylie Jane Kremer, heads of Women for America First, then took a Facebook group called "Boot Pelosi" and rebranded it as a "March for Trump" group. It promoted the November 14 protests and issued a list of recommended influencers, an amalgam of conspiracy theorists, COVID deniers, white nationalists and anti-Islam activists.
Kelly O'Brien, who would later be arrested for her role on January 6, decried in a Facebook group the silencing of pro-Trump groups: "We will not be controlled. It is illegal. We have a duty to Our Country and Our Constitution. TO NOT COMPLY! I would rather die on my feet than live on my knees. PATRIOTS UNTIED [sic]."