Trump Warns Of Ending Global Trade Deals Minutes Before Taking Off For Second World Trip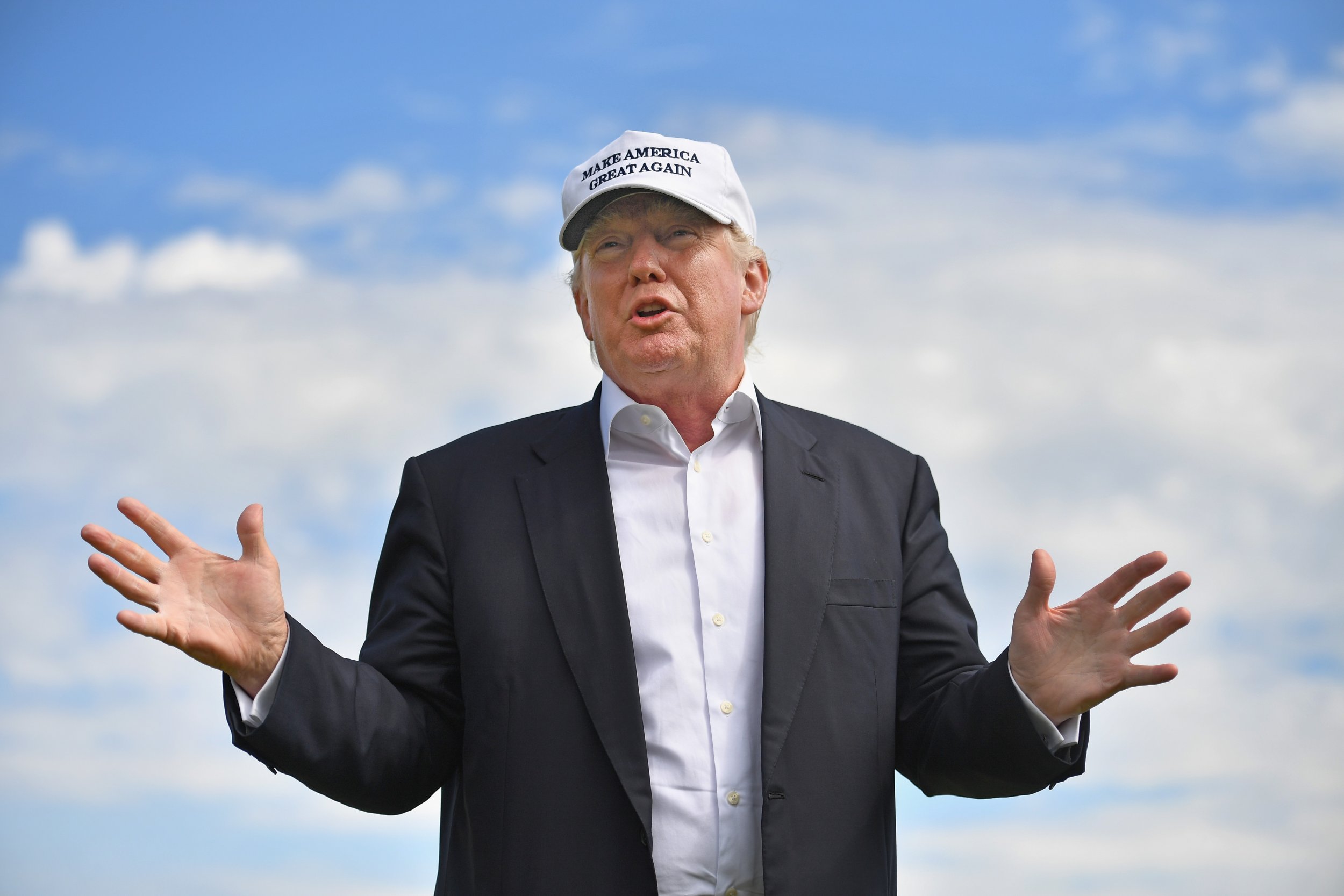 In classic Donald Trump fashion, the president sent off a fury of tweets before boarding a plane to Poland with first lady Melania Trump Wednesday morning and embarking on his second international trip since taking office.
The early-morning messages, warning of ending "the worst trade deals in world history," arrived before Trump's appearance at the G-20 summit in Germany. The theme for this year's global forum is "Shaping an interconnected world."
Related: Here's how Trump could actually be impeached
"The United States made some of the worst Trade Deals in world history," Trump tweeted Wednesday morning. "Why should we continue these deals with countries that do not help us?"
Trump's second splash on the world stage will feature several high-profile events, including a sit-down meeting with Russian President Vladimir Putin. But he seemed to be preparing to further reduce America's influence on world affairs following his controversial first speech to world leaders, at the G-7 summit in May, in which he demanded that European nations pay more money into NATO.
It wasn't immediately clear which countries the president's tweet referred to, or how those nations were not helping, militarily or otherwise. But he appeared to implicate China in North Korea's progress toward an intercontinental ballistic missile capable of striking the U.S., after the reclusive regime launched an ICBM Tuesday afternoon into Japanese waters.
"Trade between China and North Korea grew almost 40% in the first quarter," Trump tweeted. "So much for China working with us — but we had to give it a try!"
The president withdrew from the Paris climate accord following his first trip abroad and faced blowback from world leaders and U.S. mayors, who vowed to commit to the global climate change agreement.
A lot remains at stake during Trump's second international trip, both overseas and domestically. His first in-person meeting with Putin comes after years of outward respect and praise for the Russian president amid multiple investigations into that nation's meddling in the 2016 presidential election. The exchange could set a precedent for his administration's relationship with the Kremlin in terms of world affairs, from the Syrian conflict to combating the Islamic State militant group (ISIS).
Meanwhile, the Senate is scrambling to pass a Trump-approved version of the GOP's "repeal and replace" health care plan, which would be among the least popular and most divisive bills in history if it becomes law.