U.K. Government Slaps Down Anti-Trump Petition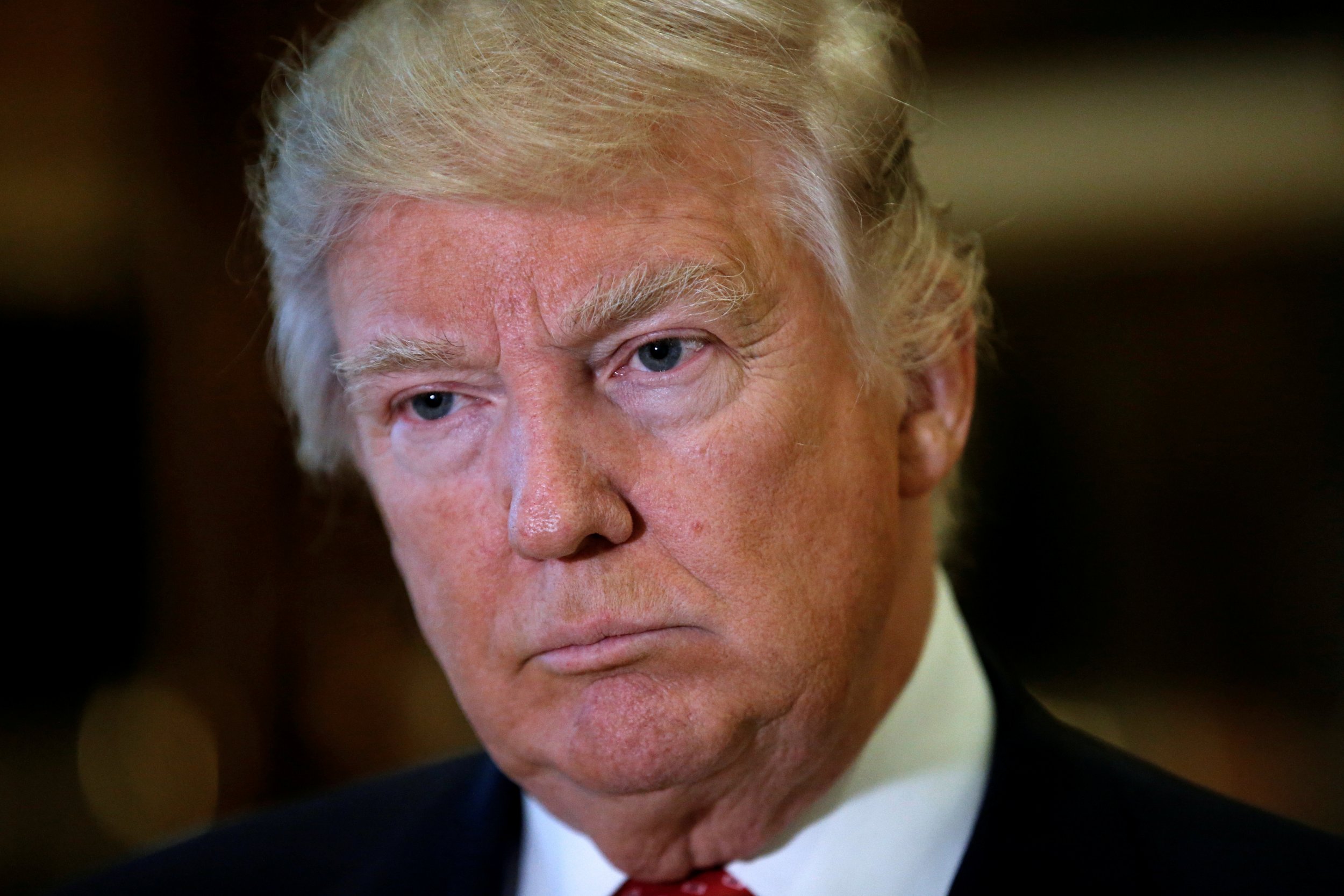 The British government has slapped down a petition asking it to cancel U.S. President Donald Trump 's state visit to the U.K.
The petition, which has gathered nearly two million signatures, says that Trump should be entitled to come to the U.K., but "he should not be invited to make an official State Visit because it would cause embarrassment to Her Majesty the Queen."
It exploded in popularity after Trump signed his controversial executive order restricting immigration from seven Muslim-majority countries.
But the British government has said it will push ahead with plans for a Trump state visit.
In a statement on the official parliamentary petitions website, the British Foreign and Commonwealth Office said: "HM Government recognises the strong views expressed by the many signatories of this petition, but does not support this petition.
"HM Government believes the President of the United States should be extended the full courtesy of a State Visit.
"We look forward to welcoming President Trump once dates and arrangements are finalised."
The petition is still due to be debated in parliament by MPs on February 20, but the debate will have no power over the government, and will not end in a vote, though a government representative will attend to hear lawmakers' arguments.
The government has also responded with similar wording in support of a rival petition with around 300,000 signatures in support of the state visit.
The second petition will also be debated as part of the same February 20 session.
Trump's state visit has caused controversy elsewhere in U.K. politics, with the Speaker of the House of Commons John Bercow saying last week that he would be opposed to Trump addressing parliament.