U.K. Speaker Rejects Donald Trump's Proposed Speech to Parliament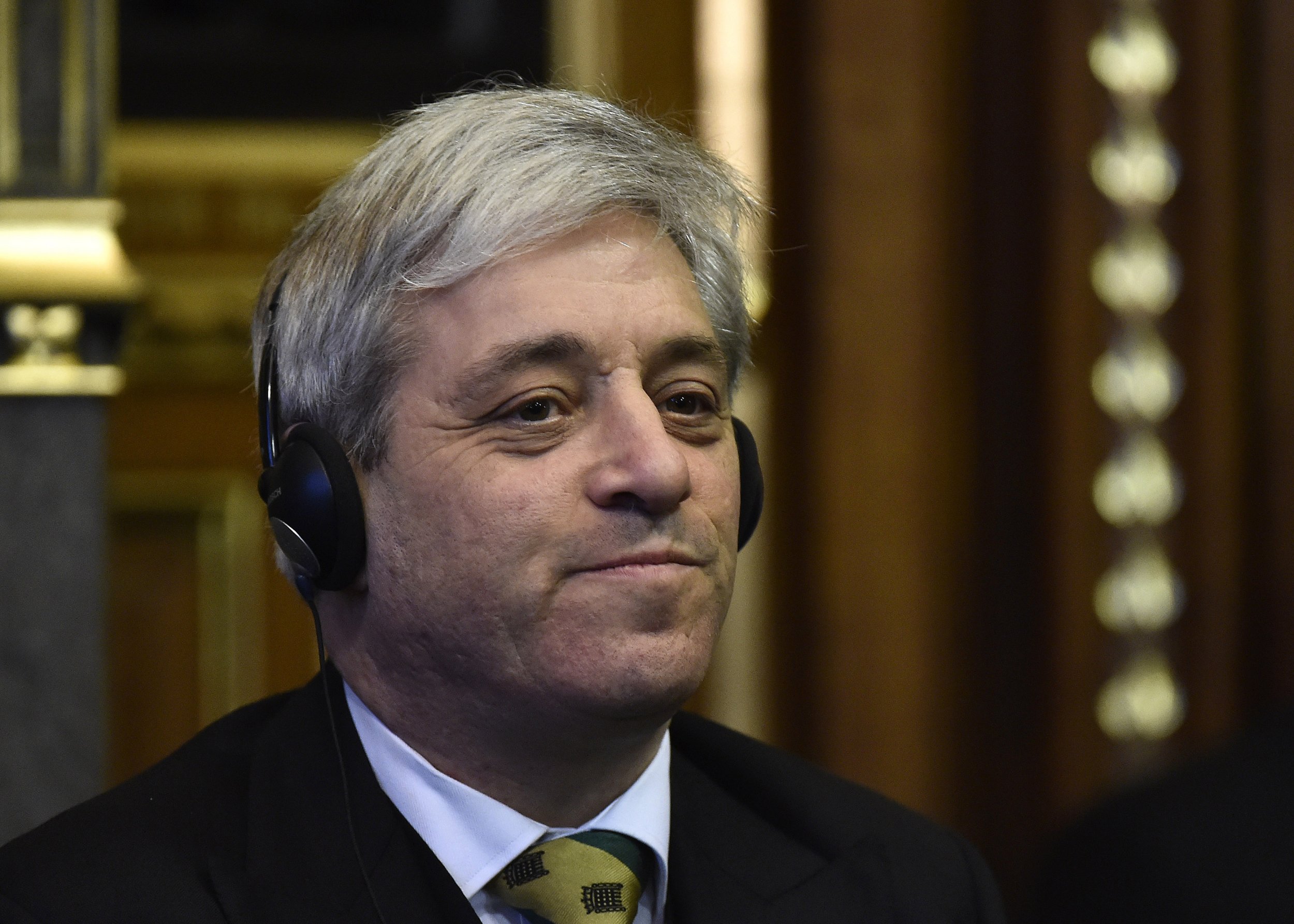 The politician in charge of Britain's House of Commons said Monday that he would not invite U.S. President Donald Trump to address parliament because of concerns over "racism and sexism."
John Bercow, a member of parliament and former Conservative politician, who has remained politically neutral since taking on the job of speaker in 2009, told MPs that he was one of three people who would have to approve proposed speakers to address parliament's Westminster Hall chamber.
British media have suggested that a speech to Westminster Hall could form part of Trump's forthcoming state visit to the U.K.—which does not yet have a confirmed date.
Former U.S. President Barack Obama addressed the chamber in a 2011 visit.
But Bercow said as he addressed parliament he would be strongly opposed to Trump speaking to MPs. He said that Trump might be able to address parliament's Royal Gallery room, where Bercow has less power over who speaks, but he would still be opposed to the president appearing.
"I would not wish to issue an invitation to President Trump to speak," he said.
"We value our relationship with the United States," Bercow continued. "I feel very strongly that our opposition to racism and to sexism and our support for equality before the law and an independent judiciary are hugely important considerations in the House of Commons."
He said that addressing the parliament is "not an automatic right" for a foreign leader, but "an earned honor."