Trump's Controversial Budget Is Unlikely to Pass Congress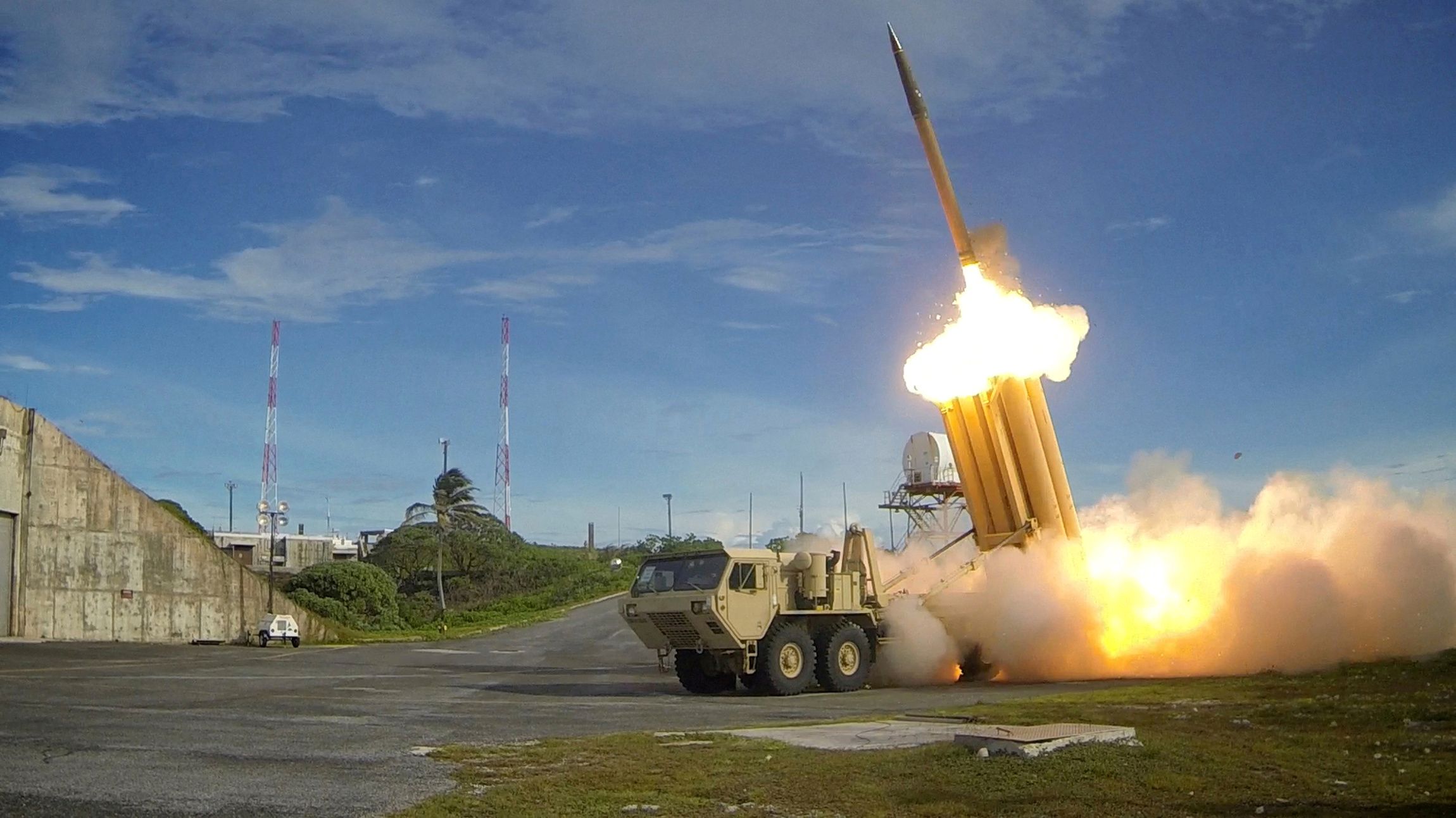 Get out your calendars and mark a circle around March 16. That's the date when Congress expects President Donald Trump to present his budget outline for the upcoming fiscal year. Referred to as a "skinny budget," Trump's plan isn't expected to go into the finer details of his spending intentions. But several reports suggest the budget will still be controversial.
According to Trump's team, the president plans to increase defense spending by $54 billion, a figure that is calculated against a spending cap the government implemented in 2011. However, as former President Barack Obama routinely spent above this, the real increase in defense spending under Trump's plan would be about $18 billion.
Still, the rise in defense spending is a sizeable amount, and one that Trump plans to pay for by cutting non-defense discretionary (NDD) spending The term NDD encompasses programs other than defense that Congress sets funding levels for every year and includes education, foreign aid and the environment.
Departments that fall within NDD are preparing for the worst. Trump's team, the Hill reports, is looking to reduce federal spending by $10.5 trillion over the next 10 years. The Environmental Protection Agency (EPA) will be hit particularly hard, losing around a quarter, or $2 billion, of its budget, according to reports.
Elsewhere, Trump is expected to recommend cuts to the departments of commerce, energy, transportation and justice. Foreign aid programs—which come under the remit of the State Department—are likely to lose a big chunk of money, too, despite their role in national security. The National Endowment for the Humanities is expected to be cut entirely.
Not all Republicans are cheering Trump's vision. Senator Lindsey Graham described the president's spending plans as "dead on arrival," singling out the cuts to the State Department as particularly problematic. Senate Majority Leader Mitch McConnell agreed with Graham's prediction, saying the budget probably wouldn't pass the Republican-controlled Congress.
Opposition to the budget will likely surface in a few different ways. Democrats are unimpressed by the increase in defense spending and cuts to NDD. At present, the U.S.' defense budget is the highest in the world, totaling more than the combined military spending of the next seven countries. Many Democrats think the defense budget doesn't need to be further inflated.
Then there are those Republicans who feel defense spending isn't high enough, including Senate Armed Services Committee Chairman John McCain. The Arizona senator has said he wants to push Trump's $603 billion proposed defense budget to $640 billion.
Other Republicans say the budget cannot be paid for by cuts to NDD alone. Lawmakers such as U.S. House of Representative Speaker Paul Ryan would like to see cuts to the non-discretionary or entitlement programs, which make up a huge chunk of federal spending. But cutting these programs, which include Medicare, Medicaid and Social Security, will likely prove unpopular.
During his campaign, Trump promised to try and leave the programs untouched, claiming that Republicans' plans to cut them lost the party the 2012 presidential election. But, as the New York Times notes, "Social Security, healthcare and net interest now comprise nearly 60 percent of all federal spending," a figure that is likely to swell to 82 percent over the next 10 years. For many fiscal conservatives, that percentage is just too high.
Others say Trump's plan simply won't work, highlighting President Ronald Reagan's budget difficulties. In the 1980s, Reagan and his team reduced funding to smaller government agencies to pay for tax cuts and increased defense spending. But their plan failed. With Reagan unable to balance the budget, the U.S. national debt increased from $907 billion in 1980 to $2.6 trillion in 1988.
At this stage, Trump's budget is only a recommendation and one he cannot force Congress to accept. House Republican Tom Cole, speaking to Reuters, issued a warning of sorts. "At the end of the day, we'll have a budget. We'll pass the budget," he said. "Our budget is not necessarily the president's budget."