Donald Trump's Victory: How Africa Reacted on Twitter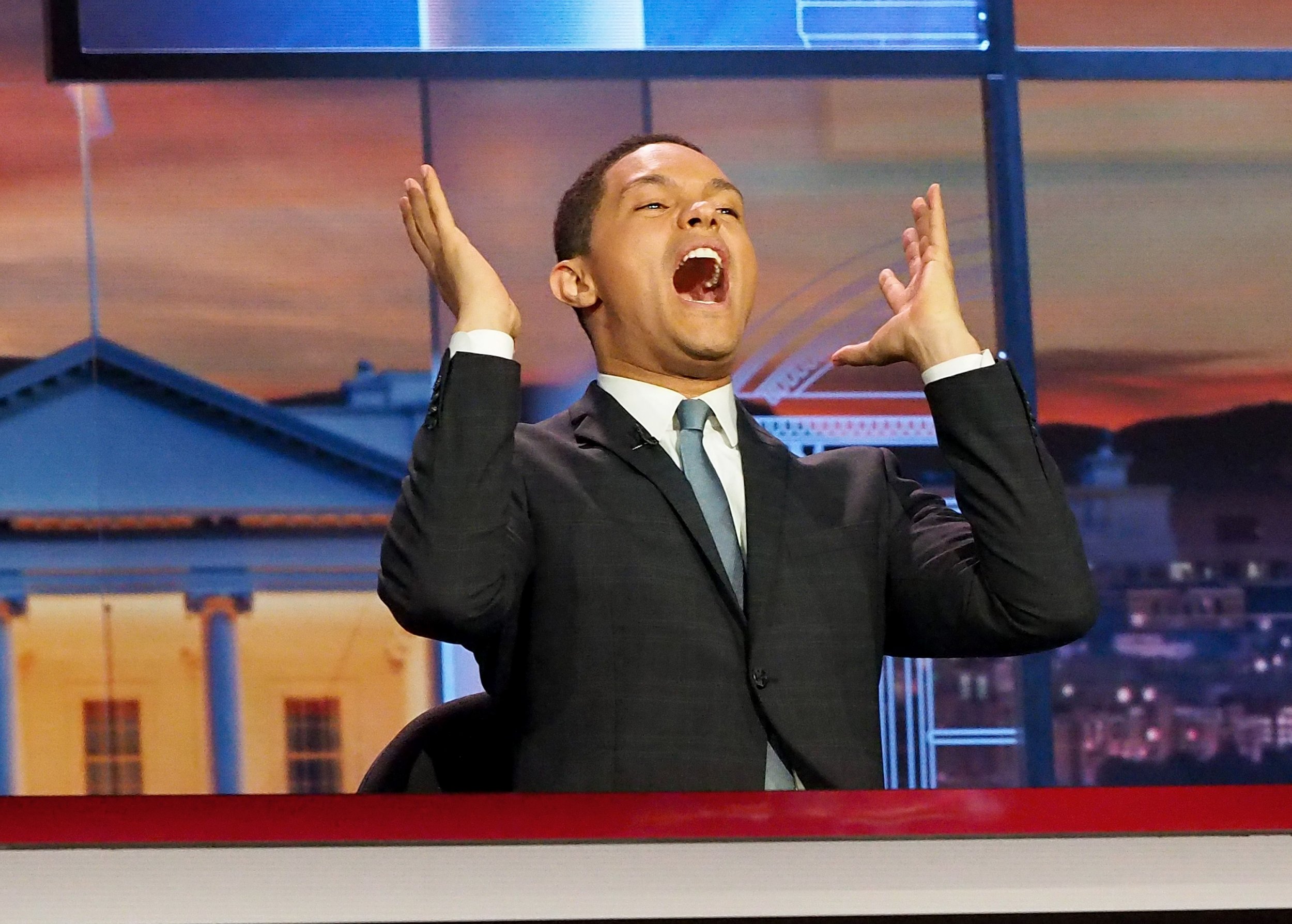 As news of Donald Trump's election as the 45th president of the United States trickles in, social media users across Africa have been venting their frustrations—and in some cases, expressing their joy—at the unexpected result.
Trump has not had much to say about foreign policy in Africa during his controversial presidential campaign, but that has not stopped people across the continent chipping in with their thoughts on his victory.
One of South Africa's most famous exports to the U.S., The Daily Show host Trevor Noah, expressed disbelief at the result.
Elsewhere, his countrymen clamored for Hollywood actor Samuel L. Jackson to make good on a pledge he made in December 2015 to relocate to South Africa if Trump was victorious.
In Nigeria, meanwhile, tweeters have been expressing their disdain for acclaimed preacher TB Joshua.
The pastor, whose church services regularly draw thousands of worshippers, had predicted that the U.S. presidential race would be won by "a woman"—i.e. Trump's Democratic rival Hillary Clinton.
The victory of the politically inexperienced Trump has also given renewed hope to pro-Biafra activists in Nigeria, who are demanding an independent republic in the country's southeast.
Biafra previously existed as a separate country between 1967 and 1970 before it was reintegrated into Nigeria at the end of a bloody civil war.
In the ancestral homeland of outgoing U.S. President Barack Obama, Kenyans have began pondering whether Malik Obama—the incumbent's half-brother who publicly backed Trump—could be offered a job in the new president's administration.
Finally, Ugandan comedian Patrick Idringi—who recently assumed the title of Africa's funniest person—speculated on where some prominent African-American celebrities based in the U.S. could relocate to.