Donald Trump Takes Slim Lead Over Hillary Clinton In Poll as Presidential Race Tightens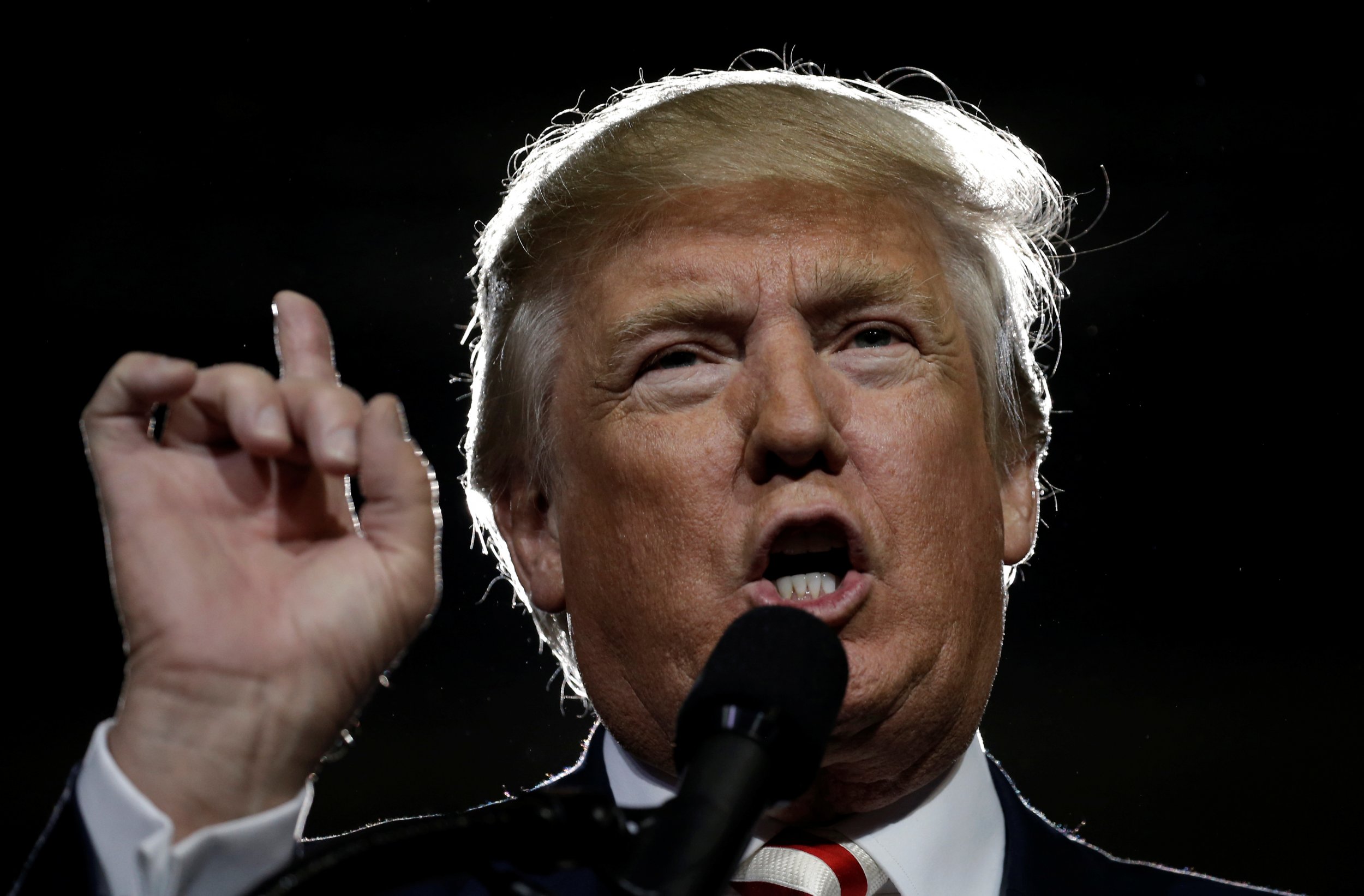 Polls in the U.S. presidential election have tightened since the middle of October, with one survey released Tuesday putting Donald Trump one point ahead of Hillary Clinton.
Trump's slim lead in the Washington Post/ ABC News tracking poll, which puts Trump on 46 percent support among likely voters and Clinton on 45, is well within the margin of error.
But it illustrates the continued closeness of the race in terms of national vote share. The last three polls in the series have put Clinton ahead by 1-2 points, with a trend towards a gradual tightening of the gap between the candidates.
The results follow a row between the Clinton campaign and FBI director James Comey, who announced Friday that the bureau was looking into new evidence relating to Clinton's private email server.
The Clinton campaign retaliated by alleging that Comey had suppressed details of an FBI investigation into potential Trump ties with Russia.
A Financial Times average of polls puts Clinton just under three points ahead of Trump, meaning the race is closer than in the middle of October, when allegations of sexual assault against Trump, which he denies, saw his campaign flounder and the gap widen to about five points.