'Veep' Had to Remove Golden Shower Joke Because of Trump-Russia Dossier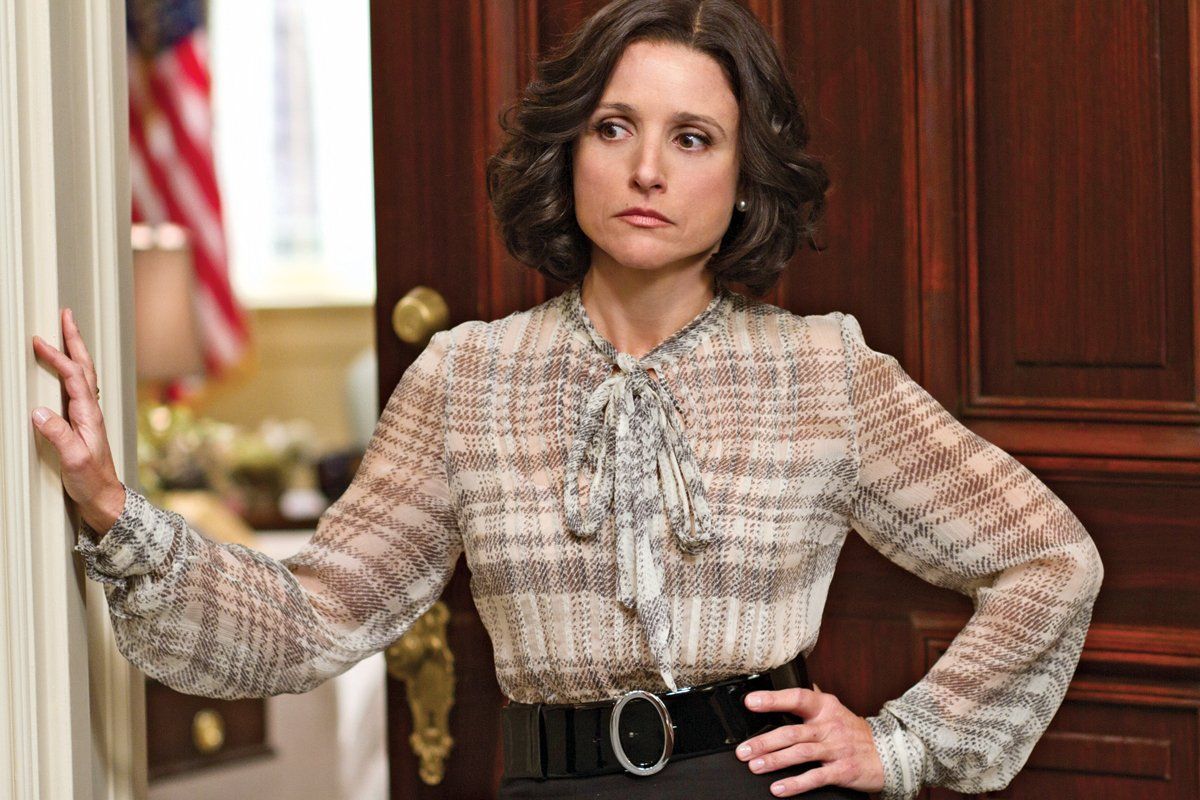 HBO political satire show Veep had to remove a joke about a "golden shower" after BuzzFeed published a dossier of allegations on President Donald Trump's ties to Russia on January 10, the lead writer has said.
Veep's lead writer and producer, David Mandel, told The Hollywood Reporter that they had to remove a joke aimed at the unlucky congressman Jonah Ryan, played by Timothy Simons, when the Trump-Russia dossier surfaced. The unverified dossier included a claim that Russia had video evidence of the billionaire urinating on prostitutes in a Moscow hotel.
"Who knew we would literally have to change a Veep golden showers joke because of the real president of the United States of America?" he said. "It doesn't get any weirder than that."
"Never again can you think of just an honest, good-old-fashioned golden shower without thinking of Trump. It's ruined. He's ruined the golden shower," Mandel added.
Trump dismissed the dossier as "fake news" and as a "total political witch hunt." He wrote on Twitter: "Russia has never tried to use leverage over me. I have nothing to do with Russia - no deals, no loans, no nothing!"
In response to the dossier, Russian President Vladimir Putin's spokesman said that the Kremlin did not have any "compromising material" on President Trump and described the allegations as "pulp fiction" and a "clear attempt to damage relations."
A Senate Intelligence Committee is currently investigating suspected Russian influence on the U.S. presidential election, and allegations of links between Trump's aides and Russia are part of an FBI investigation. Several of the president's advisers have had ties with Russia. Trump's national security adviser Michael Flynn stepped down after he misled Vice President Pence and other officials over meetings he had, but denied having, with Russia's ambassador to the U.S. Trump's former campaign manager, Paul Manafort, also resigned over links with pro-Russian parties. On Thursday, reports confirmed that he had received $1.2 million in payments from a pro-Russian political party in Ukraine.
The sixth season of Veep premieres on April 16.