Donald Trump Says to Vote for Republican Because He Showed Most Compassion for Pittsburgh Shooting Victims
President Donald Trump tweeted on Wednesday that he was impressed with a Republican congressman for the grief and compassion he showed over the tragic Pittsburgh synagogue shooting that left 11 people dead. Trump claimed Representative Keith Rothfus (Republican - Pennsylvania) showed far more compassion than other local politicians and urged people to vote for him.
Trump tweeted: "Yesterday in Pittsburgh I was really impressed with Congressman Keith Rothfus (far more so than any other local political figure). His sincere level of compassion, grief and sorrow for the events that took place was, in its own way, very inspiring. Vote for Keith!"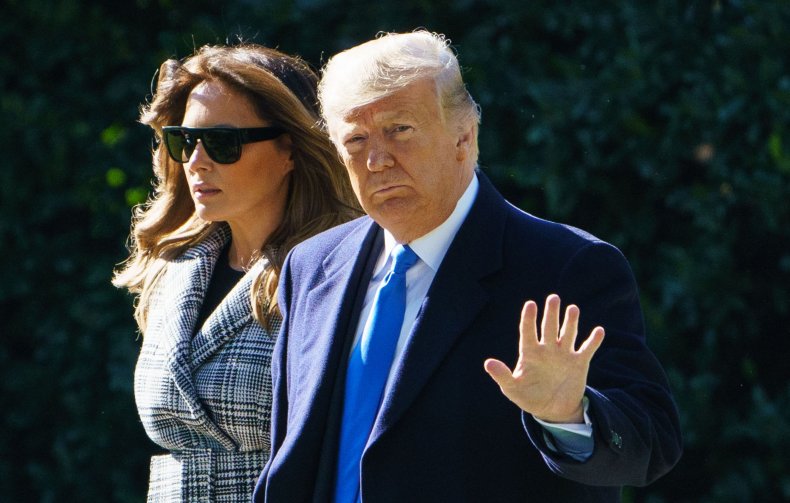 There has been a fair bit of controversy surrounding Trump and his response to the Pittsburgh shooting. Trump initially said the synagogue should have had better security.
"If they had protection inside, the results would have been far better," Trump told reporters over the weekend. "If they had some kind of protection inside the temple, maybe it could have been a much different situation. But they didn't."
A nephew of one of the victims, Stephen Halle, told Washington Post: "Everybody feels that they were inappropriate ... He was blaming the community."