Trump Stands By False Voter Fraud Accusation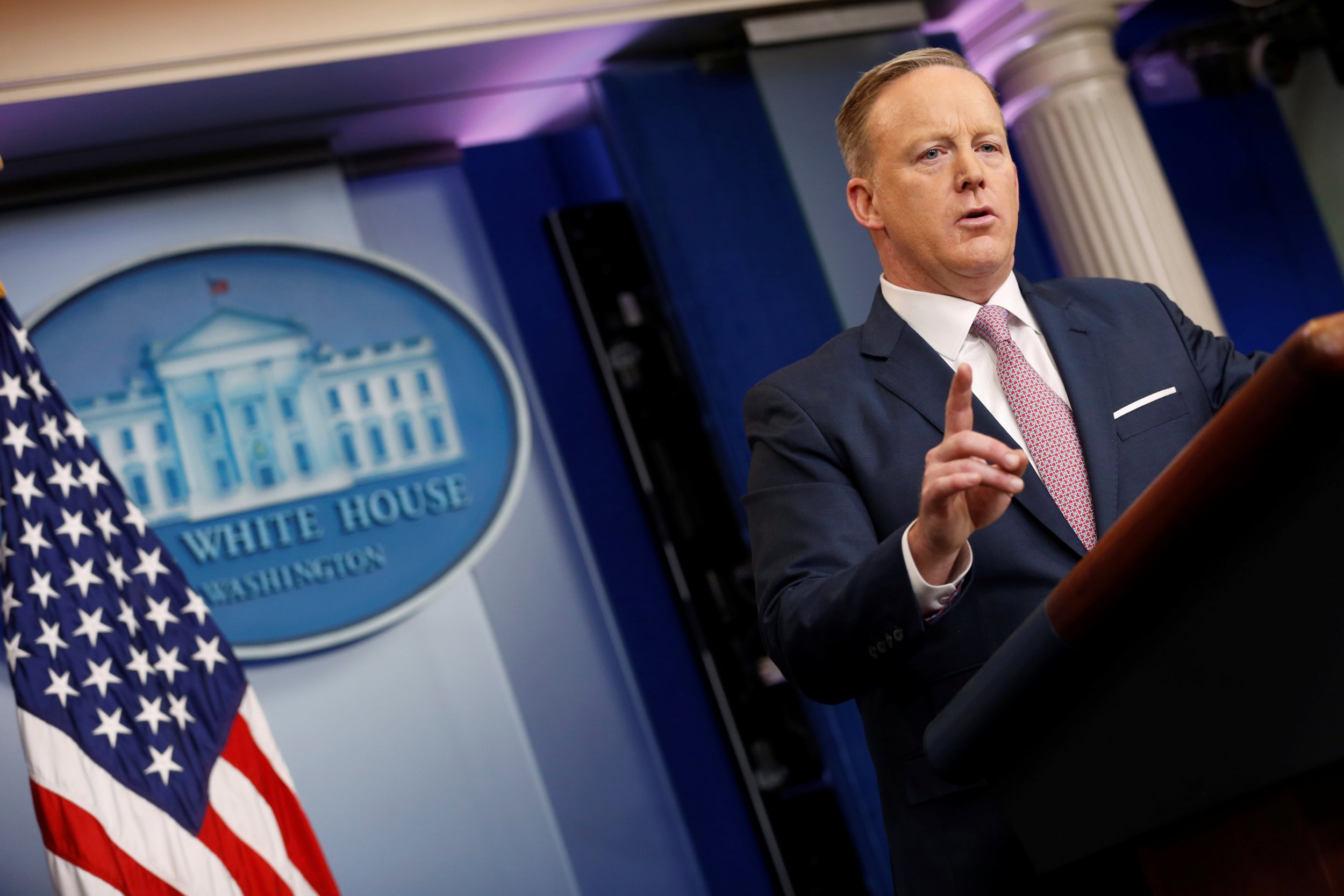 President Donald Trump stands by his belief that millions of people voted illegally in the U.S. election, the White House said on Tuesday, but it offered no evidence to support the contention.
"The president does believe that," White House spokesman Sean Spicer told reporters. "He continues to maintain that belief based on studies and evidence that people have presented to him."
Republican Trump won in the Electoral College that decides the presidency, which gives smaller states more clout in the outcome, but he lost the popular vote to Democrat Hillary Clinton by about 2.9 million.
Trump has repeatedly stated he would have won the popular vote were it not for millions of people voting illegally, but electoral experts, including state officials, have said there is no evidence of widespread voter fraud.
Asked earlier on Tuesday about Trump's claims, House Speaker Paul Ryan, the top Republican in Congress, said he has seen no evidence to back them up.
Spicer side-stepped repeated questions to be more specific about why Trump continues to insist there was widespread fraud. "I think the president has believed that for awhile based on studies and information he has," he said.