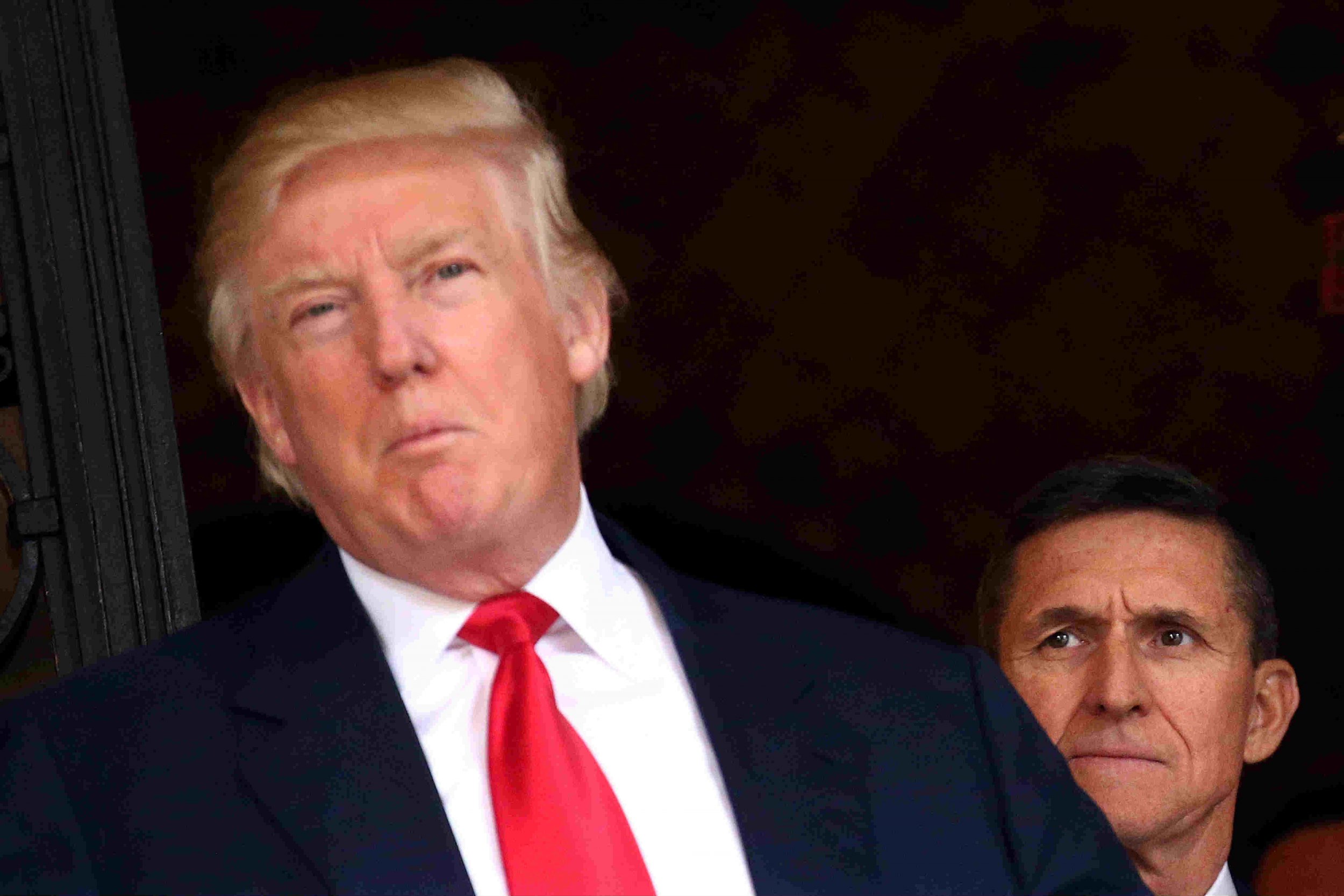 Donald Trump really, really likes Michael Flynn. The New York Times reported on Tuesday that the president asked FBI Director James Comey to drop his investigation into Flynn's ties to Russia on the grounds that he's "a good guy." A day later, the Times reported that Trump's transition team knew Flynn was under federal investigation before appointing him National Security Adviser. Now, The Daily Beast is reporting that despite Flynn's current legal quagmire, Trump would like to bring the general back to the White House.
Related: What happens if Michael Flynn ignores his subpoena?
"Trump feels really, really, really, bad about firing him, and he genuinely thinks if the investigation is over Flynn can come back," a White House official told The Daily Beast.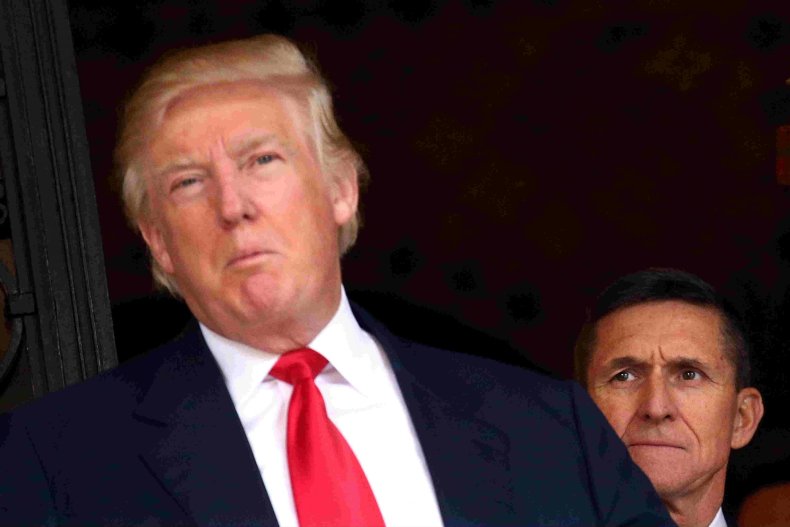 The Daily Beast also reports that some of Trump's advisers have assured him that he "absolutely should not" consider giving Flynn another role in the White House. It's not likely to matter, though, because according to sources, Trump doesn't feel Flynn should even be under investigation. According to an FBI official and another government official, Trump feels that he "owes" Flynn for forcing him to resign, and that the president is determined to rectify his former national security adviser's current legal predicament.
Flynn, who failed to disclose that he spoke with Russia regarding sanctions while Obama was still in office, is a key component in multiple investigations into the Trump campaign's relationship with one of the nation's greatest adversaries. Last week, Congress issued a subpoena requesting Flynn provide private documents. The AP on Thursday reported that Flynn is not likely to comply with the subpoena, which could lead the Senate to vote on contempt of court charges.
The FBI is also investigating the Trump campaign's ties to Russia, which many believe to be the reason Trump fired FBI Director James Comey last week. On Wednesday, the Justice Department appointed former FBI Director Robert Mueller as a special counsel to preside over the investigation, which will certainly include Flynn. Trump was not pleased with the news.
The news that Trump wants to bring Flynn back to the White House isn't shocking, at least relative to what we've come to expect from Trump. On Thursday morning, Yahoo reported that Trump has remained in contact with Flynn following his departure from his national security adviser post. After an April 25 dinner, Trump reportedly sent Flynn as message encouraging him to "stay strong" in the face mounting legal pressure.
The Daily Beast reported last week that White House attorneys "repeatedly" warned Trump about continuing to communicate with Flynn.