Donald Trump Watched Super Bowl with Founder of Spa Where Robert Kraft Allegedly Solicited Prostitution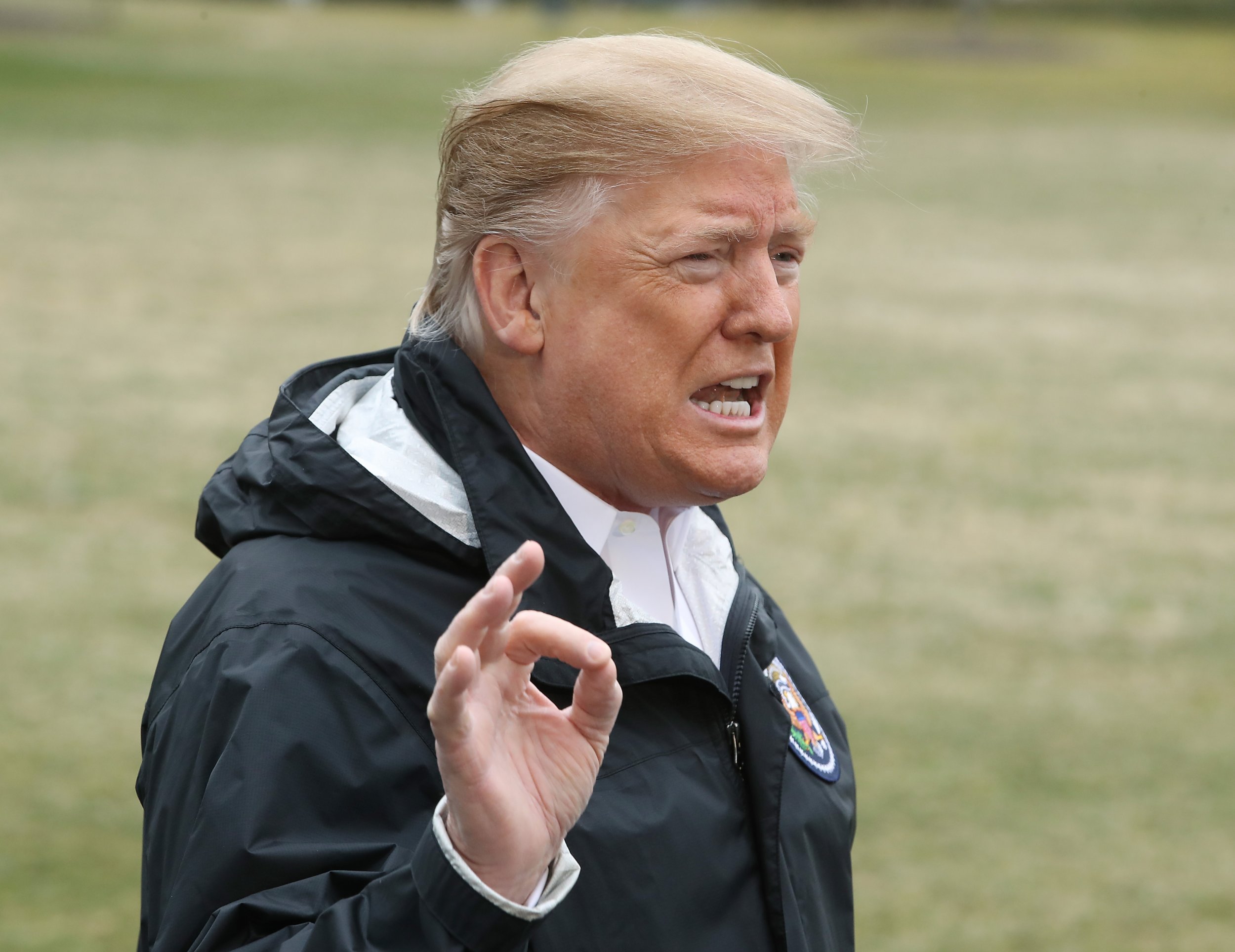 President Donald Trump watched the Super Bowl with the founder of the spa where New England Patriots owner Robert Kraft is accused of soliciting prostitution, The Miami Herald reported.
During his annual Super Bowl watch party at his West Palm Beach property, Trump took a picture with Li Yang, the founder of a series of spas in South Florida.
Yang, 45, founded the facility now called Orchids of Asia Day Spa in Jupiter, Florida, where Kraft is accused of soliciting sex acts. The Herald reported that Yang sold the spa in 2013 but reviews indicated sex services were offered while she retained ownership.
The outlet also noted that Yang, who had not voted for a decade before the 2016 election, had donated tens of thousands of dollars to political causes backing Trump. She and her relatives gave more than $42,000 to the Trump Victory PAC and more than $16,000 to Trump's campaign.
Her Facebook page shows pictures taken next to President Trump and his sons, as well as Florida Senator Rick Scott and other prominent Republicans.
The White House and Yang did not immediately respond when contacted by Newsweek to ask about the relationship between the spa owner and the president.
Kraft, 77, was charged last month of soliciting prostitution during an investigation into human-trafficking. He pleaded not guilty. After Kraft was charged, a spokesperson told The Washington Post "we categorically deny that Mr. Kraft engaged in any illegal activity."
Kraft's lawyer said on Thursday that the billionaire would not appear at a court hearing later this month despite a notice to show up, according to USA Today.
The president, who is friends with Kraft, noted that the Patriots owner had denied the allegations.
"I was very surprised to see it. He's proclaimed his innocence totally, but I'm very surprised to see it," Trump said.
Kraft was just one of many individuals involved in an investigation opened by the Martin County Sheriff's Office resulted in arrest warrants being issued for 300 people across the state, according to NPR.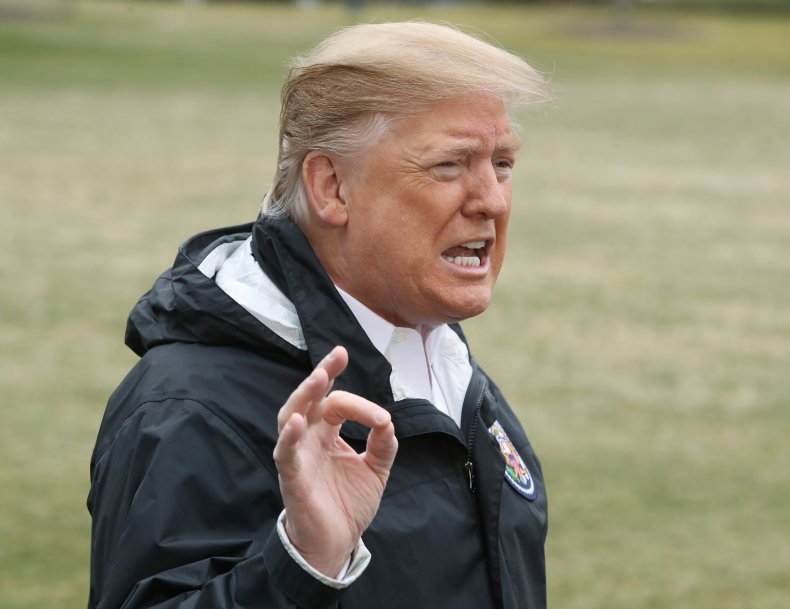 The New York Times published an article last week noting the national scope of exploitative sex work involving poor conditions for workers and "modern indentured servitude." The article detailed how the a system of about 9,000 illicit massage parlors rely on the labor of foreign women who are deceived after coming to the U.S.
The piece noted instances in which managers took the passports of their workers and paid them a fraction of the earnings.