Queen Did Not Grant Donald Trump Permission to Use 'We Are the Champions'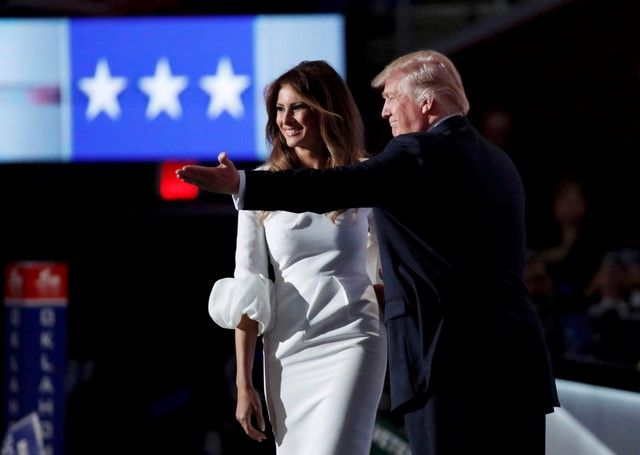 Donald Trump used some triumphant entrance music at the Republican National Convention on Monday night. Queen's "We Are the Champions" blared over the convention speakers as the presumptive nominee and his wife, Melania Trump, took the stage at the Quicken Loans Arena.
The only trouble is that Queen never granted the Trump campaign permission to use the song, a representative for Queen guitarist Brian May confirms to Newsweek.
The band has since tweeted that the use of "We Are the Champions" was:
The Trump campaign began using "We Are the Champions" in June. Brian May responded with a statement on his website, saying that permission to use the song "was neither sought nor given" and that "it has always been against our policy to allow Queen music to be used as a political campaigning tool." During a subsequent appearance on Good Morning Britain, May described Trump as "a very dangerous man."
May was not available for further comment this morning; a representative said that the rocker is enjoying a private day with family on his birthday.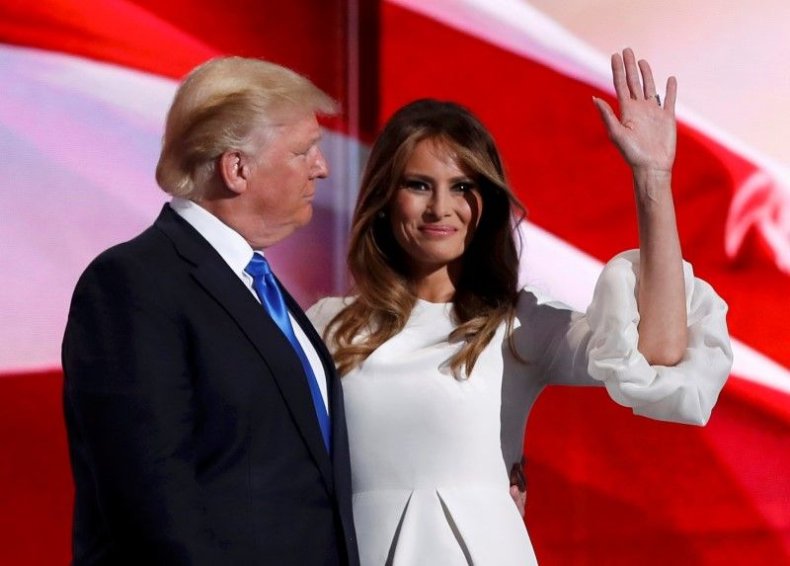 It's not the first time the Trump campaign has used songs without artist permission. In September, the GOP candidate used a snippet of R.E.M.'s "It's the End of the World as We Know It (And I Feel Fine)" at a campaign stop. R.E.M. vocalist Michael Stipe objected, telling the campaign to "go fuck yourselves."
"We Are the Champions," from the 1977 album News of the World, was written by the Freddie Mercury, who died in 1991 of complications from AIDS.
But the controversy surrounding "We Are the Champions" has been largely overshadowed by the content of Melania Trump's speech, which borrowed passages from a 2008 Michelle Obama speech.
So, to recap: Trump's campaign, which has drawn substantial support from white supremacist groups, allegedly plagiarized a speech from the first African-American first lady and made unauthorized use of a song written by an East African-born refugee who died of AIDS complications—all on the first night of the convention.
Here's to night two.