Who Will Trump Fire? July 4 Deadline Passed, but White House Jobs Still Not Safe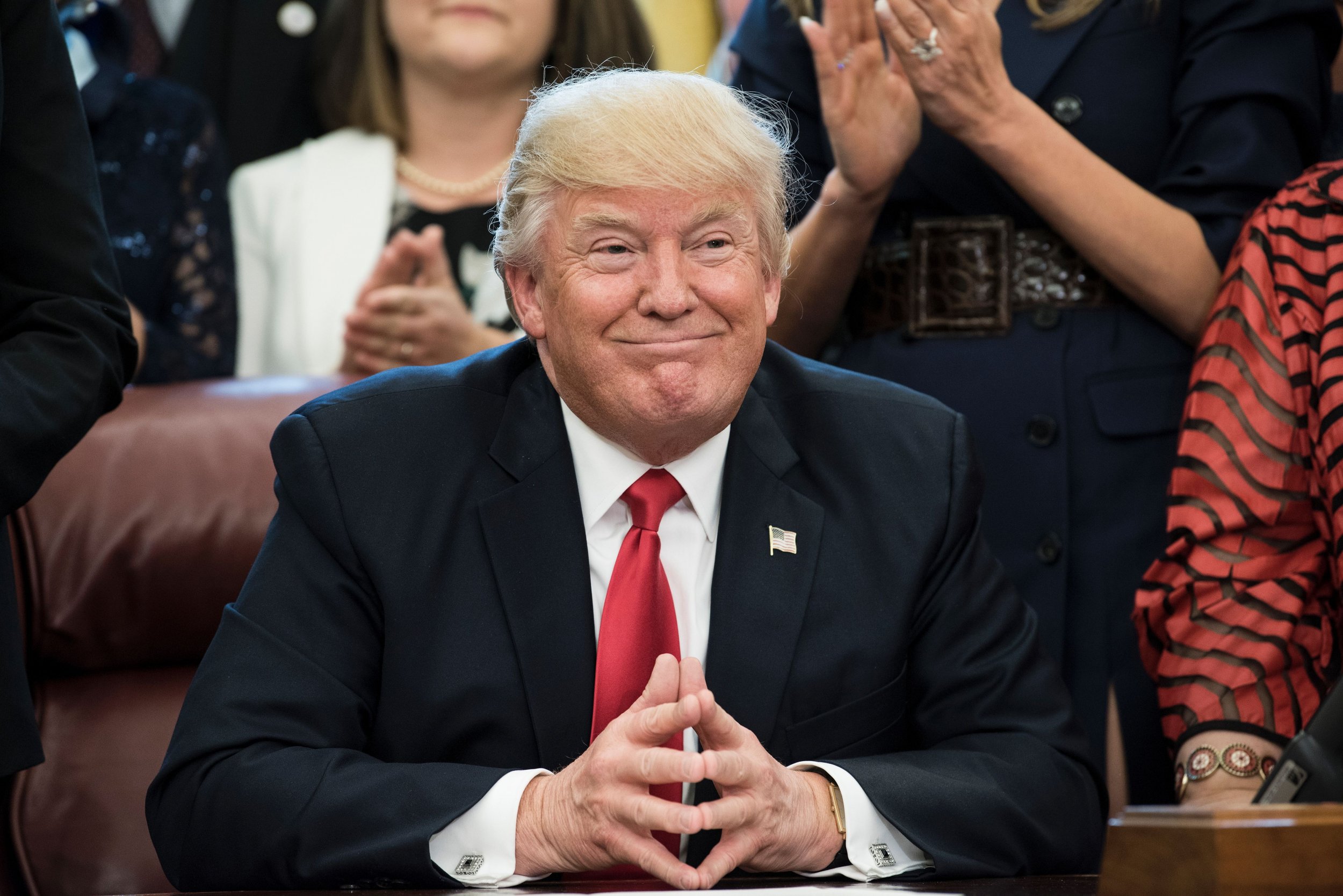 After his first trip abroad, President Donald Trump stormed into an embattled White House and threatened chief of staff Reince Priebus that he must clean up "this mess" or face termination by Independence Day. The day after the July 4 deadline, Priebus's job seems safe for the time being as Trump takes off for his second international trip.
That isn't to say everyone on the Trump team has job security, however.
The president—who earlier found reality-TV stardom by portraying a business mogul with a knack for firing his contestants—was reportedly upset about Congress's initial failure to pass an Obamacare "repeal and replace" bill and the ongoing investigation into Russia's meddling in the 2016 election that was enveloping his White House. His main target reportedly was Priebus, as Trump told his chief of staff, "I'm giving you until July 4."
Related: Here's how Trump could actually be impeached
Though White House press secretary Sean Spicer denied claims Trump was seeking to remove Priebus from his post, multiple officials told Politico the president had already started seeking his replacement. Potential picks include former campaign aide David Urban and private equity executive Wayne Berman.
Trump was also considering choices to replace former deputy chief of staff Katie Walsh, who was removed from the administration following the Obamacare replacement-bill failure. Her position remains unfilled as of Wednesday.
"Trump will literally ask anyone who will listen, 'Do you think Reince is doing a good job?' or 'Do you think that I should get rid of him?' " one adviser told Politico after facing that line of questioning from the president.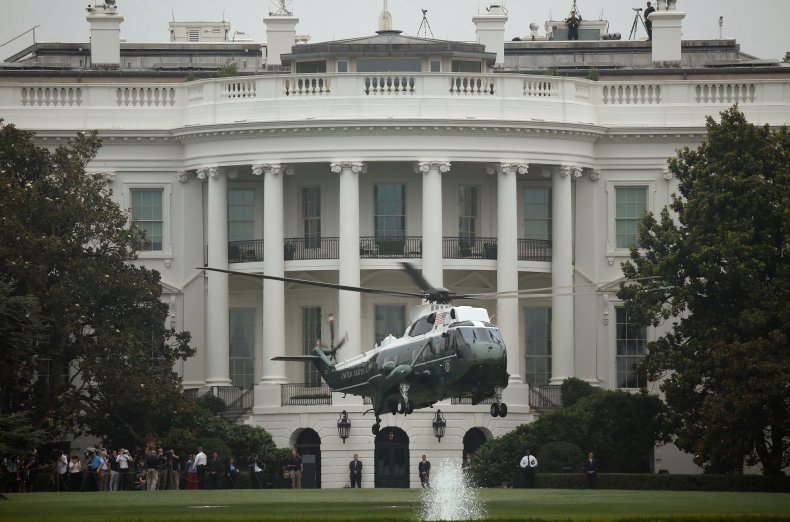 "It's become comical that every holiday becomes a referendum on Reince," said another.
Trump has already fired numerous members of his administration and federal government, including FBI Director James Comey, federal prosecutor Preet Bharara, White House chief usher Angella Reid and acting Attorney General Sally Yates.
If he doesn't see signs of stability in his White House after months of controversy and probes, the president could once again employ his infamous catch phrase: "You're fired!"
Republican senators are scrambling to piece together a passable version of the GOP health care bill—one that if okayed would be among the most divisive laws in history. Meanwhile, Trump's approval ratings are continuing to plummet, reaching new lows amid the Russia investigation and a stalled agenda.