Is Donald Trump Watching Fox News Again? All Signs Point to Yes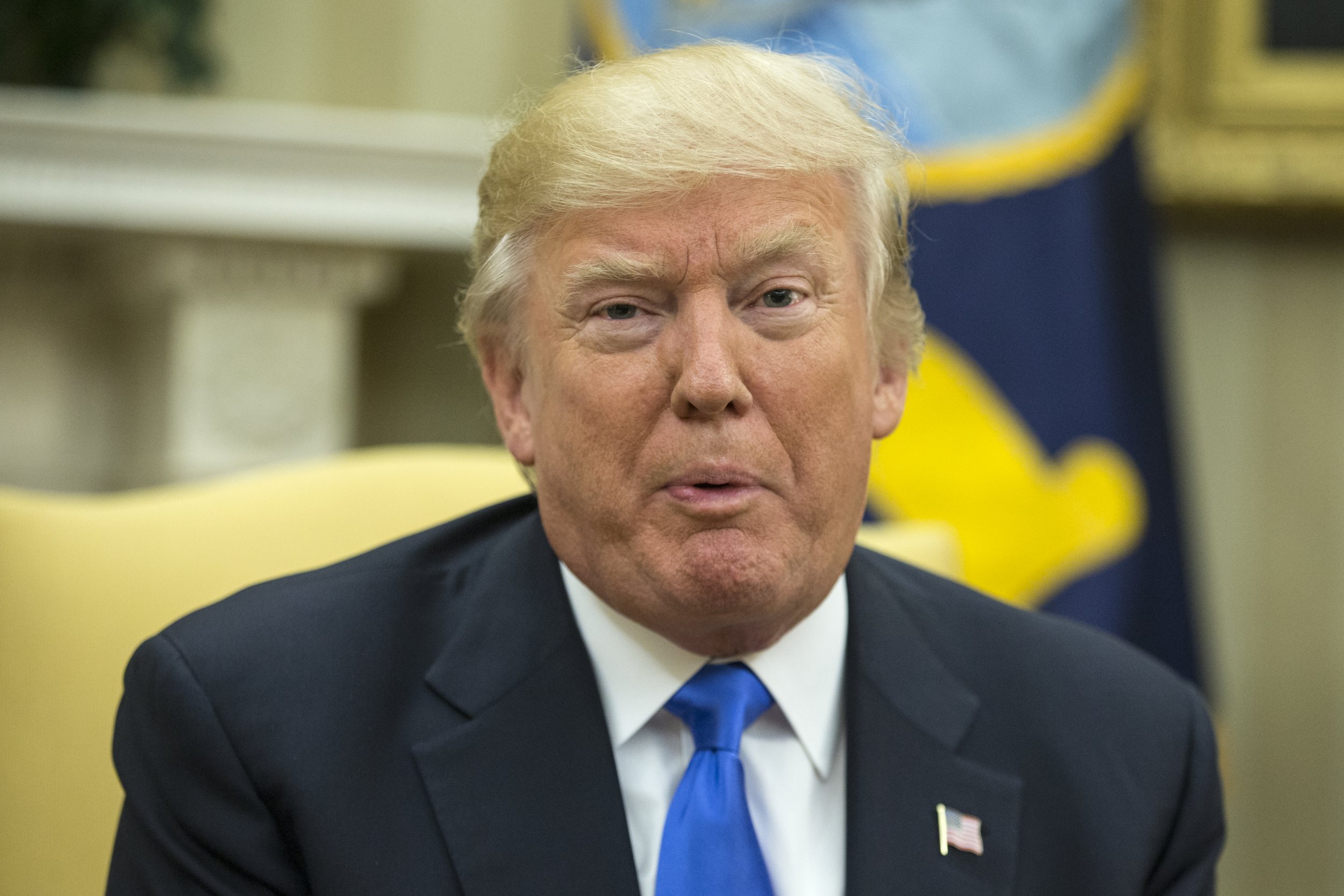 Donald Trump had a busy schedule set for Friday afternoon, flying to Camp David for a meeting with the National Security Council after a working lunch at Laurel Lodge. But we can almost definitively say the president prepared for the day by watching Fox News in the morning, angrily live-tweeting segments about the Democrats.
Trump had an open schedule on Friday morning at his luxury golf course in Bedminster, New Jersey, with no planned appearances or meetings prior to his 10:50 a.m. flight to Hagerstown, Maryland. He tweeted a message during that window to his 36 million followers at 8:55 a.m., slamming the "Obstructionist Democrats" for allegedly blocking his efforts in national security.
Related: Fox News can't stop crying about Donald Trump's worst week yet
That same talking point was raised just seconds before by Fox News contributor Michelle Malkin.
Talking about Thursday's vehicle ramming attack in Barcelona, Spain, Malkin referred to extremism and national security Friday morning at 8:55 a.m., saying, "Our White House and our president are doing something that—it's the progressive left and Democrats in this country who are obstructing it every step of the way."
No more than a minute later, the president wrote on Twitter, "The Obstructionist Democrats make Security for our country very difficult."
Trump, an avid fan of Fox News and regular cable TV viewer, was known to live-tweet segments from the right-wing outlet well before his 17-day break from the White House. He has spent many of his mornings during his tenure in the Oval Office reportedly "growling" at television newscasters, as his aides attempted to distract him from tweeting.
It certainly wouldn't be unusual for the president to be watching Fox News on his quiet Friday morning, and tweeting his thoughts on national security while doing so is probably a safer way to spend his time than holding another impromptu press conference and stirring national controversies. Still, the apparent presidential habit is no less notable—and equally as disconcerting.
Democrats "use the courts and associated delay at all times," Trump continued. "Must stop!"
The White House did not immediately respond to a request for comment.