Donald Trump Will Celebrate Friendship With Australia's PM, Despite Having 'Worst Call' on the Phone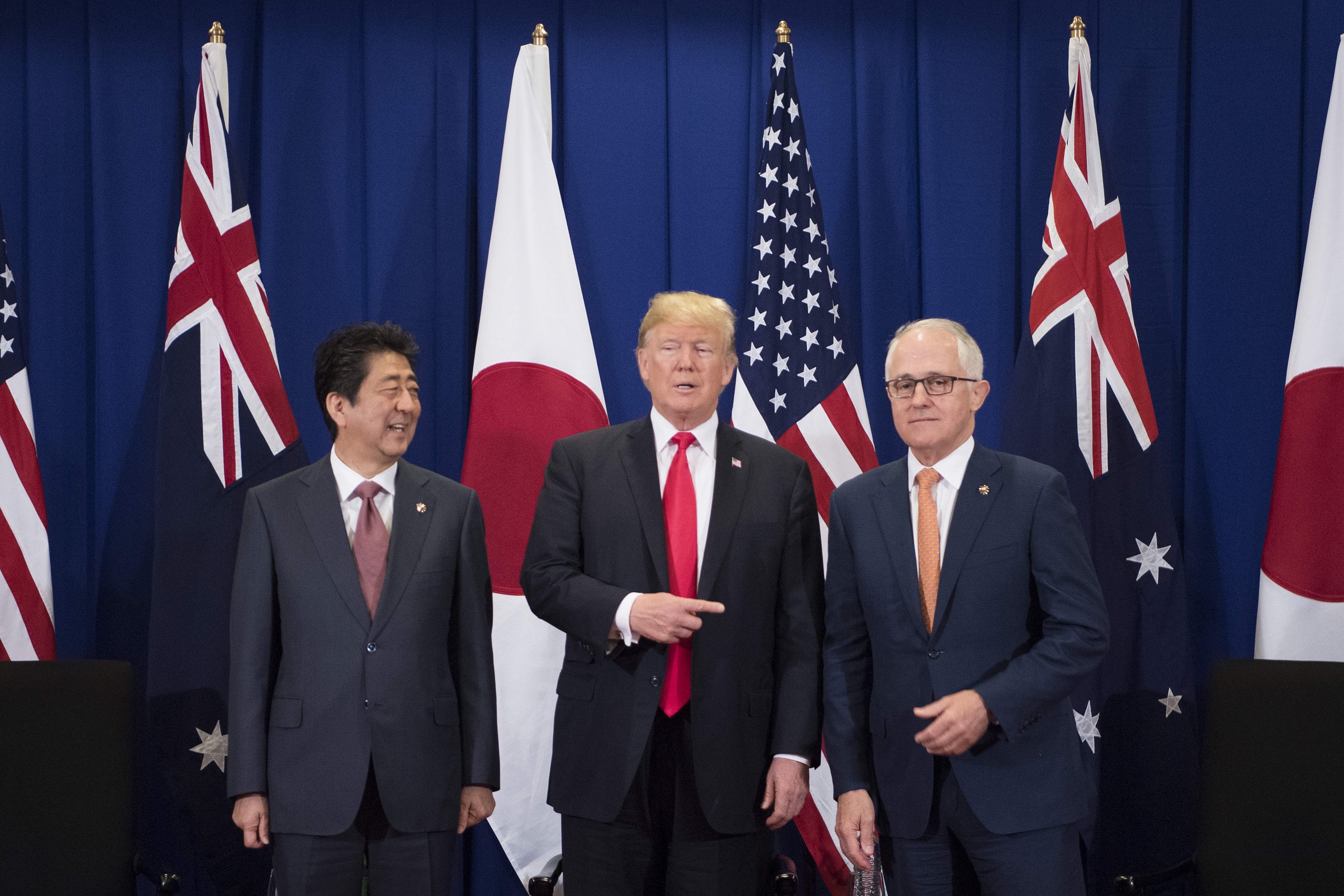 President Donald Trump is set to welcome the leader of Australia to celebrate their countries' "mateship" despite their personal relationship getting to an infamously rocky start.
Trump reportedly ended his first call with Prime Minister Malcolm Turnbull after only 25 minutes after raging about a migration deal and telling Turnbull "this is the worst call by far" he had that day in February 2016. The then-newly inaugurated U.S. president had spoken to several world leaders and in a call with Turnbull, intended to last an hour, expressed his outrage that he was expected to honor a deal made by his predecessor to accept 1,250 refugees. Trump has since decided to honor the deal.
Related: Donald Trump says he is not a feminist
The two leaders will now meet again to mark 100 years of "mateship" across the Pacific between the two nations, which began their alliance in the final year of the First World War.
"President Trump looks forward to further enhancing our partnership and alliance, and demonstrating our shared commitment to the democratic values that underpin peace and prosperity around the world," White House spokeswoman Sarah Huckabee Sanders said in a statement.
"The leaders will celebrate 100 years of mateship through war, peace, and prosperity, charting the course for the coming century of partnership." she added, according to CNN. Turnbull's visit is meant to take place on February 23.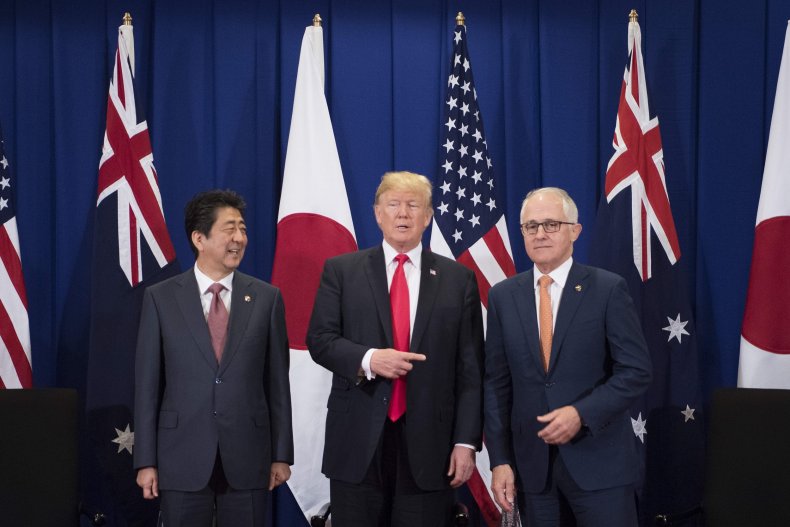 In the aftermath of their tumultuous first conversation, Trump lambasted an agreement made by President Barack Obama that the U.S. would accept some 1,250 unsuccessful asylum seekers from Australian detention centers. Trump tweeted: "Do you believe it? The Obama Administration agreed to take thousands of illegal immigrants from Australia. Why? I will study this dumb deal!"
The pair appeared to have patched things up when they met in May, but only a month later, audio and video of Turnbull impersonating Trump was leaked to Australia's Channel 9.
"It was beautiful," Turnbull is recorded as saying. "It was the most beautiful putting-me-at-ease ever," he added, mimicking the U.S. leader's hand gestures and his tendency to repeat short superlatives.
"The Donald and I, we are winning and winning in the polls. We are winning so much, we are winning, we are winning like we have never won before," he added.
The Australian leader eventually played down the incident, saying that it was intended as a "good humoured roast" in which he meant to mostly poke fun at himself.