Watch Women Read Terrible Things Donald Trump Has Said About Women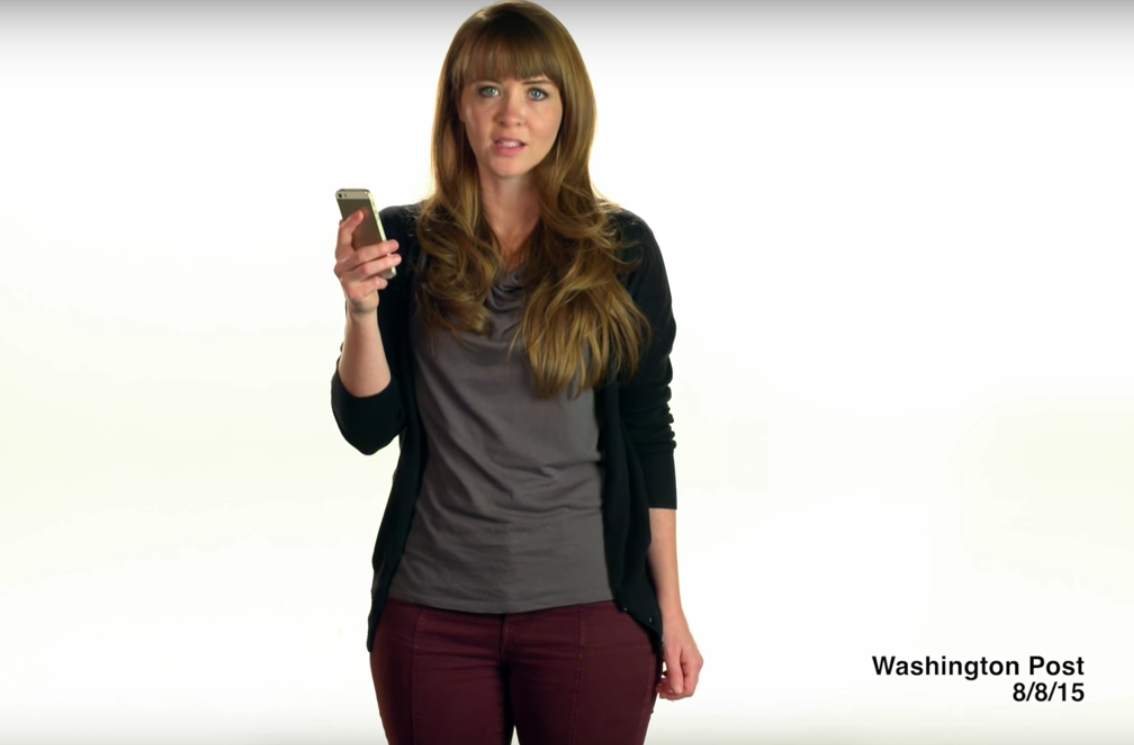 "Bimbo."
"Dog."
"Fat pig."
A new campaign ad from an anti–Donald Trump super PAC features women reciting some of the Republican front-runner's past comments about women, and it's not pretty.
Our Principles, a super PAC founded in January, released the ad on Monday. Our Principles has one purpose: prevent Trump from becoming the Republican nominee for president. Katie Packer, who was deputy chair of Mitt Romney's 2012 presidential campaign, founded the PAC. It is funded almost entirely by Marlene Ricketts, whose husband, Joe Ricketts, is majority owner of the Chicago Cubs.
Trump's misogynistic comments are not the only issue that Our Principles is using to attack Trump. The PAC has also aired ads questioning his commitment to conservative values, his business record and his use of foreign workers.
The ad will air nationally on cable and in Illinois, Missouri, Ohio and Florida in digital formats.