Bob Woodward said that the most "illuminating" portion of his sweeping book on the Trump White House came when the president needed to be reminded of the importance of preventing World War III.
Appearing as a guest on The New York Times podcast The Daily on Tuesday, Woodward recounted the exchange between Donald Trump and Defense Secretary James Mattis at a National Security Council meeting in December 2017.
Woodward noted that the president just couldn't "understand" why the United States was spending billions of dollars per year to protect countries like South Korea and Taiwan.
"Finally [Mattis] said, 'Look we're doing all of this because we are trying to prevent World War III," Woodward told The Daily host Michael Barbaro.
"I was really jarred by this, that the secretary of defense has to remind the president that part of the job is preventing World War III," Woodward said.
He said that Trump was "obsessed with money" on the issue and was exasperated because he thought the United States was wasting capital on defending foreign nations.
The award-winning Watergate journalist's new book on the Trump presidency, Fear: Trump in the White House, was published today. The book also includes accounts of ex-White House chief strategist Steve Bannon yelling at Ivanka Trump that she was only "a goddamn staffer" and Mattis saying that the president had the understanding of "a fifth- or sixth-grader."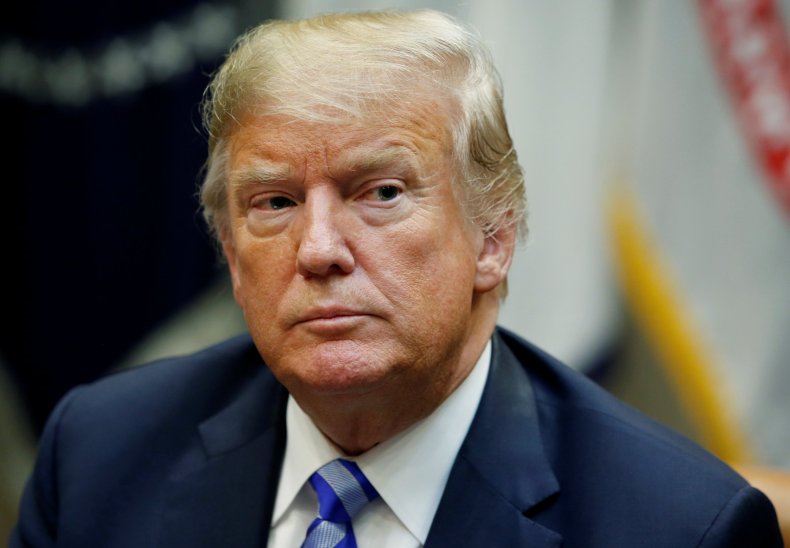 Trump slammed Woodward's use of anonymous sources and claimed the book was untrue and unfair. In a tweet posted last week, the president called the account "a scam."
"I don't talk the way I am quoted. If I did I would not have been elected President. These quotes were made up. The author uses every trick in the book to demean and belittle. I wish the people could see the real facts - and our country is doing GREAT!" Trump wrote.
On the podcast, Woodward also discussed his use of "deep background" sources who were quoted in the book anonymously. He said the sources are not anonymous to him, and that he knows exactly who they are.
When asked why the media was using more anonymous sources to report on the Trump White House than at any time in previous administrations, Woodward said it was because things were "more hidden" under Trump.
"It's the only way to get at the truth," he said. After some of the information in the book began to break last week, Woodward said that one key person from inside the administration had called him to comment on its accuracy.
"'Everyone knows what you've said here is true, its 1,000 percent correct,'" the official said, according to Woodward.
"I have a smile on my face because the truth in all of this is going to emerge," Woodward said. "There's too much evidence, too many witnesses. You have to smoke them out, you have to do stories to get stories."