Donald Trump Is Worse for America Than 9/11 Attacks on Twin Towers, Says Joe Scarborough
President Donald Trump's actions and words in office have tarnished America's image and the very idea of the country far more than the 9/11 attacks, said Morning Joe co-host Joe Scarborough on Tuesday, the day that marked the 17th anniversary of the attacks and the lives lost in New York, Washington, D.C., and Pennsylvania.
Scarborough, a frequent critic of Trump, expounding on an op-ed he wrote for The Washington Post, described how the country had rebuilt and come together after the attacks, but that the president had damaged the image and idea of the nation around the globe.
"Forget about knocking down buildings in the financial district. Forget about running planes into the Pentagon. Those are tragedies, but those tragedies bring us closer together. America is an idea, you gut America of that idea that's when you do the most harm," Scarborough said.
He specifically noted the president's travel ban on immigrants from predominantly Muslim-majority countries, as well as Supreme Court nominee Brett Kavanaugh's refusal to speak about the ban during his confirmation hearings.
"The accumulation of that, the retweeting of neo-Nazi videos, Charlottesville. I mean I could go on and on, what he said about majority black countries. That is tearing more at the fabric of America than attacks on the Twin Towers did. We rebuilt from that. We became stronger because of that. But this seems to me a far graver threat to the idea of America," Scarborough said.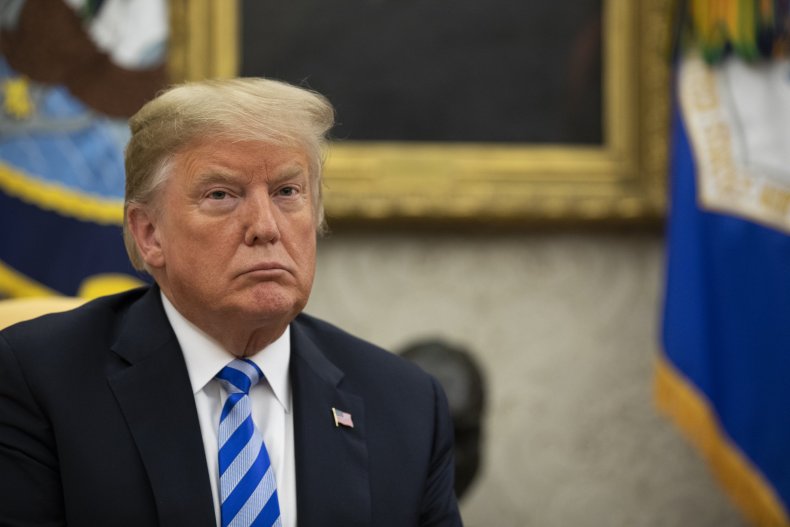 Scarborough also pointed to failed American policies since the attacks that claimed a total of nearly 3,000 lives at New York's Twin Towers, the Pentagon and in Pennsylvania. The country has since fought two wars in Iraq and Afghanistan, with troops still stationed in each country and no end in sight.
"Sixteen years of strategic missteps have been followed by the maniacal moves of a man who has savaged America's vital alliances, provided comfort to hostile foreign powers, attacked our intelligence and military communities, and lent a sympathetic ear to neo-Nazis and white supremacists across the globe," Scarborough wrote in The Post op-ed.
"For those of us still believing that Islamic extremists hate America because of the freedoms we guarantee to all people, the gravest threat Trump poses to our national security is the damage done daily to America's image."
The president started Tuesday morning by tweeting about his ongoing feud with the FBI and Justice Department over the Trump-Russia probe, rather than with a message commemorating the lives lost on 9/11.
Trump and the first lady are scheduled to participate in a ceremony in Shanksville, Pennsylvania, at the memorial for United Flight 93.