Donald Trump's Adviser Apologizes for Rape Comment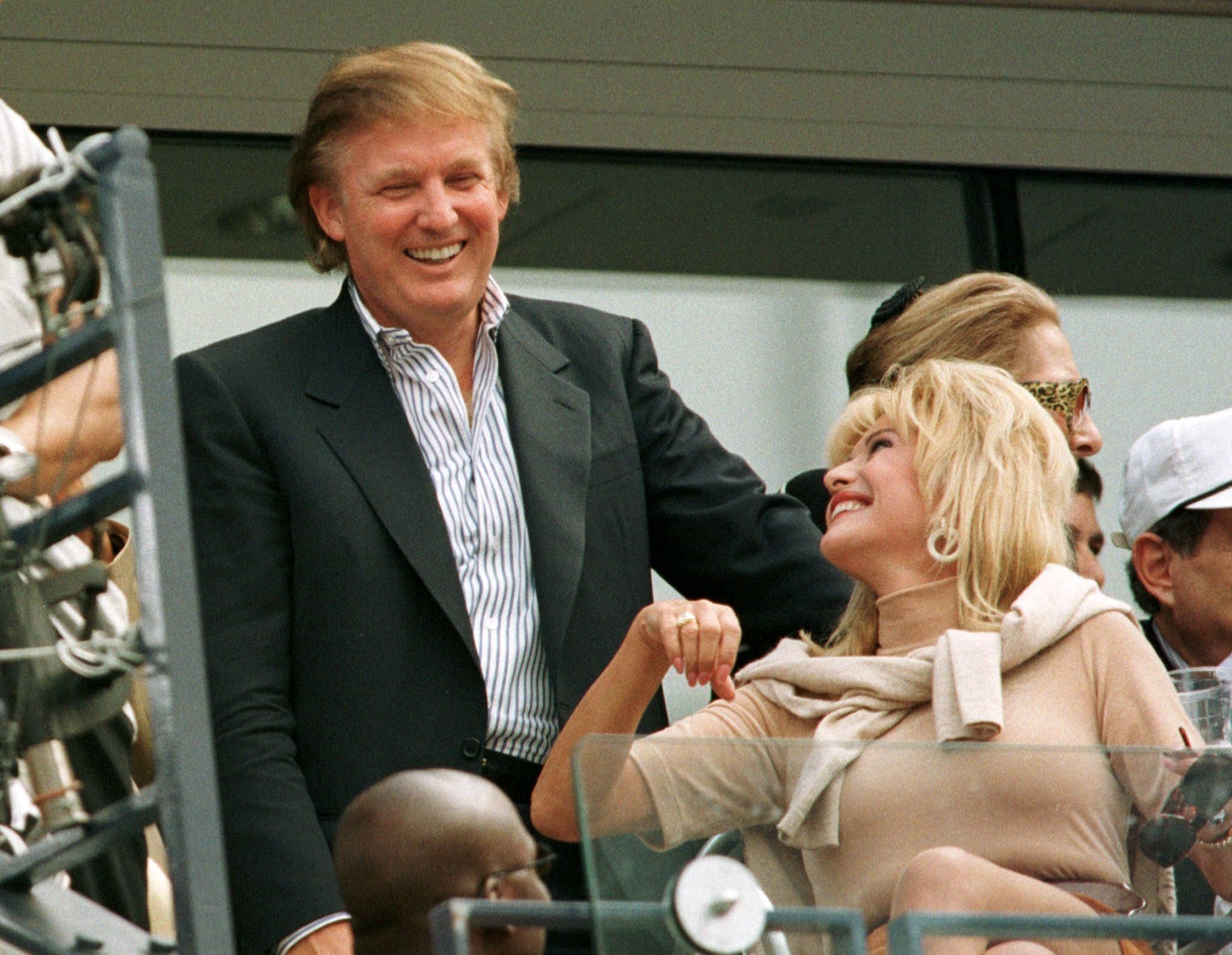 A lawyer and spokesman for Republican presidential candidate Donald Trump apologized on Tuesday for remarks he made during an interview, when he claimed it is legal for a husband to rape his wife.
Michael Cohen's initial comment was in response to an article published Monday by the Daily Beast that mentioned decades-old allegations against Trump that he raped his then-wife Ivana in 1989. She once used "rape" to describe an incident between them, and later said she felt "violated" by the experience, according to the article.
In his response, Cohen, special counsel for Trump, said: "You're talking about the front-runner for the GOP, presidential candidate, as well as private individual who never raped anybody. And, of course, understand that by the very definition, you can't rape your spouse."
"It is true," Cohen added, according to the Daily Beast. "You cannot rape your spouse. And there's very clear case law."
Trump, who currently is dominating the 16-candidate GOP field, has denied the accusations in the past. All 50 states and the District of Columbia have passed laws against marital rape.
Cohen threatened to sue the reporter. By Tuesday afternoon, he issued an apology.
"Rarely am I surprised by the press, but the gall of this particular reporter to make such a reprehensible and false allegation against Mr. Trump truly stunned me. In my moment of shock and anger, I made an inarticulate comment—which I do not believe—and which I apologize for entirely," he wrote Tuesday in an emailed statement to Newsweek.
The most recent national polls show Trump as the leading Republican candidate, despite his controversial remarks about Mexican immigrants and Arizona Senator John McCain.
Donald Trump's Adviser Apologizes for Rape Comment | U.S.