Donald Trump's DC Hotel Lost Over $70M Despite Public Claims Business Was Profitable
Former President Donald Trump's Washington, D.C. hotel totaled over $70 million worth of losses over the course of his presidency, despite his camp claiming the business was profitable according to documents released by the House Oversight Committee.
While the hotel suffered those losses and needed to receive $27 million from one of Trump's holding companies, DJT Holdings, Trump reported that the hotel brought him an income of $150 million, according to documents obtained by the General Services Administration.
The committee said that $24 million of that was not repaid and instead went toward capital contributions.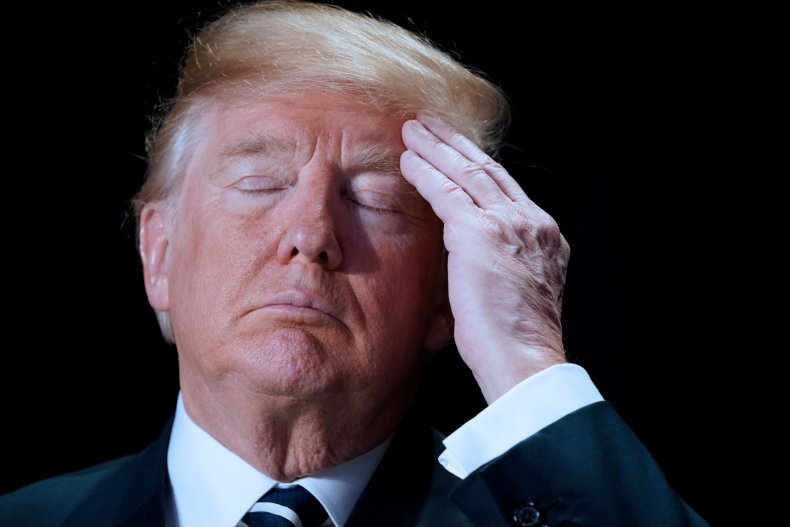 In addition to this lack of payment, the report outlined that the hotel entered an agreement with Deutsche Bank Trust Company Americas, a branch of German-owned Deutsche Bank AG, that provided the maximum amount of funding at $170 million. By 2018, the report said the company drew out nearly $168 million of the loan. While the Trump Hotel was supposed to start payments on the loan in 2018, the terms of the deal were revised to allow the Trump Hotel to defer those payments by six years.
The details of this agreement were of particular interest to members of Congress that have chased information regarding foreign payments to Trump businesses for years.
Under the emoluments clause of the Constitution, an anti-corruption rule drafted by the nation's founders, no person holding office can receive gifts from foreign governments without the consent of Congress. Democrats have argued that the loan could fall under this provision and that Trump would have violated this.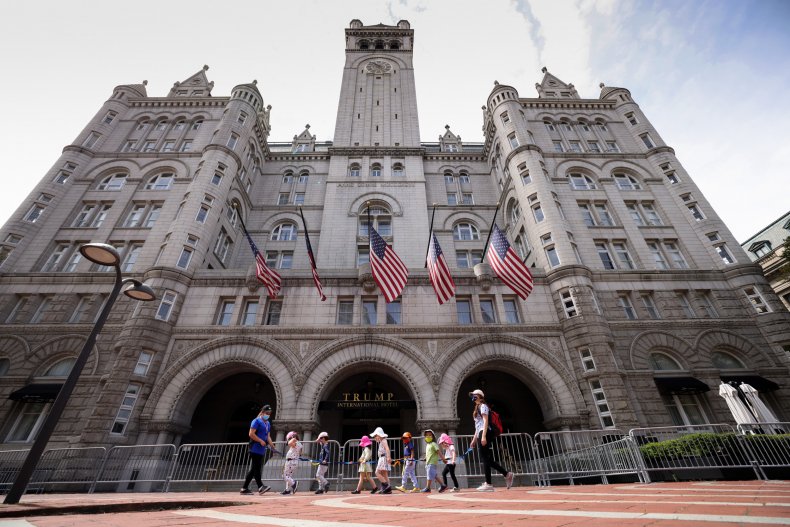 "While in office, President Trump received preferential treatment potentially worth millions from a foreign bank," a statement by the Oversight Committee said. "Without this deferral, the hotel may have needed to pay tens of millions of additional dollars to Deutsche Bank at a time when it was already facing steep losses. Mr. Trump did not publicly disclose this significant benefit from a foreign bank while he was President."
This marks the first time that congress has reviewed and released information regarding Trump's financial information. The Manhattan district attorney and New York attorney general investigators have reviewed his finances as a part of the criminal investigation into his businesses. However, that information has not been released.
Trump's controversial presidency has shown to have had an effect on his real estate empire. The former president was nowhere to be found on the most recent Forbes' 400 list, marking the first time he did not appear on the famous listing in 25 years. As he hints at a potential presidential run in 2024, how these findings may impact a future campaign remains to be seen.